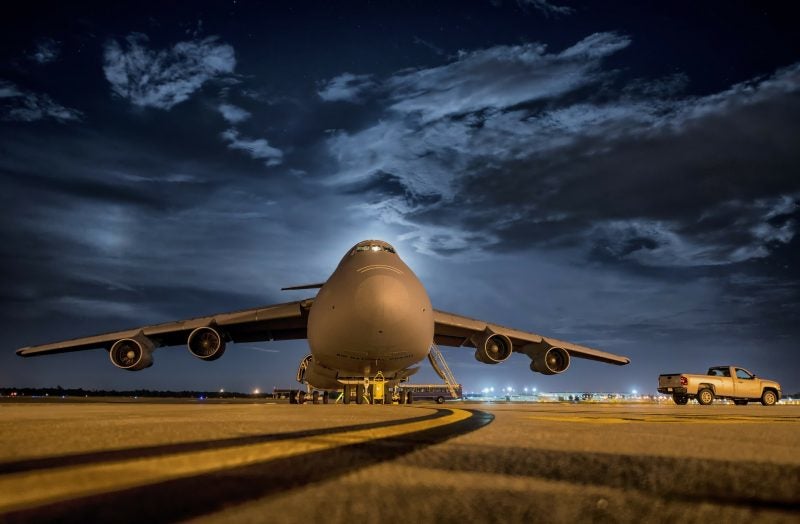 Management is the process of incorporating techniques for the smooth execution of operations at the organizational level. Specialized management courses are designed to train the workforce in such a role. The aviation industry also requires excellent skills to manage all the operations taking place at the airport. A bachelor's degree in aviation management is a must-have for individuals aspiring for a career in this industry. Students pursue BBA aviation management to equip themselves with all the latest tools required to excel in this domain. 
Benefits of opting for aviation management:
Global demand: The demand for professionals in this domain is increasing at a rapid rate as the world is advancing in the aviation industry. Graduates with experience in international as well as domestic settings are hired by top-notch industries to carry out their jobs.
Infinite opportunities: A degree in aviation management comes with endless opportunities as this industry is evolving to accommodate the growing population. They need a trained workforce to oblige with their commitments.
Excellent salary package: The increasing demand for experts in this domain have widely impacted the salary packages being offered in this industry to lure more and more people to pursue aviation management as a career option.
Scope of improvement: This job comes with a sense of responsibility to make things efficient when it comes to serving the people on board. Training and workshops are a part of this industry and it will provide you a chance to improvise on your existing skills.

Numerous career opportunities can be explored with a degree in BBA aviation management: 
Airline manager: Aviation graduates are hired by airport authorities to manage the dealings with different airlines and to check whether they are complying with the federal aviation rules and regulations.    
Air traffic controller: If you are good at controlling things by incorporating your leadership skills, then you must think of pursuing an air traffic controller as a career option. They are responsible for managing the traffic on the runway by signaling aircraft to stay in their specified places. 
Airfield operator: This job role is confined to regular inspections and check-ups to determine the state of operations in the aviation industry. This job role is of higher significance as all the complaints and requests have to go through this specific role for the further consideration of the resolution of issues. Strong decision-making skills are required to excel in this domain.
Airport operations coordinator: The professionals hired for this job role are responsible for the smooth operations at airports. Strong interpersonal skills are employed in this job role to communicate with different teams for ensuring compliance with all the rules and regulations of aviation authority.
Airport security manager: This job role is responsible for ensuring security at all levels of operations in the aviation industry. They have to ensure the safety and security of staff and the general public as well.
So, if you are considering all the benefits of pursuing a career in aviation management, then you must sign up for a course to kick start your career now.