Of all the conveniences the internet has brought to modern life, shopping for a used certainly ranks among the best. There was a time when the 'legwork" associated with buying a used car really was legwork. Today, we can peruse offerings all over the country from wherever we might happen to be.
With that said though, some places to shop are better than others, so let's take a look at some of the best places to buy a used car online.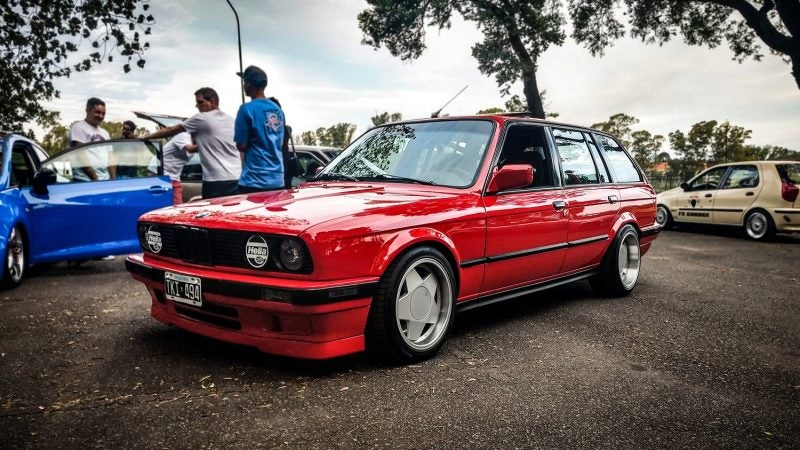 According to the Research—
Santander Consumer USA undertook a study in which online car-buying sites were evaluated. They were then ranked according to how often survey participants identified them in terms of selection, convenience and the shopping experience afforded consumers.
What Makes a Great Used Car Site
Within that, survey participants identified the following traits as being key.
Broad selection

Comprehensive search criteria

Comparison functionality

Valuation assistance

Ease of navigation

Intuitiveness of the search function

Objective reviews

History reports

Ratings and guides

Good videos and crisp photography

Finance calculators

Overall experience

Loan and insurance information and leads
The Best of The Best
With those factors in mind, here are some of the best sites to buy used cars according to the survey.
Autotrader wins big on the basis of selection. Literally millions of cars can be found at the Autotrader site. These include vehicles offered by dealers as well as private parties. You can define the parameters by which you'd like to conduct your search to include attributes such as certified pre-owned, location and of course price. Payment and budget calculators are provided as well. 
CarGurus can help you determine how good a deal you'll get based upon the asking price for the junk vehicle. It lists results by price in each category, so you can evaluate the lowest priced offering against the highest to see if the pricing is justified.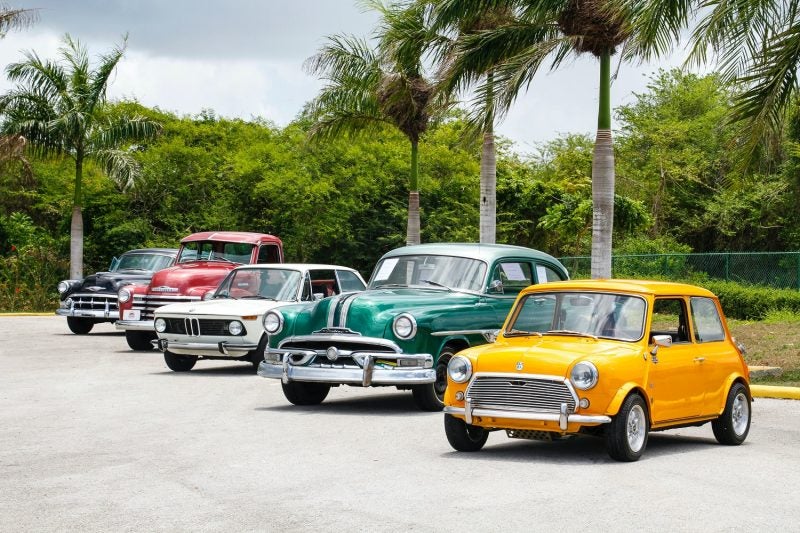 Cars.com offers a wealth of information to help buyers make sound decisions, from affordability to comparisons. Searches can be conducted based upon price, color, features and even how good a deal the pricing makes the offering. The Cars.com affordability calculator is lauded as one of the easiest to use on the 'net.
Kelley Blue Book (KBB.com) enjoys the notoriety that comes with a long history of being the go-to resource when it comes to valuing a used car. Expanding upon that reputation, KBB.com provides an impressive array of tools to help the search for a used car, including a forecast of what it will cost to own a particular car over a five-year period. 
AutoTempest.com aggregates data from sites such as Cars.com, CarsDirect, Carvana, eBay Motors and TrueCar.com. It also leverages comparison tools from Autotrader, CarGurus and Facebook Marketplace. The result is a comprehensive look at what's out there at any given moment. Drawing from other sites also enables AutoTempest to provide Kelley Blue Book valuation reports, as well as actual sale prices at eBay motors. 
Craigslist.org has all but replaced the used car classifieds shoppers used to rely upon in daily newspapers. Because it costs just $5  to list a car for sale there the selection is pretty phenomenal. However, because ads can be placed for so little cash, some of them can be on the sketchy side. Simply put, Craigslist is a good resource, but shoppers must exercise a greater degree of caution. Aware of this, the site's management team provides advice for avoiding scams. 
Cited as the best places to buy a used car online, these sites offer selection, convenience and other attributes to make the process of acquiring a "new to you" car much easier. However, we'd be remiss if we failed to remind you it's always a good idea to get a pre-purchase inspection by a reputable mechanic before making an offer on any used car.