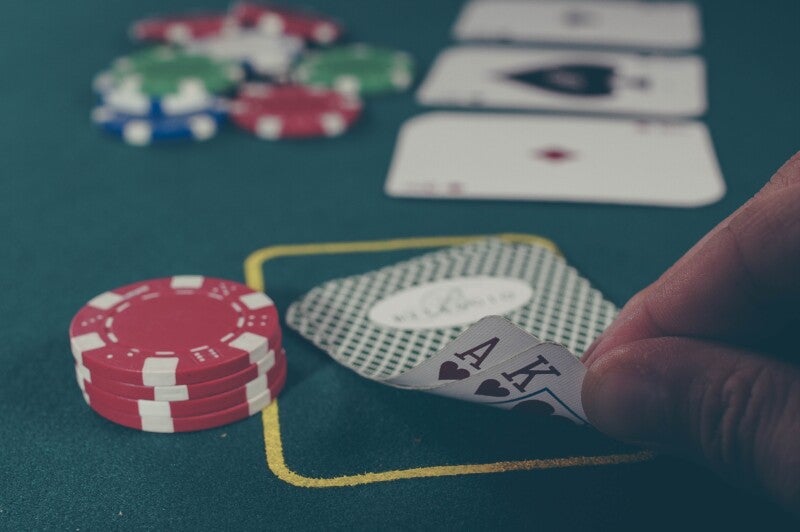 Card games represent a traditional way to have fun with others or on your own without needless complication or fuss; all it takes is a simple deck of cards or mobile device. They can bring hours of fun and entertainment with an almost endless variation of games to play. We look at some of the best card games and whether they're still the titles to engage with and unwind.
Solitaire
For those perhaps feeling less sociable or wishing to spend some time alone, solitaire offers a meditative option to calm the mind and relax. The methodical nature of the game helps with centering the mind and improving concentration. It also helps to sharpen cognitive abilities as it necessitates a light amount of strategic thinking. The game requires players to think ahead rather than always taking the most obvious option straight away as certain cards may be needed later in the game. This strengthens organizational and planning skills but, most of all, solitaire can bring a great deal of satisfaction and fun to the player as they work towards completing the set.
Poker
Poker has always been a hugely popular game and has found even further support through its accessibility online. Poker creates excitement because of its competitive nature but it also tends to attract a friendly and encouraging community. Online casinos place huge emphasis on interaction amongst the community through their chat room functionalities which are carefully moderated to ensure a spirit of fun and bonhomie. Furthermore, online casinos often offer generous welcome bonuses which allow players to ease themselves into engaging with the online format. 888Casino, for example, offers an $88 no deposit bonus via comparison sites, through which players can click and start playing. Fundamentally, poker succeeds because of its perfect blend of fun and competition.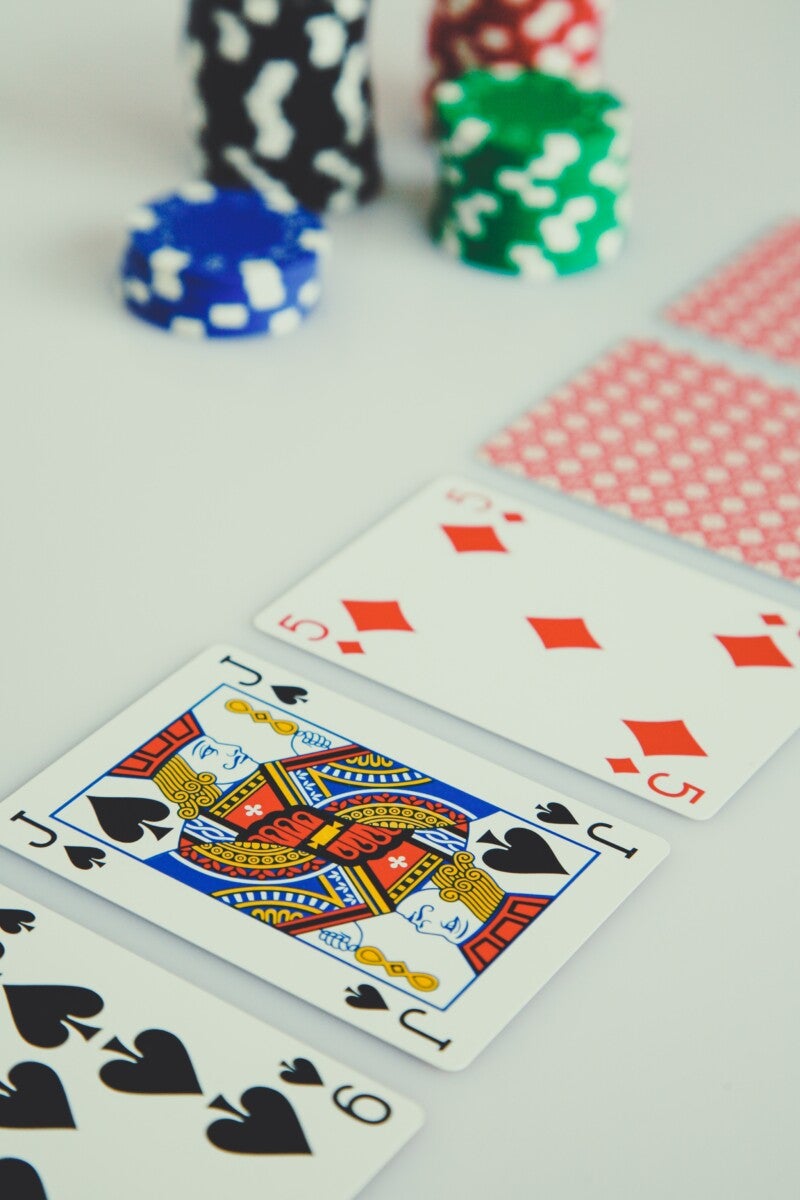 Blackjack
Blackjack is a particularly simple card game with the fundamental question of stick or twist at its heart. Its simplicity means players don't need to spend any time becoming accustomed to the rules of the games, which makes it truly accessible to everyone. The games move at a fast pace, which allows for quick fun and relaxation without having to over-work the mind on complicated rules. There is, however, enough skill involved with the game to keep it engaging. Players can use probability to their advantage by employing percentage plays to gain the maximum possible edge. It can also be exciting when players win a hand when the odds are stacked against them e.g. having to take a hit on 16 and then drawing a 5. Blackjack is a particularly fun game to play with friends as the quick excitement and luck of the draw creates a spirit of genial competition.
Card games, whether online or with a physical deck, are a simple and varied way to have fun amongst friends or to relax on your own. Card games range from slow and cerebral to fast-paced, social affairs and it's this diversity which has been at the core of their longevity and enduring popularity. In microcosm, solitaire, poker and blackjack certainly reflect the plethora of options amongst card games.