The first week of the NFL is already in the book and there were some very interesting results to have already been recorded in what is going to be a year unlike any other.
The Kansas City Chiefs managed to continue their dominance of the football field with Patrick Mahomes leading them to a comprehensive 20-34 victory over the Texans, whilst Washington Football Team came back from 17-0 to winning 17-27.
Tom Brady's start at the Tampa Bay Buccaneers was highly anticipated by everyone, however it got off to the wrong start as Bruce Arians criticised his star QB following their defeat to the New Orleans Saints. Nonetheless, TB12 will have expected no-less as the coach has been famed for his critical style and it might have lit the burning embers that the six-time Super Bowl champion already has lying deep within him. For bettors that have those same feelings in their stomach, checking out the casinos not on gamstop could certainly help to satisfy those emotions.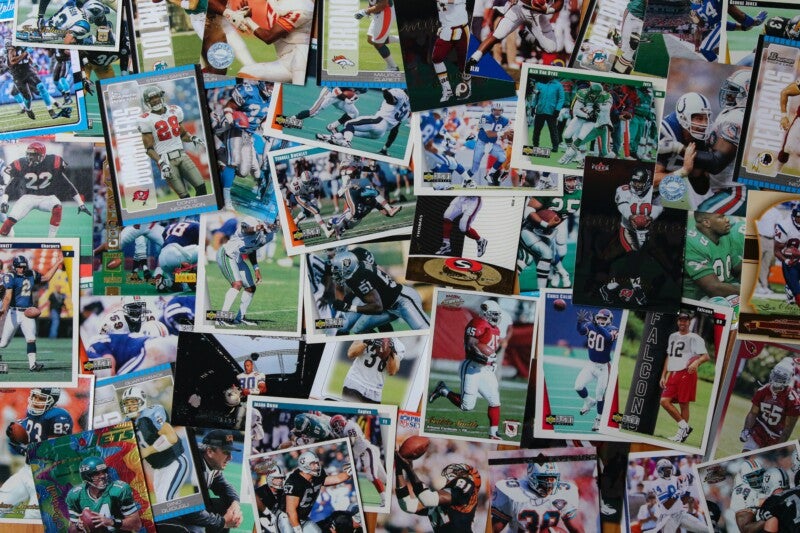 The New England Patriots may have gotten off to a winning start, however a test in Seattle against the Seahawks and Russell Wilson will likely be too much for Cam Newton and Bill Belichick's franchise.
The Las Vegas Raiders will play their first NFL match-up in Nevada on Monday night, however a contest against the New Orleans Saints will likely mean they start their Las Vegas record with a loss.
Without further ado, here are the Week 2 match-ups and the predictions for each game's winner:
Cincinnati Bengals (0-1) @ Cleveland Browns (0-1) (Thursday Night Football)
27-23 victory.
New York Giants (0-1) @ Chicago Bears (1-0)
Bears 21, Giants 20
Jacksonville Jaguars (1-0) @ Tennessee Titans (1-0)
Titans 30, Jaguars 17
Carolina Panthers (0-1) @ Tampa Bay Buccaneers (0-1)
Bucs 35, Panthers 17
Denver Broncos (0-1) @ Pittsburgh Steelers (1-0)
Steelers 30, Broncos 16
Los Angeles Rams (1-0) @ Philadelphia Eagles (0-1)
Eagles 27, Rams 21
San Francisco 49ers (0-1) @ New York Jets (0-1)
49ers 27, Jets 14
Buffalo Bills (1-0) @ Miami Dolphins (0-1)
Bills 23, Dolphins 13
Minnesota Vikings (0-1) @ Indianapolis Colts (0-1)
Colts 30, Vikings 21
Detroit Lions (0-1) @ Green Bay Packers (1-0)
Packers 34, Lions 23
Atlanta Falcons (0-1) @ Dallas Cowboys (0-1)
Cowboys 33, Falcons 30
Washington Football Team (1-0) @ Arizona Cardinals (1-0)
Cardinals 23, Washington Football Team 13
Kansas City Chiefs (1-0) @ Los Angeles Chargers (1-0)
Chiefs 23, Chargers 20
Baltimore Ravens (1-0) @ Houston Texans (0-1)
Ravens 31, Texans 17
New England Patriots (1-0) @ Seattle Seahawks (1-0) (Sunday Night Football)
Seahawks 28, Patriots 17
New Orleans Saints (1-0) @ Las Vegas Raiders (1-0) (Monday Night Football)
Saints 30, Raiders 20