Instagram is one of the most popular social media apps in the world, with over 1 billion users monthly. It is the second most downloaded free app on the Apple store worldwide and 500 million people use instagram stories everyday. It can sometimes be hard to track and follow great instagram pages, which is why we want to tell you 5 reasons why you would love X.D.
X.D started out as an instagram page 6 years ago and is a page that is famously known for creating or uploading funny memes, entertaining videos and a lot of pictures. A spokesman on behalf of X.D stated, "Since we do not represent or promote any companies, followers love us and the authenticity that we bring to our page. If we feel that someone deserves to be in the spotlight for positive reasons, we will make them known on our page."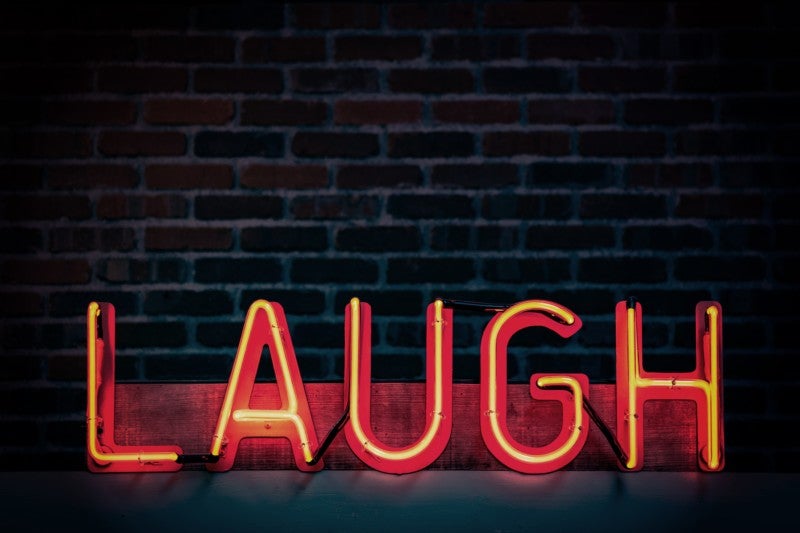 Connectivity
Whilst many popular pages on instagram are known to have great content, many actually fail to stay connected with their followers, especially on a personal level. X.D have stated, "We see our followers as friends, since we share the same common interest through humour. We stay connected to people on Snapchat too and have actually maintained friendships with famous and regular users."
X.D have built a huge fanbase because of this reason, for they like to have a personalised touch with their followers as well as produce quality content. They have also expanded their fanbase on other social media platforms, in order to be consistent and connect with everyone around the world.
The entertainment
Once you follow X.D, you will be in stitches of laughter from their entertaining content. Their topics vary from politics to education, with a mix of videos, photos and memes that you'd want to share on your story. X.D have said, "Followers love our content so much that they even send their own videos and images to us to use. It is like a little community of people who have an open sense of humour."
X.D looks up to all kinds of comedians, for their sense of humour is broad and open minded. They are usually inspired by comedians and that is the fuel to what they represent on the instagram page.
Potential fame
Even though they are known to not use promotional products or services on their page, they do like to make potential followers famous, if they see a unique streak about them. X.D have stated, "we always keep in touch with alot of our followers and famous guys on instagram and snapchat, and we always try to make them famous if we like what they do."
This means that if you are a new follower that has potential talent that you want to be known on social media, it is best to stay connected to X.D because they might just help you get noticed.
Memes that can relate
Sometimes it can be hard to connect on a personal level with certain content because you might not get the inside joke or it may not be an experience that you can relate to. However, with X.D specifically, there are a lot of memes that can relate to a variety of people; since they also focus on everyday issues and common things such as dating. X.D have stated, "Even though our topics for our content can change from time to time, we always consistently stick to topics that can relate to people's everyday lives. Sometimes you just have to have a laugh and feel like you can relate to something good."
It's a good distraction
X.D have said, "Laughter is always the best medicine, which is why we create funny videos based on different subjects, in order to entertain." Just like comedians, instagram pages such as X.D are the digitalized versions that you can enjoy in your own time and distract yourself from any troubles you might have going on in your life. X.D said, "Everybody has the habit of being on their phones for a long amount of time, but instead of feeling bored, you can have some laughter that will cheer you up."