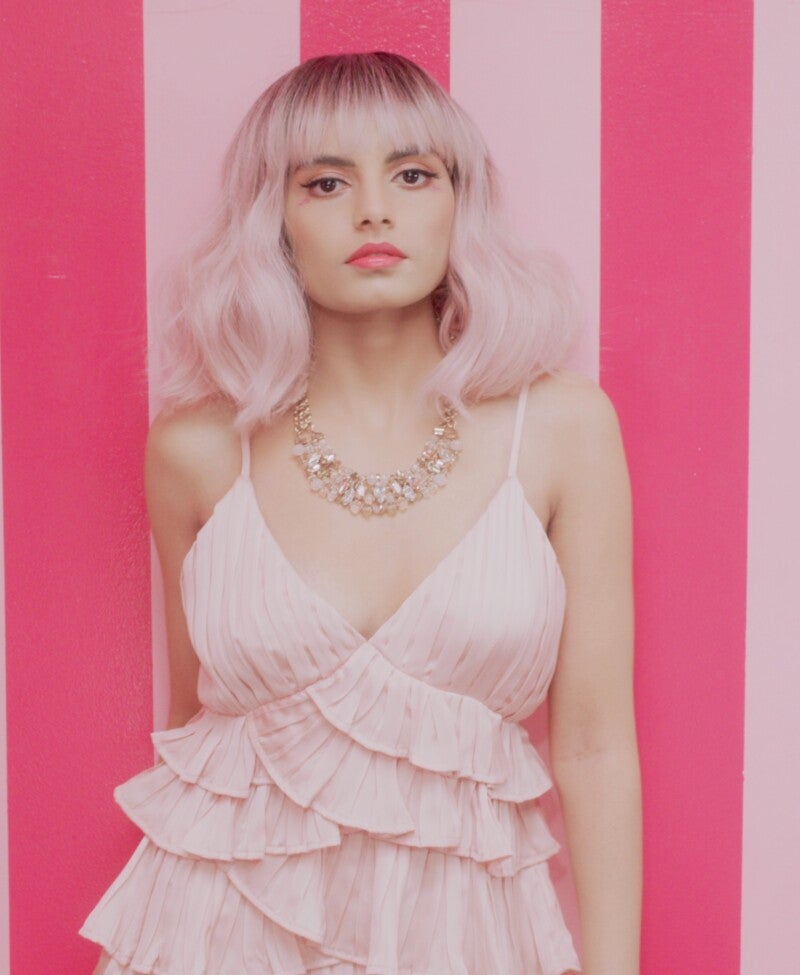 19 year-old pop singer-songwriter Shannon K is on a direct path toward a successful American music career.
Her new single, "Run," is a motivation to everyone who needs encouragement to be themselves and believe in their dreams.
"It's like running toward your goal," Shannon shares. "I feel like in the past I had been afraid of putting my true self out there. I was told to not dream big, to try and fit in to look alike, to change my style so I can be accepted by the people."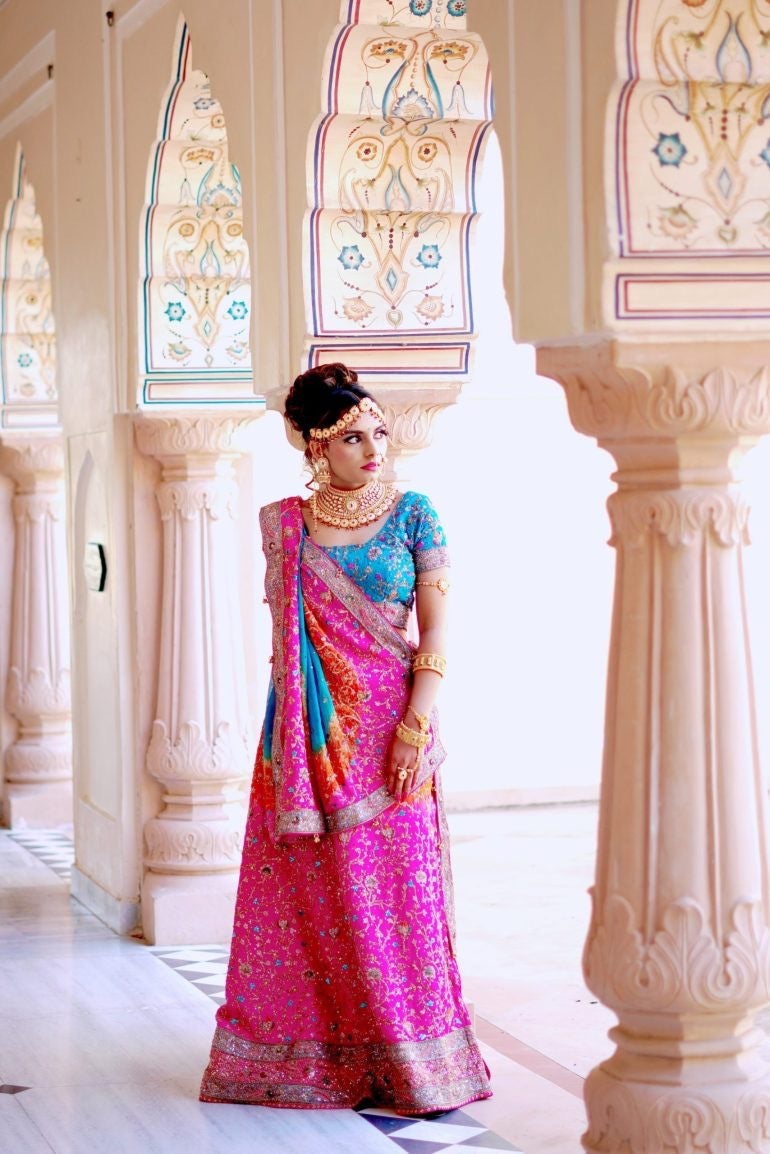 A confidence-boosting anthem, "Run" finds Shannon confronting long-standing insecurities while looking absolutely vibrant in the stunning music video that displays her Indian culture.
The India-born, UK-raised singer's new visual is sure to be a huge hit, considering her first music video "I Do" racked up over seventeen million views on YouTube since its release in March.
As the daughter of Bollywood music legend Kumar Sanu, Shannon grew up in a musical family where she first performed on stage at 4 years old. Her dreams of becoming an international pop star began to transform into reality after moving to the United States, allowing her to explore endless possibilities.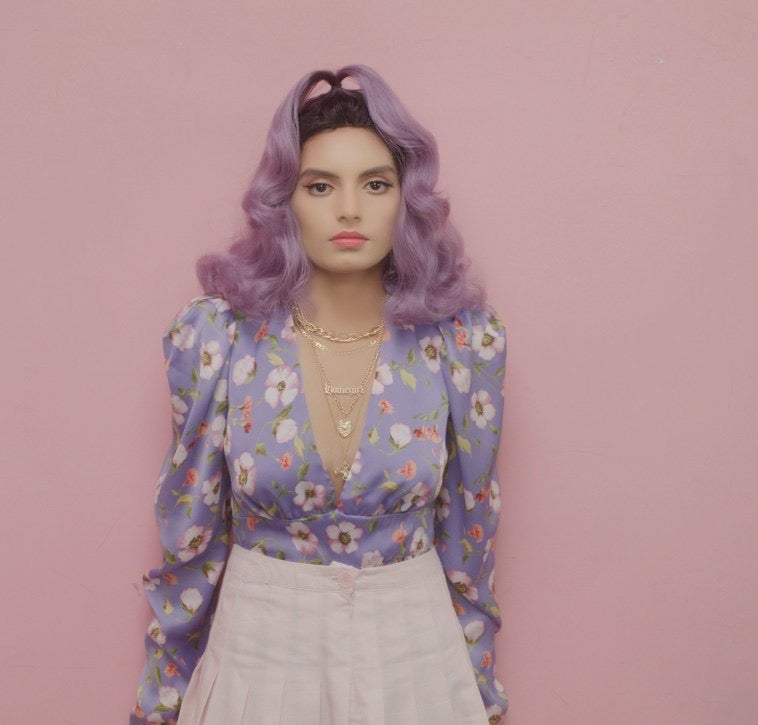 "Being a young south Asian girl coming down to the US was, and still is, such a challenge. I had people laugh at me when I shared my dreams with them and told them what I wanted to be," she says.
Whether she's standing on a mountaintop overlooking her city, or singing her enchanting voice in the rain, or dancing in her ethnic dress, Shannon radiates confidence in every scene.
"Over the years I realized that my uniqueness is my diversity. Being a person of color, I wanted to show my roots but also show the culture of the country I'm based. That's where I found my confidence. Be you and dream BIG!"
She will never doubt herself again.
The official music video for "Run" premiered September 18 on YouTube. "Run" is now streaming on all music services.
To keep up with Shannon K's journey toward musical stardom, follow her on Facebook and Instagram @shannonksinger. Learn more at shannonkmusic.com.