For producer Maurice Fadida, the future of the streaming world looks promising. His company, Kodiak Pictures, has had several successes since the start of the coronavirus pandemic. The Terry Crews thriller, "John Henry", became an overnight sensation as the number one movie on Netflix in May. "We were very happy to see this platform democratized. We are not a Netflix original, and this was a micro-budget movie with zero marketing dollars behind it," he said.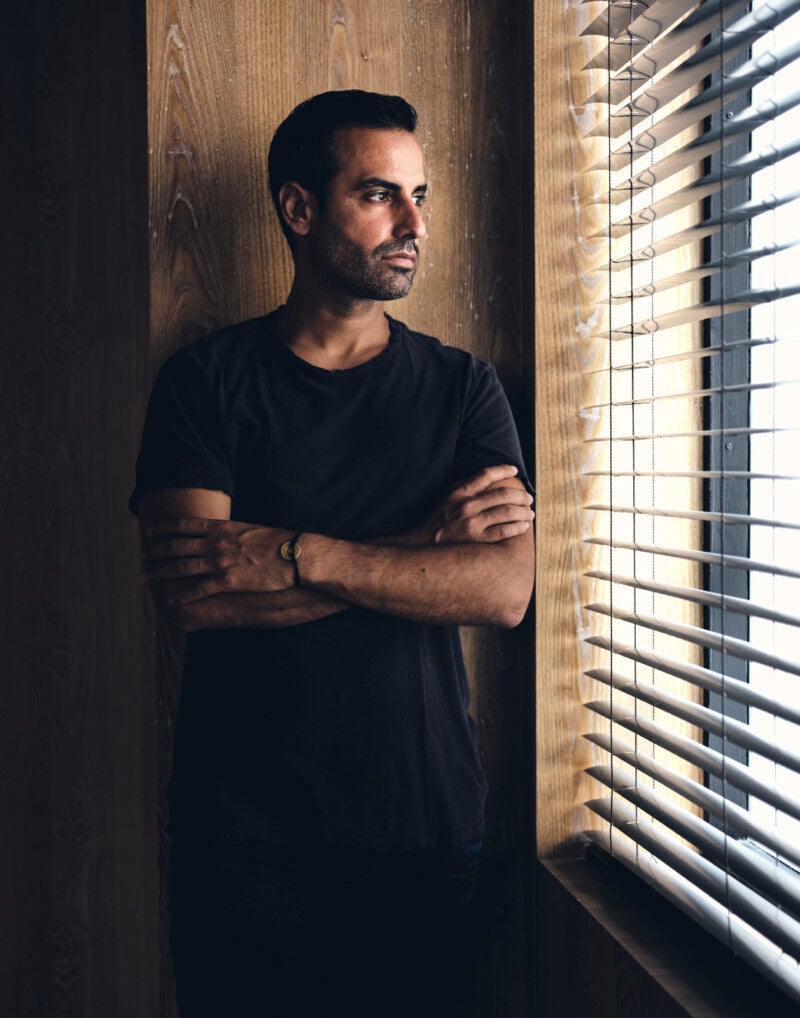 With films these days reaching a wide digital viewership worldwide, they are more likely to smash ratings. Among those films is Maurice's recent production, "Bloodshot," starring Vin Diesel, which ranked number one on Forbes Top 20 list of most watched at-home movies in May. Also, "The Trial of the Chicago 7," directed by Aaron Sorkin, was set for theatrical release before Netflix acquired it for $56 million. Netflix plans to release the film globally this October. Among his more recent accomplishments is David Ayer's action/thriller, "The Tax Collector", which opened in theaters and digital on August 7, attaining the number one spot during its first two weeks of release.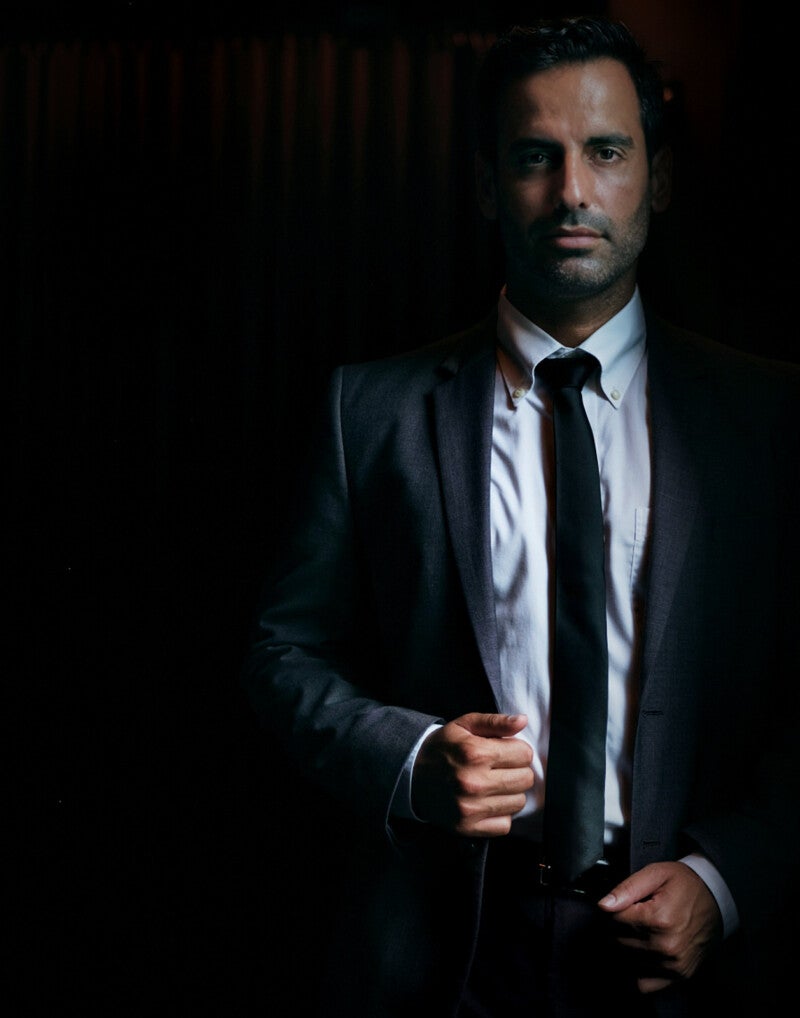 Today, Maurice continues to produce and finance films with established stars. Notably he's partnered with Will and Jada Smith's international distribution company, Telepool, on a genre-centric film slate. John Henry being the first product of their collaboration.
He is currently gearing up for the horror/thriller, "The Knocking," which is one of the very few productions to be granted permission to film in LA during the pandemic.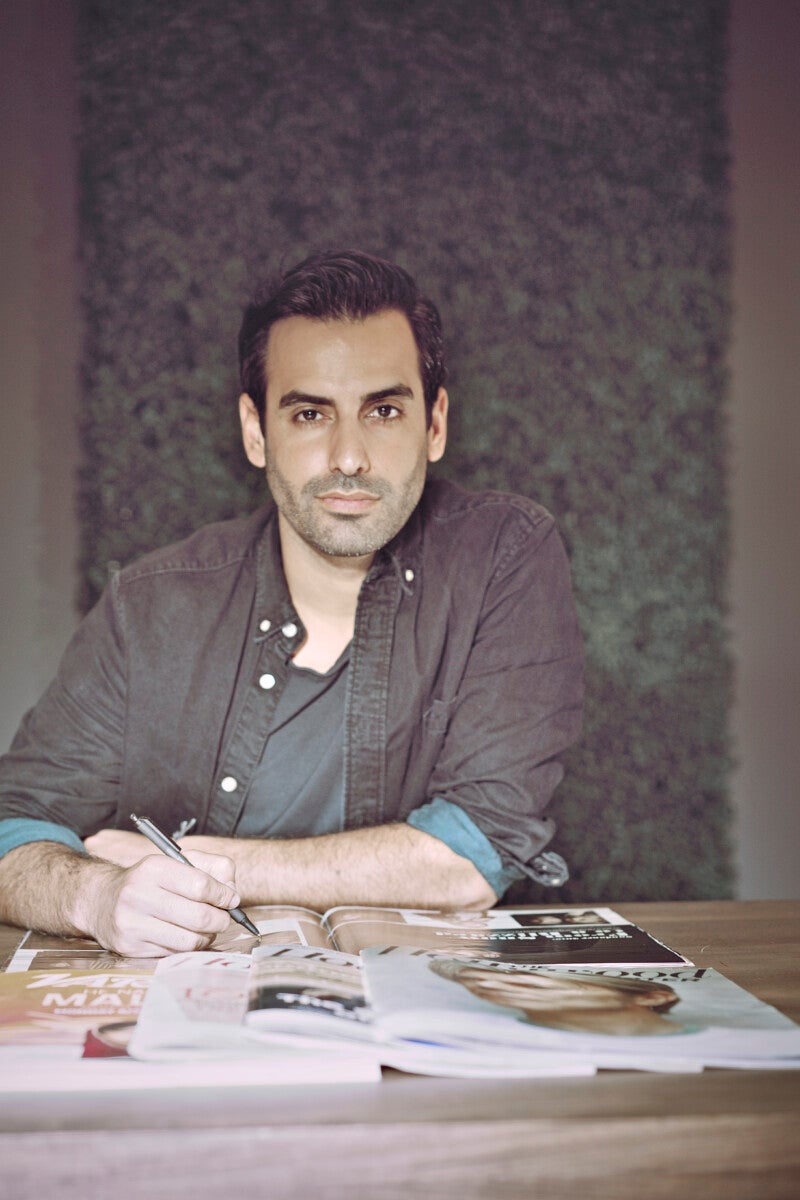 "Hollywood is finally opening its doors to more global and diverse storytellers and I'm excited to be a part of this new digital phase in the industry. With a newfound global reach, movies like mine can find greater success than in years before. I hope to work with and discover more filmmakers who are focused on bringing under-represented voices to the forefront of the industry on both sides of the camera."