Whether you prefer online shopping or the thrill of fighting the crowds for the best deals, Black Friday is a great opportunity to find holiday gifts at the lowest prices. With these useful tips and tricks, you will be able to find some of the hottest discounts and promotions available.
Start preparing early for Black Friday
Nowadays, more and more retailers start their Black Friday discounts and promotions a week or two earlier, of which many customers are unaware. If you don't want any of the best deals to miss you, frequently check catalogs and online stores for the latest offers. Even if the deals are not available before Black Friday, you can already make a plan of what you're going to buy and where, saving you some time and energy when Black Friday comes.
Take advantage of mobile apps
A lot of retailers run their own mobile apps with coupons and additional discounts that are not available to regular customers. When planning your Black Friday itinerary, make sure to check all of the stores you are going to visit for mobile apps. If they have one, download it and browse through the extra deals and coupons – maybe you will find something that you haven't thought of but could use at a lowered price. Apart from mobile apps for specific retailers, there is a wide variety of mobile apps and websites that publish the newest deals and promotions from a range of stores, both online and brick and mortar. If you're planning on finding the best Black Friday deals, you might want to look up some of the more popular ones.
Always compare prices
Whenever you see a discount or a deal that looks sweet, don't just throw your money at the cashier. Instead, take your time and compare the price of that product with different retailers. You can do that using a variety of price comparison websites that will assist you and make comparing prices faster. Chances are, the product you are seeing on a huge discount is actually more expensive than the exact same product at a different store. In addition to that, many retailers bring up their prices during the weeks leading up to Black Friday. While introducing a large price spike just to put a product on a discount is illegal in most states, many retailers avoid the issue by simply gradually increasing their prices over a longer period of time. To avoid getting caught in this trap, check the online prices frequently before Black Friday – the sooner you start the better!
Make a shopping plan
As you do your research and find which stores and retailers offer the best prices, make a shopping plan that you will follow when Black Friday finally comes. This will allow you to avoid the struggle of having to figure everything out on the go, saving you time and energy. Following a shopping plan will allow you to spend less time at every store, increasing your chances of finding the deals you are interested in before they sell out. When making a plan, prioritize the stores with discounts and products that are the most important to you. Write down the opening times of the stores and start with the ones that open the earliest. Many of the best deals sell out only minutes after the stores open, so being an early bird surely pays. If you're planning on visiting a shopping center, look for a map on their website. With a map, you can plan where you're going to park and how to efficiently visit all the shops you want.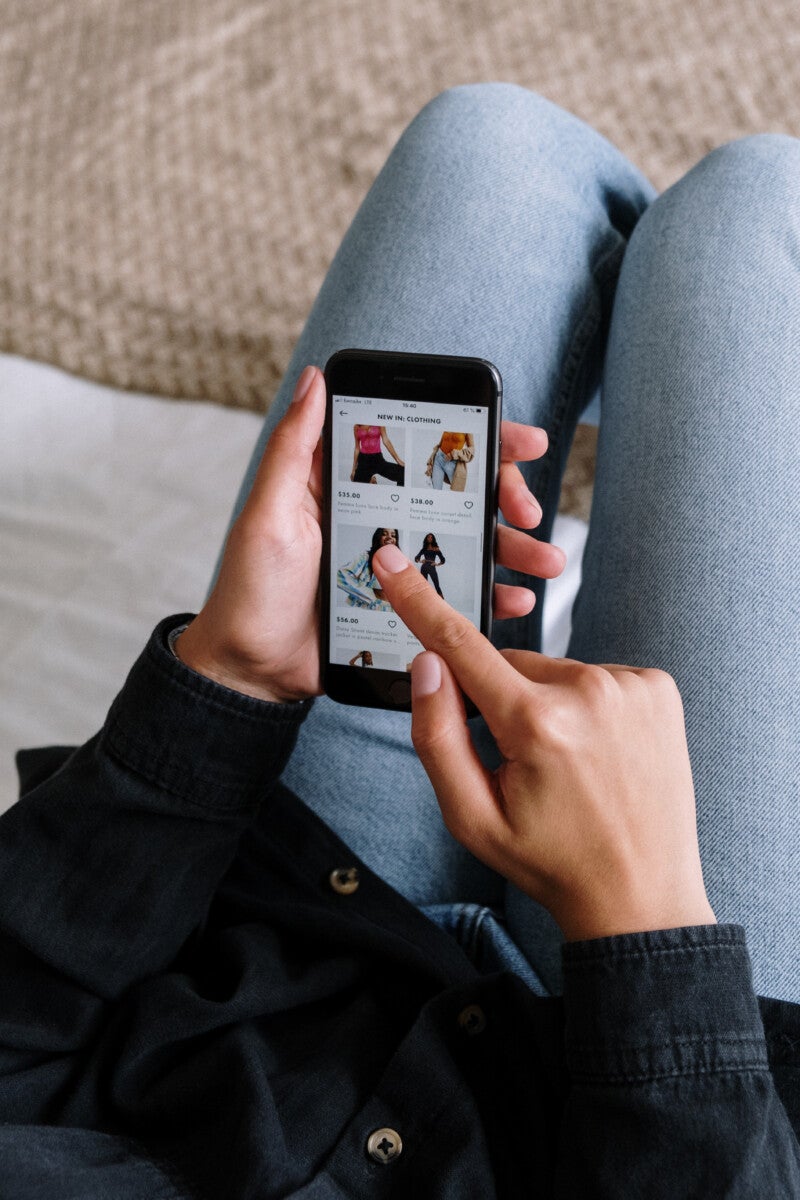 Read the newspaper
A great way to find more about the latest deals and discounts is to simply browse through your daily newspapers. While your local newspaper probably won't have information about nation-wide promotions, you can still snatch some local deals which can be even better. Such deals very often feature a strict time limit or a very limited quantity of products, so you better make use of them quickly!
Newspapers also very often feature additional coupons and discount codes which you won't find anywhere else. Make use of those and save them for Black Friday. Chances are, you will also find special deals that are available on Thanksgiving itself. These can often be even better than the deals on Black Friday and you won't have to fight the crowds to get them. If you have some spare time during Thanksgiving – spend some of it shopping.