Party Hard has announced the release of a naughty-spicy-crazy collection of 8888 unique NFTs. It's a world wide freedom celebration and an artistic tribute to those who want to let go and just be themselves.
What is NFT?
NFT stands for a Non-fungible Token. NFTs are simply digital representations of real-world objects or artworks. Metadata included with each NFT proves the uniqueness of each item. This is exactly the case with Party Hard NFTs – each of 8888 artworks is one of a kind and certified by the Ethereum blockchain minting process.
Minting means creating
If you mint a Party Hard NFT it means you created absolutely new and unique digital artwork representation. And you own it as its creator. This is true for all kinds of NFTs. Music tracks, video clips, animation, whatever you can digitalise. Today it's not a problem to find a platform that enables online minting process. For Party Hard NFTs it will be solely available for minting on PartyHardNFT.com and  opensea.io, the world's largest digital marketplace for crypto collectibles and non-fungible tokens.
Party Hard story
According to the cofounders: PROTΞON and TRIGGΞR, Party Hard NFTs design was driven by a desire to be different from all other projects and (at the same time) deliver universal message, regardless of race, culture or location. What better way, than through vivid party circumstances? Joking, laughing and nonconformity in manifesting one's own identity are values of the free world. The Party Hard NFTs make those values tangible and enable for proud display.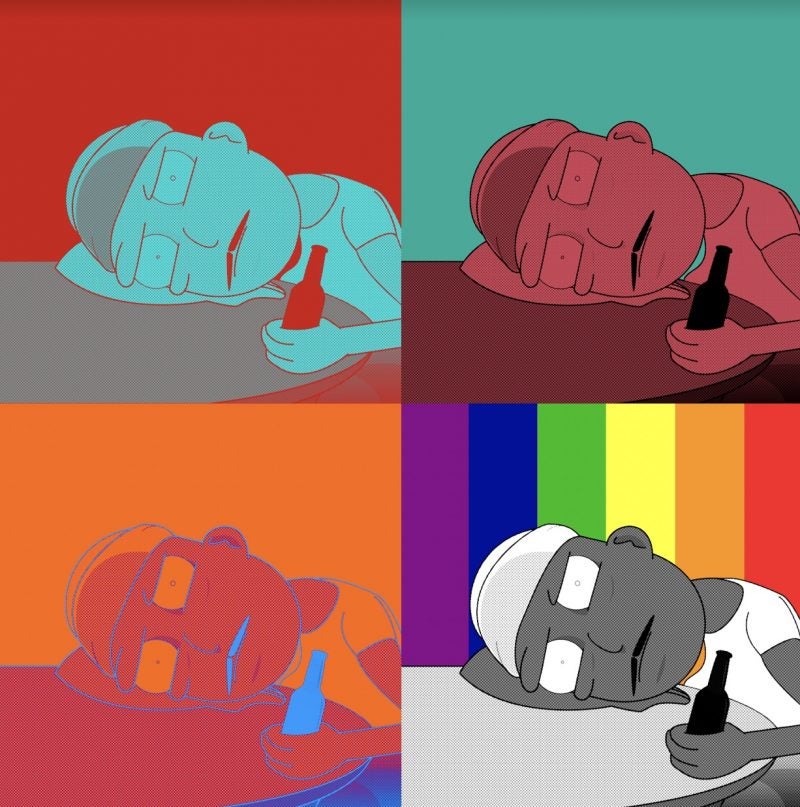 Join the party early
Party Hard is planning an NFT mint/sale for the first quarter of 2022, so feel free to join Party Hard's Discord community. All the action is happening there and that's the official channel for project info and community interaction. PROTΞON suggests that:
"The best time to join an NFT collection is when the entry cost is relatively low, and the rarity is still unknown, which is only possible during the NFTs initial debut, called the mint process. We are still at the very beginning of this movement and if cryptocurrency is any indicator, there's a great future ahead for those who jump on the booming NFT train."  
Millions of reasons
Some NFTs originally sold for small values have sold for many thousands and, in some cases, millions of dollars. For example, CryptoPunk #7523 sold for $11.75 million, and Beeple's HUMAN ONE sold for $28.985 million. Pak's The Merge officially became the most expensive NFT ever sold on December 2, 2021, with almost 30,000 collectors pitching together for a total cost of $91.8m.
Take a ride with the Roadmap
The Party Hard NFT allows you to enter the new, exciting NFT investment market at a low price at this moment.  It's a community-driven project, as you can see in the Party Hard roadmap. The roadmap is a kind of promise for all community members and reveals project founders intentions regarding income management for NFT holders.
Show your party moves
"Join our fight – to Party Hard. Shameless, fearless and brakeless. Take a ride on the wild wind and share your expedition's story. Dive deep in celebration of whatever you want to celebrate and let us know how it was. Maybe your experience will become our inspiration?"
For more information, visit PartyHardNFT.com and follow them on Twitter, YouTube, Discord, and Instagram.