It's no surprise that Mother's Day falls in spring. The flowers are blooming, birds are chirping and like our beautiful mother's, spring is the season of life, flowers, and joy.  For Mother's Day, treat her to what she would actually want.
Mothers hardly make time for themselves so we have our top picks of self-care brands that will make her feel better inside and out.
Recognized and awarded by the National Eczema Association, its Seal of Acceptance ™ to Eczema Honey it's no wonder we have been fans from the beginning. Known for their clean, safe, and gentle ingredients, Eczema Honey has been keeping babies to adults hydrated and itch-free!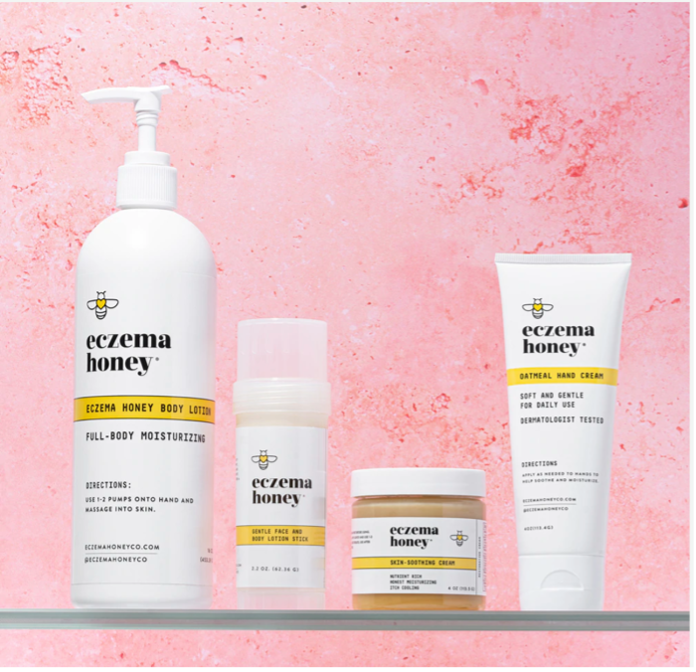 We highly recommend this cult favorite "Eczema Honey Best Sellers Set"
Made in the USA. Free of parabens, safe for all ages and skin types and never tested on animals!
Let's break the taboo… shall we? This 3-step solution will keep you mom balanced, energized, and cramp-free.  Ladykind was started to bring all-encompassing relief to women. From menstruation through menopause, Ladykind targets CBD selfcare products that aim to give anyone who cycles the tools and information they need to take control of their wellbeing.
That's why we highly recommend Daily hormone balance for a healthier cycle.
Buy 1 full size product, get to go with the flow 50% off. Use CODE: B1G150
For the MOM who cares about eco-conscious brands providing both sustainable ingredients and packaging that produces less than 10% post-consumer waste, we have the perfect gift for her! Raw Beauty Co gives you smooth, younger-looking skin without harsh chemicals.
You don't have to compromise – Discover the POWER of natural ingredients.
Aloe, Bilberry, Cucumber, Japanese Green Tea, Volcanic Pumice, Shea Butter, and Jojoba Oil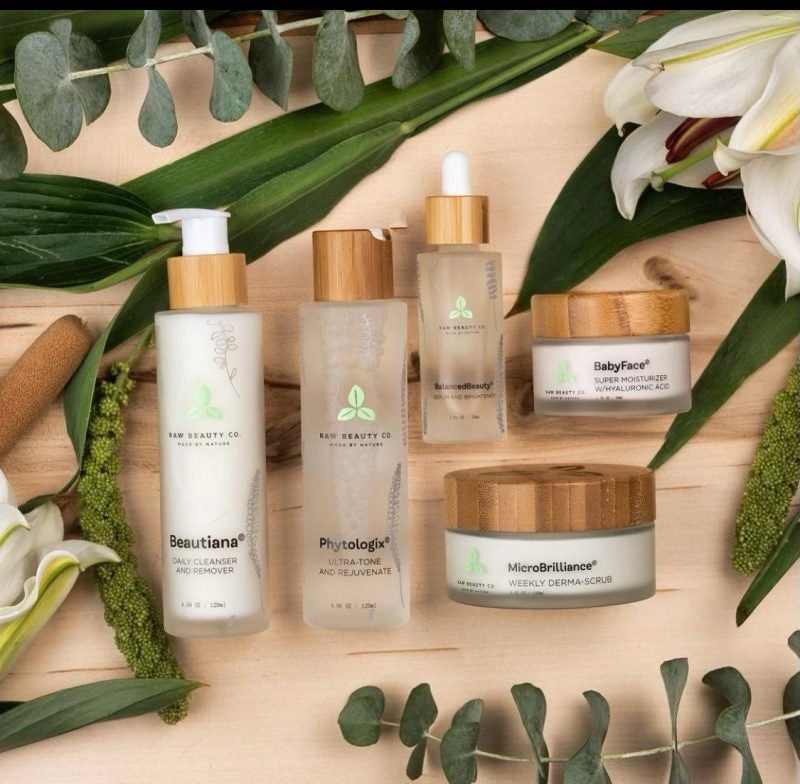 Don't forget, Mother's Day is around the corner on Sunday, May 8, so make sure to shop early and use our Mother's Day gift guide to be sure mom gets her gifts on-time this year!