Infinitum Health – From Fitness Model to Entrepreneur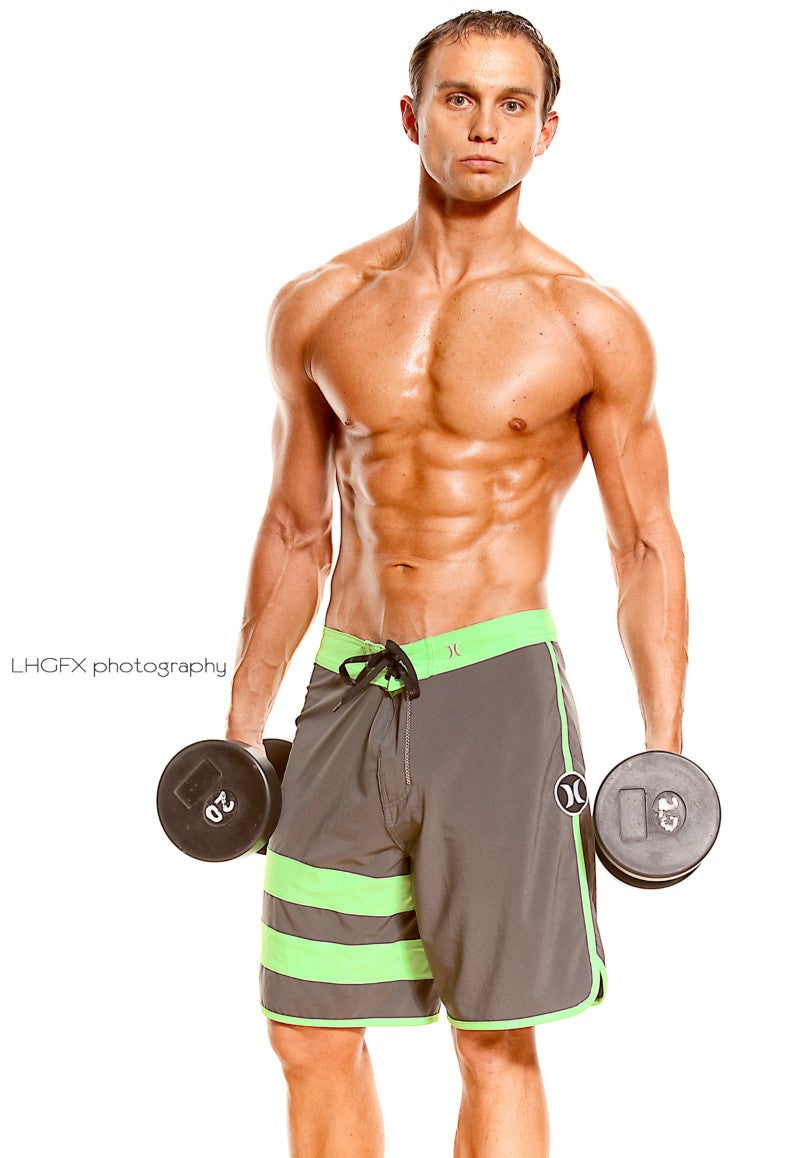 Infinitum Health, LLC is a Biotechnology company focusing on using natural products to aid in the most common healthcare concerns.  Founder, Kevin Engholdt, has a unique background for leading this company and its products.  Academically, Kevin has an MS in Biochemistry from the University of Wisconsin and an MBA from the University of Arizona.  Kevin has executive training from the Massachusetts Institute of Technology (MIT) in Strategy and Innovation and is a certified Lean Six Sigma Master Black Belt. With this unique background in biochemistry, business, strategy, innovation, and problem-solving, Kevin has created a uniquely effective, and efficient company to solve some of the world's largest healthcare problems.  
Oh, did we mention he also had a stint as a fitness model for Ford Models (yeah, a real agency, not an Instagram model).  He's shown in numerous national commercials, print advertising, and TV spots for companies such as Volkswagen, ADT Security, Mor, and American Furniture, and Intel Corporation.  He may also be in some of your company stock photos and safety videos (the cooler ones, not the ones you saw in shop class).  He was also a professional high diver and worked for Cirque Du Soleil but is retired from that now and only sponsors Red Bull Cliff Diving Athletes such as Ginger Huber (below).

His company's focus is on quality over quantity.  In each product, you will find the most effective and efficient combination of extracts promoting superior health benefits! 
Testimony
Above you will hear one of Infinitum's most dramatic customer testimonials that showcased ovarian cyst disease, kidney tumor, and infertility problems.  After four months of taking one of Infinitum Health products, no ovarian cyst disease, no tumor, and pregnant!
Since the 1940s, about half of all drugs introduced are medicines derived from natural products.  Moreover, 69% of anti-cancer drugs approved between the 1980s and 2002 are either natural products or developed based on knowledge gained from natural products.  Finally, about 75% of plant-derived drugs in clinical use today came to the attention of pharmaceutical companies because of their use in traditional medicines 

What this means is the U.S. pharmaceutical industry has been using nature as a guide to slightly modify compounds and subsequently patent them for use.  We want to go back to basics, the way nature accidentally intended it to be. The earth has been around for 4.5 billion years, and the natural selection process is the most effective and efficient process for organisms to develop healthy defense systems against environmental stressors.  We are essentially combining the best of what nature has to offer in patented blends that enhance and complement each other's effect for optimum health benefit.
Nature is a series of random stochastic events that are pressured through the natural selection process of over 4.5 billion years.  There is no better place to look for effective and efficient health-promoting products.  We have created simple and elegant formulations with evidence-based research and our preclinical research.  
Infinitum Health, LLC was created to deliver high-quality Integrative Medicine products. Our flagship products, Infinimin® (Immunity Multivitamin) and Infiniderm® (Daily Youth Lotion) combine a base formulation with additional organic extracts proven by evidence-based research for their anti-tumor, anti-viral, anti-inflammatory, anti-aging, and unique immunostimulating effects.  Our third product is our response to the opioid epidemic, a better natural pain reliever, ReLeaf®.  ReLeaf® combines natural pain-relieving plants and puts a unique blend for one of the most potent, non-addicting, pain relievers on the globe.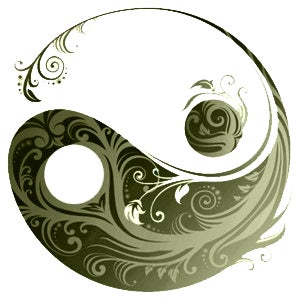 Infinitum Health's vision is to have strong evidence-based research behind every product to help support its use, further its research, and expand its reach across the globe. We feel that by providing evidence-based research to the consumer, they can be empowered and inform themselves of related health benefits.  We will always recommend working with their physician to see if this is the right product for their specific concerns.  Moreover, we look to continue our own research program and provide additional evidence for the efficacy of our products.  We recently completed our "Proof of Concept" study for Infinimin® on four cancer cell lines, and found dramatic results; 
"Statistically significant reductions of cell viability were seen for all 4 cancer cell lines (lung carcinoma (A-549), malignant melanoma (A-375), glioblastoma (A-172), and prostate (DU-145)) following treatment with Infinimin®.  Glioblastoma and Prostate Carcinoma cells were the most sensitive to treatment, showing a dose-dependent response with the highest dose of Infinimin® reducing the viability of Malignant Melanoma and Lung Carcinoma cells."
Infinitum has also finished research studies with the Mayo Clinic that are currently in the process of publication.
As Infinitum Health, LLC grows, they plan to have strong evidence-based research behind every product to help support its use, further its research, and expand its reach across the globe.  We feel that by providing evidence-based research on the natural ingredients to the consumer, they are then empowered to inform themselves on related health benefits.
They look forward to collaborating with our consumers and supporting "health, forever without limits."
Visit Infinitum's Website for more product information, news and research, and to subscribe to their newsletter to keep up to date with the latest in research-backed natural health supplements.