As a way to celebrate the Easter Island's Rapa Nui culture, Hangaroa Eco-Hotel + Spa has updated its All-Inclusive "Experience Program" with the opportunity to visit one of two local restaurants.
Starting from this October, Full Experience guests can go out on the town to the restaurant of their choice. The featured restaurants are Mahalo restaurant and Kana Hau, last of which offers a traditional Rapa Nui dance show.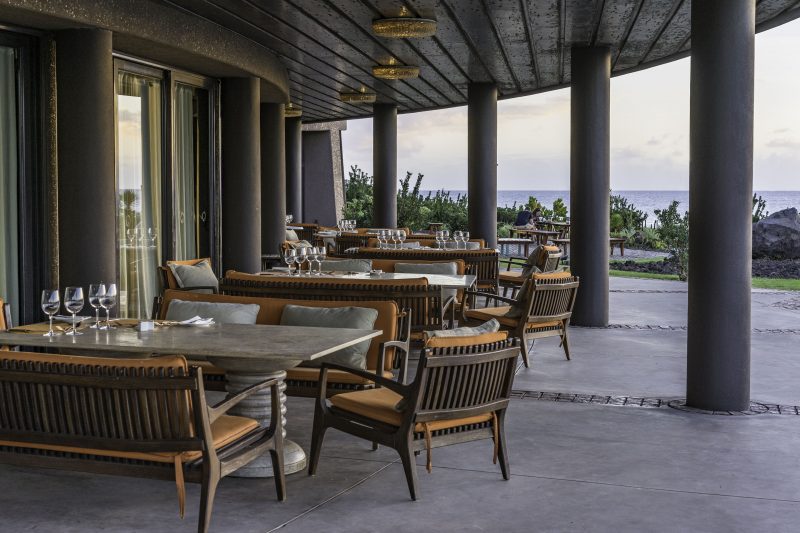 "At Hangaroa we are dedicated to sharing the local culture and history with our guests through everything we do.  Our new dining out program is yet another example of not only that commitment, but more so our desire to give our guest unique and memorable experiences to last a lifetime," noted GM Jerónimo Edwards.  "Easter Island is a magical place and we are the stewards of that magic."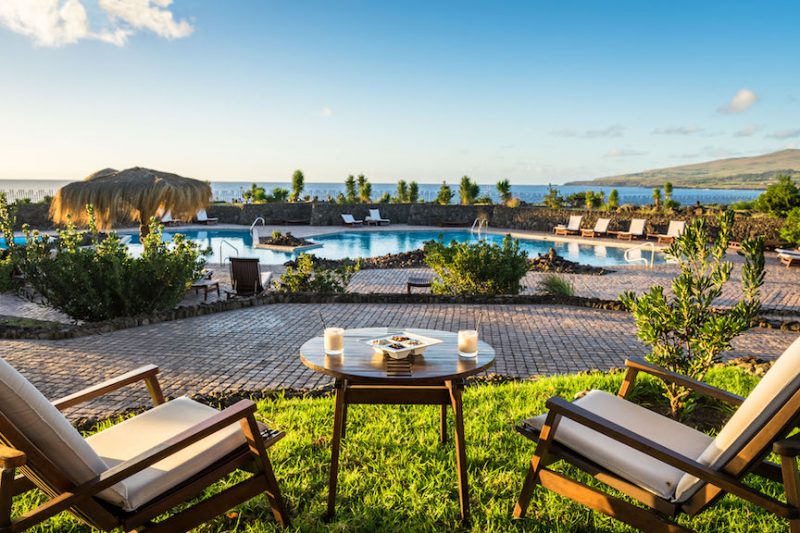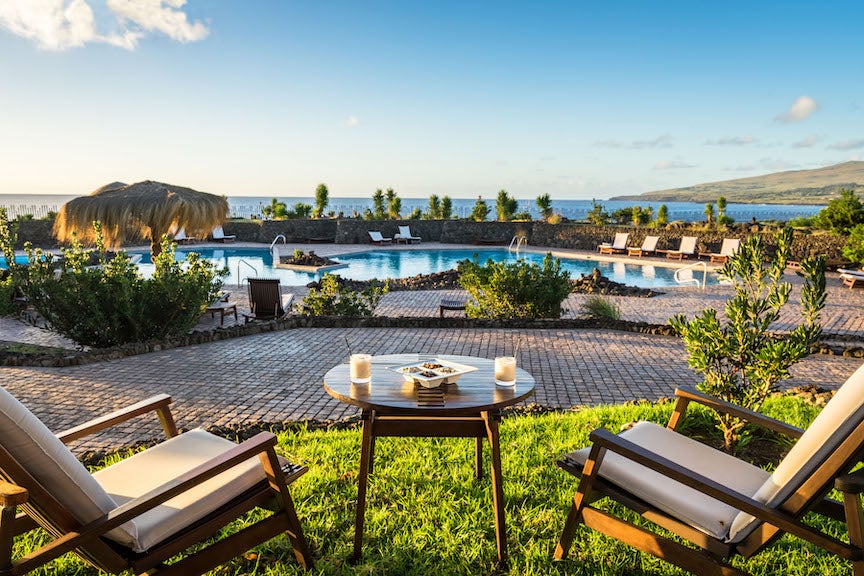 Among from the going out, The Full Experience Program includes accommodation, breakfast, lunch and dinner; open bar and transfers to and from an airport. Also daily excursions and the Spa Benefit. Welcome drink, flower necklace, minibar and daily Sunset Cocktail, as well as unlimited use of gym, pool, sauna and Wi-Fi. 
The Full Experience Program starts at $420 per person per night.  For reservations and more information, visit www.hangaroa.cl.