This October, Away introduced their first "softside" luggage collection, The Expandables. The Expandables Collection is designed to meet all various travelers' needs. Launched in October 10th, the collection features a built-in zip feature that allows to expand the product's use by fitting more experience in the travel than ever before.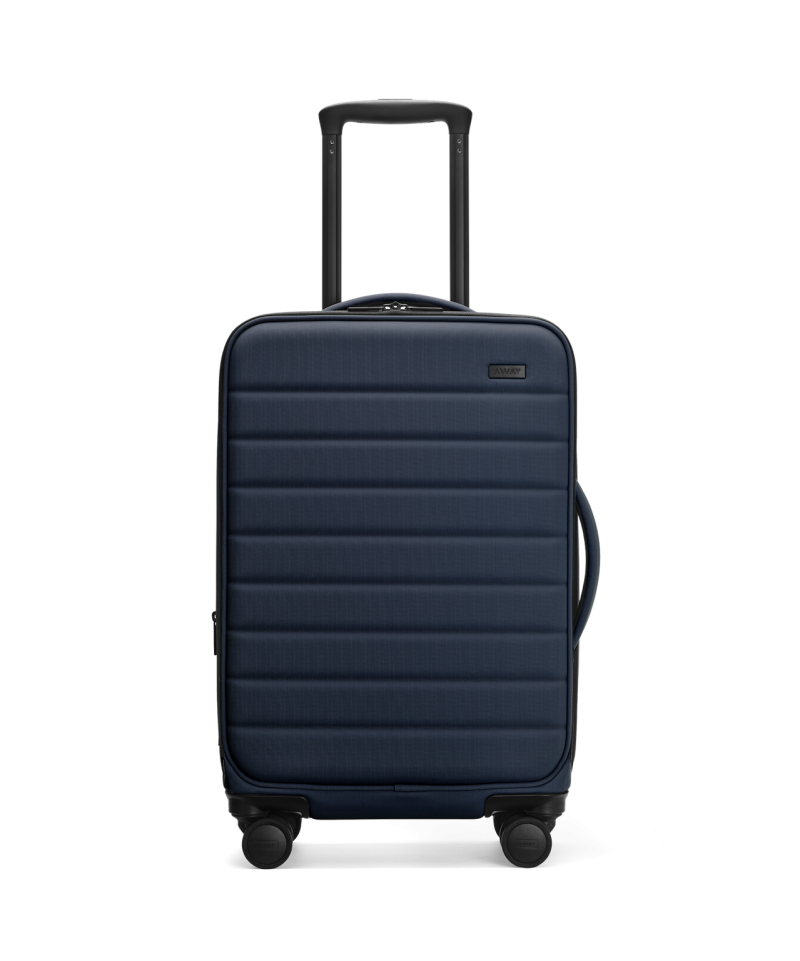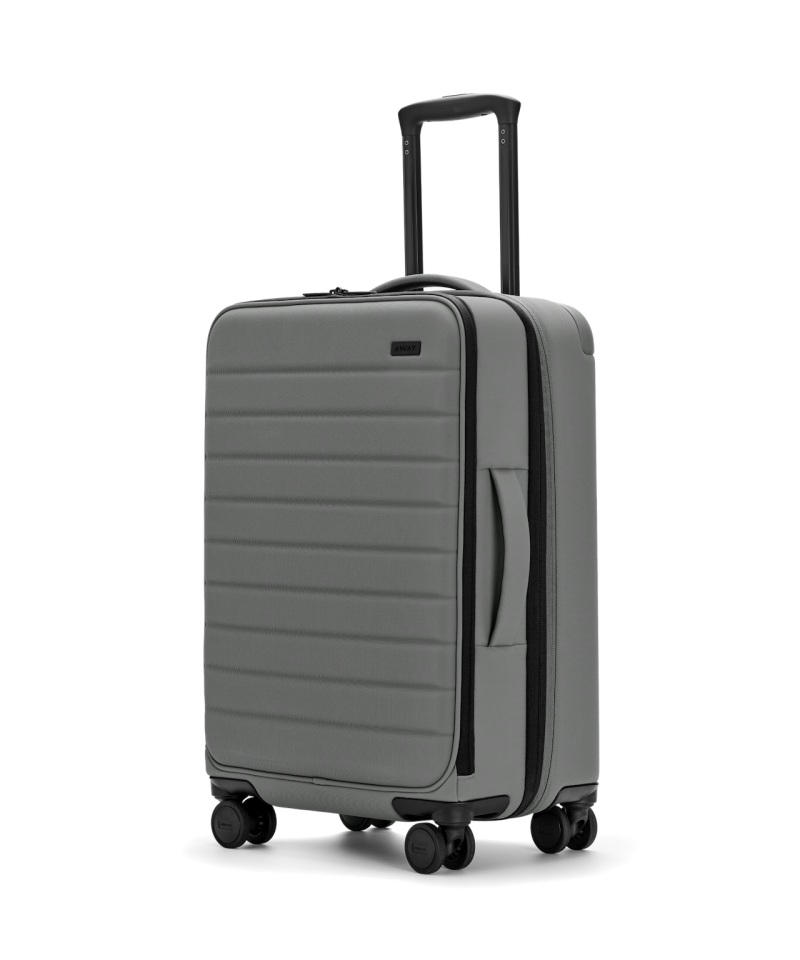 The woven nylon, used for the shell, provides additional flexibility while still maintaining a refined look. At this moment, The Expandables are available in four colours – Black, Navy, Asphalt and Green. Each suitcase features a removable laundry bag, a nylon quickly-accessible pocket and a bottom slip handle, as well as the TSA-approved combination lock, 360° spinner wheels and interior compression system. Additionally, each suitcase from this collection features a built-in zip that increases packing capacity up to 4.5 cm.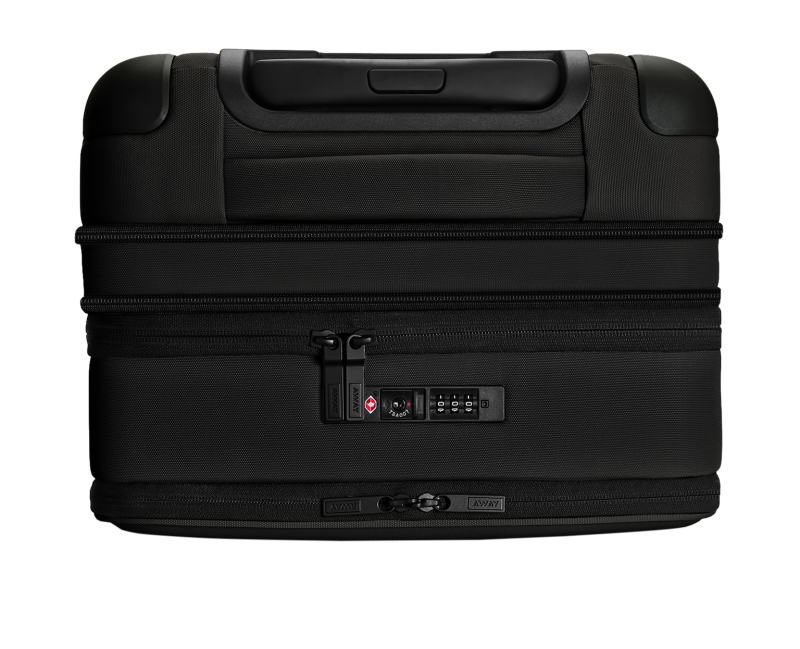 Among from suitcases and bags, Away also has a variety of packing accessories such as different interior organizers, luggage tags and even stickers. Starting from the Insider Packing Cubes to keep your things organized inside the luggage and to the Centrefold Garment Sleeve designed to keep your clothes folded and ready-to-go right from the departure, Away has covered all the various travelers needs.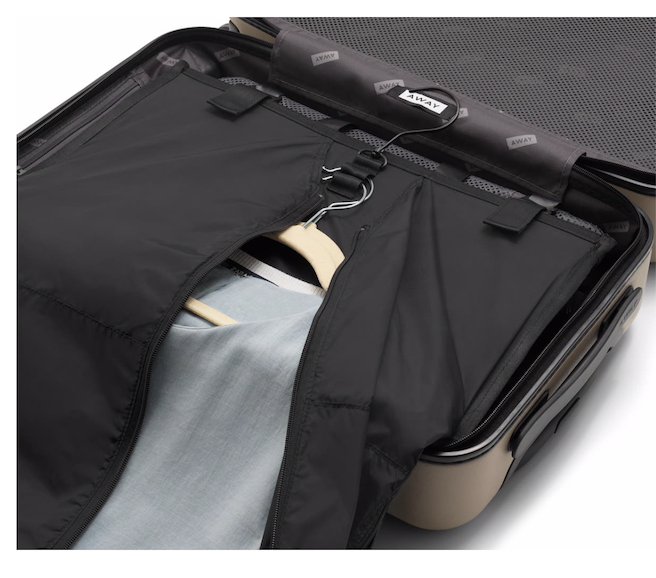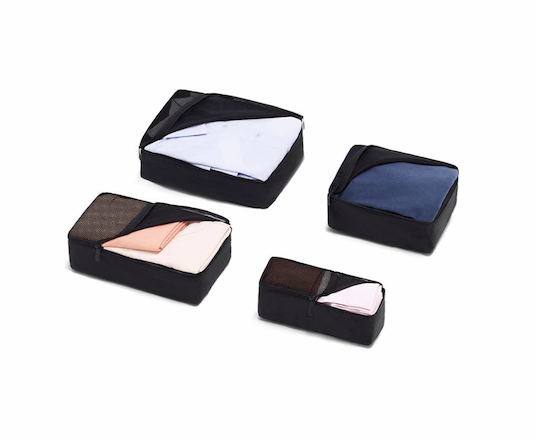 Since launching in 2016, Away has quickly become one of the fastest growing brands. As they have recently announced to close of a $100 million Series D investment round, Away plans to expand its product line, grow its physical retail footprint and fuel its international expansion. 
Away is a modern lifestyle brand that was created by Steph Korey and Jen Rubio with an aim to transform travel. In just over three years, Away has already been twice named of on Fast Company's 'World's Most Innovative Companies, one of TIME's '50 Most Genius Companies, and a Forbes 'Next Billion Dollar Startup', as well as our Editor's pick!
---
Contributing Writers: Kateryna Horina, Steven Branco