Technology can be used for so many things. From helping us fall asleep to getting us up in the morning and getting us to work. We have driverless cars and home automation that allows you to turn on your bedroom light using just your voice. However, despite the advances made in tech, our lives are no less busy. In fact, everyone seems busier now than ever. But there is a way, thanks to technology, that we can help organise our busy lives and give us time to enjoy the more important things. We're going to take a look at some of the simple ways you can use everyday technology to help plan and organize your life.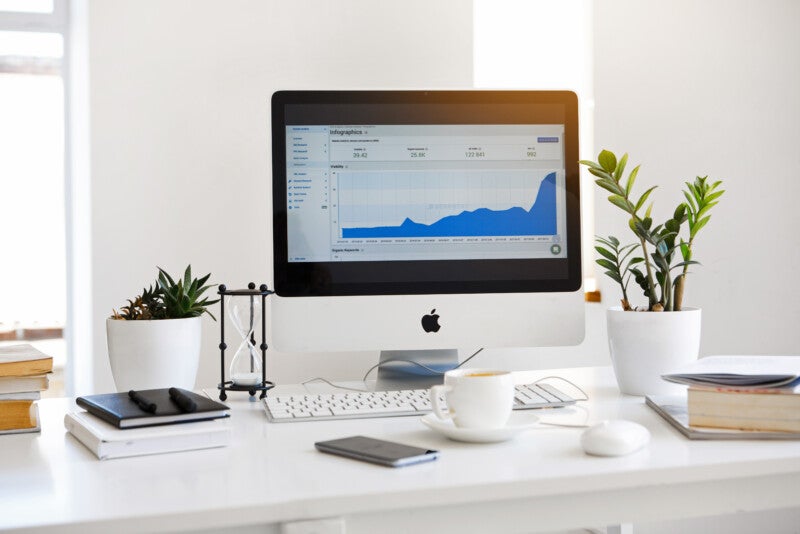 Use colored calendars
While smartphones have a calendar when you go to input an appointment be sure to have different colors for each subject. Give work appointments a different color from family time and so on. This will help you stay organized and see where most of your time is going. If you notice that you're carrying out work tasks frequently on a Sunday when you shouldn't be, you can see where changes need to be made. Depending on which phone you have, you can sometimes share calendar information with people – meaning your partner can know when that important meeting is over to go and grab lunch with you.
Get a routine with Pinterest
Pinterest is a great place to get inspiration for so many things: Exercise, weddings and food just to name a few. You can use Pinterest to get into a perfect routine for you. Set up a board for each day of the week and save meals to whichever day you fancy them. You can even add exercises or activities to each day too. Meal planning is a great way to save time and money and will reduce multiple trips to the supermarket.
Digitize your documents 
One of the benefits of printers these days is that they come with built-in scanners easing the digitization process. You can scan all of your documents easily and have them all in one place stored on your computer. That's not to say you should dispose of them once they're scanned; you should file them away safely. But now, if you do lose the hard copy, simply ensure your printer's ink cartridges are topped up and print them off when needed.
Write down your goals
According to research, you're 42% more likely to achieve your goals if they are written down. You can use notes on your phone or on your tablet to help keep your goals in one place. They will also be given a digital time stamp of when they were made and at what time, so you can see exactly how long it's taken you to achieve them. You can also use this to create to-do lists to help you achieve short-term goals as well as long-term.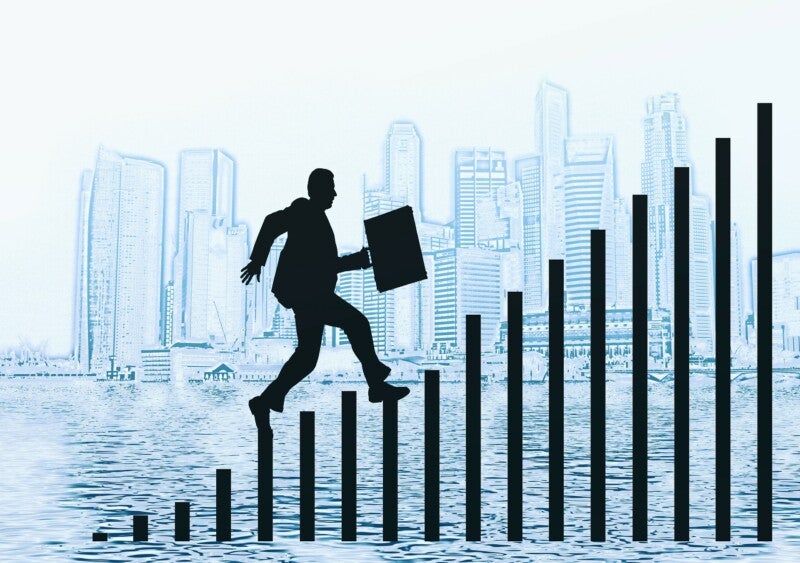 Why you should become organized
Organizing your life can help boost productivity and alleviate stress. While organizing does require you to spend a few hours out of your week, it can help you get back more time in the long run. Using technology to your advantage can help make your life easier and assist you in reaching your goals.