Millions of people around the world visit casinos as both tourists and players. Although the advent of online casinos has resulted in many players remotely, for example

betting online at Casumo

, people still enjoy the thrill of visiting a live casino floor. There are many casinos worldwide, but some have more appeal and luxury than others.
We have listed some of the most glamorous casinos in the world, providing a fantastic casino gaming experience and relaxation. Additionally, these casinos give people the opportunity to sample the country's culture and cuisine for a truly memorable experience. 
The architecture of these casinos is striking and attractive, with the best-designed landscapes. If you love the casino experience and visiting new places, you should definitely add these destinations to your bucket list. Fortunately, there is no shortage of top-quality casino destinations that will guarantee you a fantastic experience. With that said, let's take a look at the most glamorous casinos in the world.
The Venetian Macao, China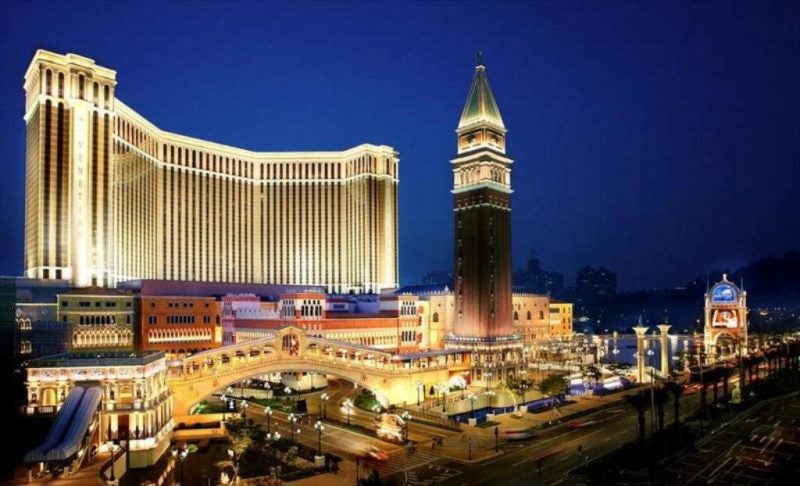 The Venetian is a casino hotel consisting of 39 floors found screams luxury. It is located along the Cotai strip, Macau. It holds the record for the second-largest casino and is the most prominent stand-alone structure hotel in Asia. The American Las Vegas Sands company operates this luxurious resort. The Venetian provides shopping, leisure, business, and entertainment options, complete with over 325 stores. Additionally, visitors can sample cuisines from all over the world. 
There are over 3000 gaming machines and 380 table games for players, with games including Dragon Tiger Fortune Spin and Fast Action Baccarat.
Casino de Monte-Carlo, Monaco
This casino was built in Casino de Monte-Carlo, Monaco. This is an iconic building and is located near the Maritime Alps along the French Riviera. It is owned by the Société des Bains de Mer de Monaco and the royal family. The complex includes a 108,000 square feet casino, the Les Ballets de Monte-Carlo's office, and the Opera de Monte-Carlo. The casino floor features seven sections, all taking care of the different games like slots, blackjack, poker, French roulette, and baccarat.
The casino has an astounding Belle Époque architecture and is one of the most well-known casinos in the world.
The Ritz Club, London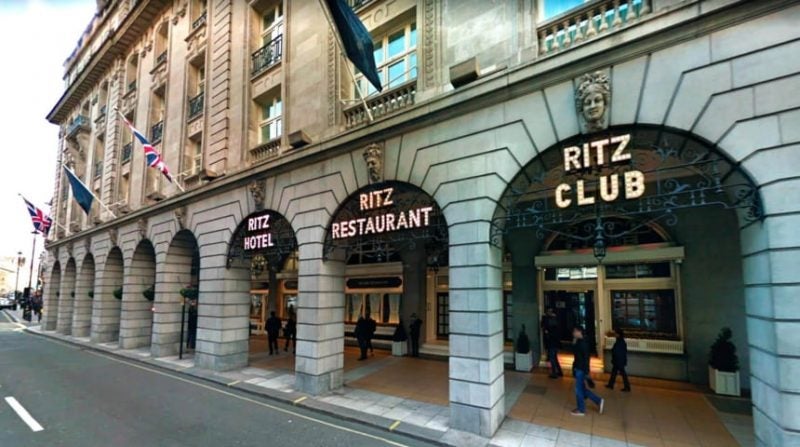 The Ritz Club Casino is located in London, 150 Piccadilly Street. It is a luxurious, 5-star hotel and is one of the most glamorous and prestigious clubs globally. This is an exclusive private member's club and features a gaming floor with several beautiful rooms, adding to the more intimate and luxurious gaming experience. The table games available include Three Card Poker, Roulette, Punto Banco, and Blackjack. This is one of London's most iconic gaming and leisure destinations. The interior of The Ritz Club Restaurant gives off elegant vibes with a classy ambiance.