The whole world is running behind novel diets in order to maintain a perfect hour-glass figure. However, little do they realize that the one thing that is compromised while following such diet programs is nutrition! There's a new fad diet that is brought into the picture everyday and it only gets dissected in a proper manner when a celebrity figure starts following it. For instance, Beyonce recently announced a new 22vegan diet which she had been following for a stretch of 44 days. 
Although not many got on board to follow the diet plan of the singer but it is enough to understand that strict diets are meaningless as you ultimately compromise your metabolism. At this stage, we all know that the accurate combination of food can have a positive impact on your memory, your brain cells and can even go to an extent of preventing Alzheimer's during old age. 
Irrespective of whether you have to take down lecture notes at college or memorize lengthy texts, it is true that there are certain foods that can help you with your study habits and strengthen your mind. What are the healthy food options that you should take for your mind? Read on. 
Keep your eating habits old school
The only reason behind putting this as the first point is because of celebrity nutritionist, Rujuta Diwakar who has time and again stressed on bringing back rice, pickles and ghee on your plate. According to her, if you eat exactly what your grandmom used to suggest you, you'll be totally in alignment with nature.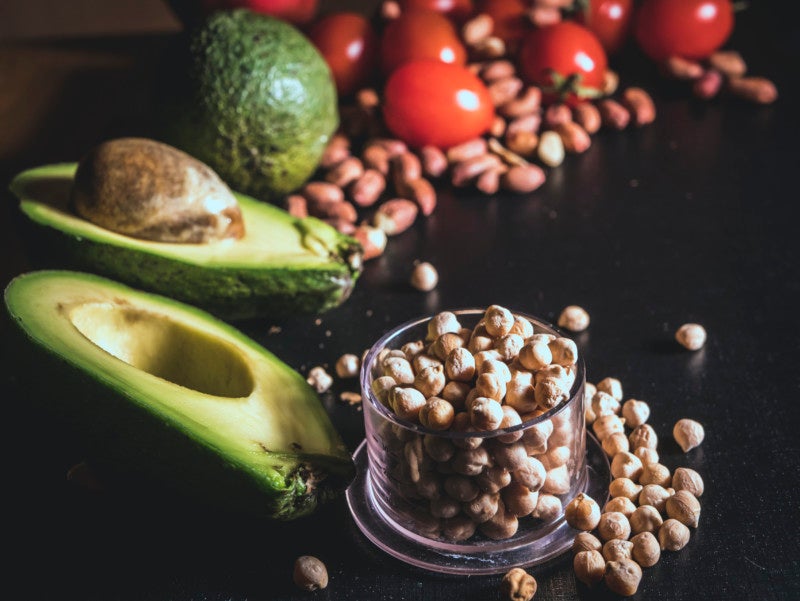 You have to start believing in the fact that seasonal foods and the foods that are locally grown are actually power foods. They are the immunity booster food that you shouldn't ever miss. If the food naturally grows in the place where you've left for years, that is probably the best option for you. 
Diets are nothing but buzzwords
This might sound unfortunate but diets that keep emerging almost everyday are nothing but the results of buzzwords. If you have heard of the Ketogenic diet or if you're already following it, you should thank the Kardashians. Few other diets like intermittent fasting, paleo diet and Atkins diet have had their timely deaths. 
Let alone these fad diets, if you have to go by the advice of the clinical nutritionist Dr. Raman Dhami, you have to understand that following a proper diet means answering to your feeling of satisfaction. A good diet should always consist of enough of water, fruits, fibre-rich items and vegetables take this diet for an instance.
One diet can never work for two people as it depends on the body on which it is being followed. Hence, whenever you think of following a healthy diet, make sure you consult with your nutritionist or dietitian who can give you proper advice. 
List of the best foods for a healthy mind
Water

: Yes, we all know that water can't be included within the category of food but you can't deny its importance on your health. Hydration is the key when your body is hydrated; it is equivalent to lots of energy. In order to cope up with your tough chapters, make sure you drink enough water.

Avocado

: The favorite vegetable of most millennials is avocado. Avocado is not just delicious but it is also a primary source of monosaturated oleic acid. This acid is responsible for enhancing blood flow, reducing cholesterol and also sends oxygen to your brain. 

Fish

: Fishes like salmon are high in Omega-3 which is one of the most important fatty acids that lets your brain focus on things. The transmitters in your brain communicate better and hence the nerves are kept on check. Taking fish regularly can boost your mood and also let you stay away from depression.

Chocolate

: No, that doesn't mean that munching on to a Snickers bar will be good for your mental health. But if you can take dark chocolate, this can boost your creativity and concentration. It is also rich in antioxidants, fibre and minerals. 
So, if you happen to be a fitness freak, who is cautious about everything that you put inside your stomach, you can also win INR ₹ 100,000 ($1,500) by refer a friend to our MeVero app. You can invite your passion mates and start sharing a chat on the passions that you share.