For many people, luxury is a four-letter word. If your schedule is populated with tasks, work obligations, and responsibilities, making time to enjoy the good life is probably far from your mind.
If you categorize luxuries as frivolous, you may need to rethink your definition. Of course, the benefits of conspicuous consumption, or buying items because of what they signal to others, can be easily disputed. In fact, obnoxious logos are far from luxurious. 
True luxury is actually far more accessible, yet less attainable than ever. That is because the demands of the modern world have made it more difficult to find time for the most pleasurable aspects of life, like appreciating beauty and craftsmanship, spending time with loved ones, and relaxing.
Everyone deserves a bit of luxury in their life. Following any of the hacks below will make it that much easier to insert a bit of splendor into your busy life.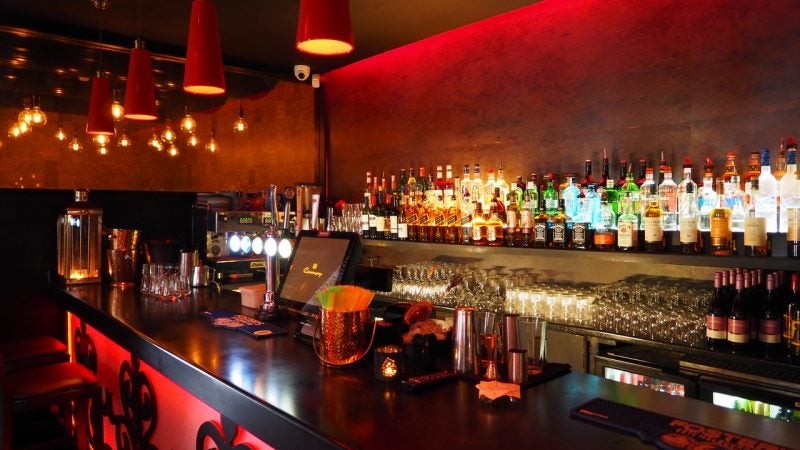 Hotel Bars
The next time you're looking for a place to grab a drink, bypass your normal watering hole and head to the nearest five-star hotel. Major upscale chains such as the Ritz Carlton and the W Hotel house top-of-the-line bars that are open to all patrons, whether or not they have a reservation.
In addition to the swanky atmosphere, high-end hotel bars offer exceptional service and hand-crafted cocktails. Five-star hotels also pride themselves on outstanding wine collections, so you can expect a more impressive than average wine list to choose from. 
These bars are also popular with business travelers, so they can be a great place to network.
High-End Accessories
There's nothing quite as luxurious as a finely-crafted timepiece or well-made pair of leather shoes.  Incorporating a few quality accessories can instantly elevate the rest of your wardrobe.
When searching for a high-end timepiece, you can't go wrong with a watchmaker known for its quality, such as Patek Philippe or Blancpain. Beyond this, you should also consider the features that would best complement your style. For example, pilot watches with retro dials and designs will add a bit of a classic touch to any outfit. Dress watches are more suitable for formal attire, while digital and smartwatches go well with more relaxed looks.
Ordering bespoke leather shoes is more accessible than you think. No need to travel to Italy to find a skilled craftsman. There are several online services that allow you to order and ship a hand-crafted pair of dress shoes tailored to your exact measurements directly to your door.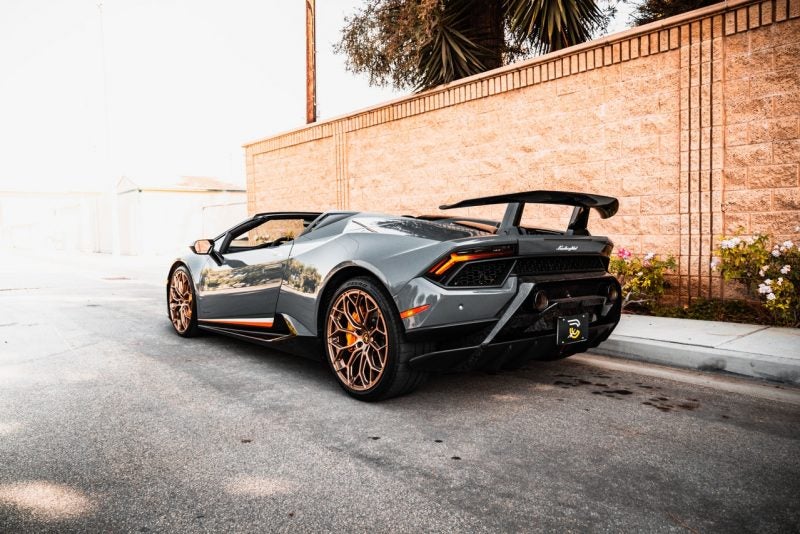 Micro Upgrades
Thoughtful small tweaks can inject an immense level of luxury into your everyday experience. For example, upgrading the interior of your car can provide an elevated driving experience. Most rugged models, such as pick-up trucks and all-terrain vehicles have basic cloth interiors.
However, you can find upgrade options for all types of models, including Ford F-250, Toyota Tacoma, or Chevy Silverado replacement seats in dozens of materials and color options.  This minor swap allows you to customize your vehicle to your exact tastes. 
Swapping out standard phone cases and computer bags for customized options can have the same effect. Consider how you can upgrade those items you use every day to be more personal.
Time Management
It is often said that time is your most valuable asset. Unfortunately, it is also one of the easiest to waste. Proper time management can help you regain control of your day, which is the ultimate form of luxury.
Time management has three key principles: discard, delegate, and prioritize. The first principle refers to trimming down your obligations throughout the day by eliminating any action that doesn't produce results.
Next, of the actions that need to be completed, find a way to delegate those tasks to someone else. For example, instead of grocery shopping, consider using a delivery service or sign up for a subscription service that automatically dispatches essential products to your door.
As a result of these two steps, you will find that you have a lot more time in your day. Make the most out of your cleared schedule by ordering your remaining tasks by priority. Limit your to-do list to two to three of these tasks per day. Be reasonable in what you can handle and take your break time seriously.  Follow these steps and you'll be in the luxurious position of accomplishing more while doing much less.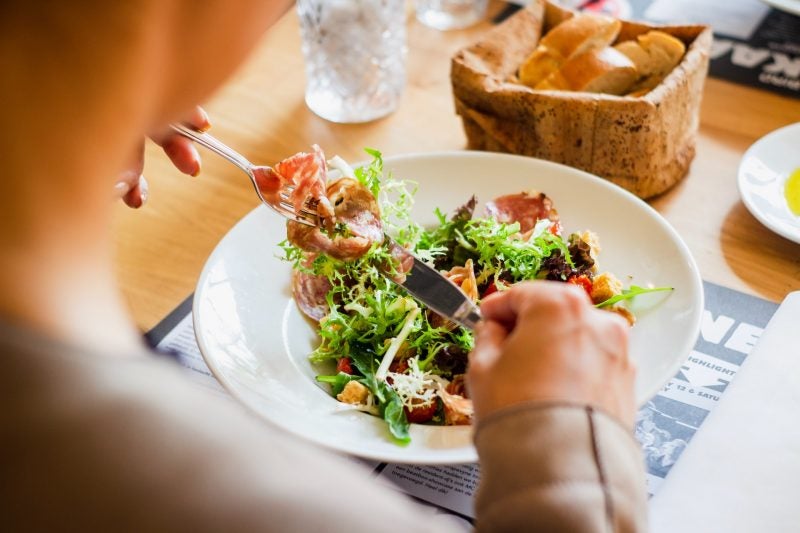 Healthy Diet
You may have heard this before, but health is wealth. It's no surprise that preventative healthcare is one of the largest segments of luxury spending.  
While you cannot control your genetics, you have a say in the foods you put into your body.  According to the World Health Organization, 80% of chronic diseases and 40% of cancers can be prevented through proper nutrition, exercise, and abstaining from smoking and drinking.  Clearly, following a healthy diet goes a long way in maintaining your health.
You can make a healthful diet feel more luxurious by experimenting with recipes from diverse cuisines. If you need some help in selecting healthy but great-tasting meals, you can hire a personal chef to deliver premade meals several times a week.