If you're feeling the pinch in these uncertain economic times, one way to change things is to earn extra money from home. Admittedly, this is much easier to accomplish if you have this amazing business concept that no one else is doing, potentially revolutionizing the world.
But what if you have no idea what to sell? If you fall in this second category, not to worry because there are a few things you can do. Here are three to consider.
1. Turn Your Hobbies into a Business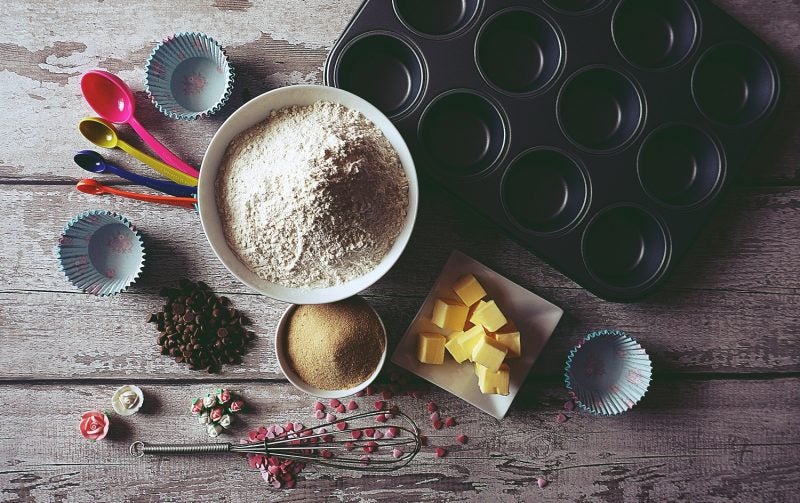 A great way to start a side business is to take your hobbies and turn them into a business. For instance, maybe you have a passion for tech and could fix broken computers and electronic devices on nights and weekends. Or maybe you're good at math and could tutor kids on the side.
The key to making your hobby work as extra income is to first determine if there is a demand for your services. If the answer is yes, the next step is to create a business plan, then set up a website, and, finally, promote your services to those who need them most.
2. Turn Your Knowledge and Experience into a Business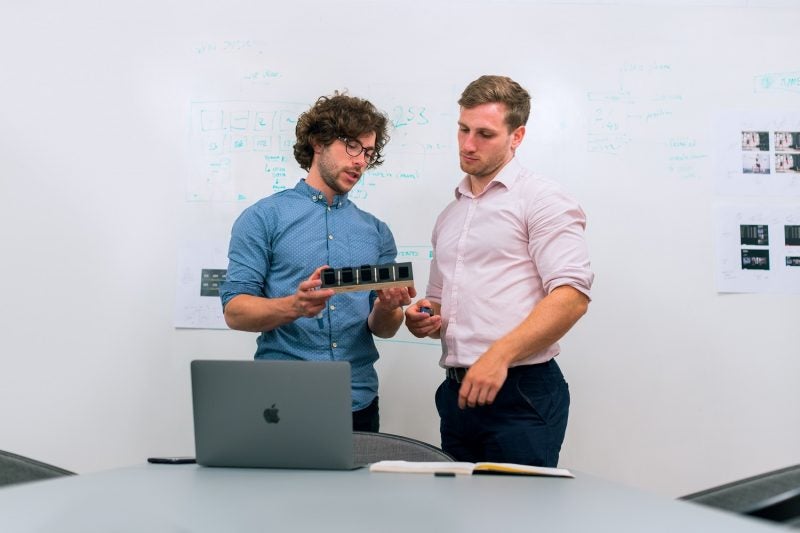 Another way to increase your income is to use your education and experience providing consultant services for businesses who could use your specific skill sets and knowledge. For example, if you are a registered nurse, you could offer consulting services to attorneys on medical cases to help them better understand certain documents and terminology.
Depending on the type of consulting you plan to do, there may be additional steps you need to take, such as acquiring your own certifications and licenses. Once you have these in place, you're free to start setting up your consulting business, which entails researching your target market, building your network, and advertising your services.
3. Promote Someone Else's Products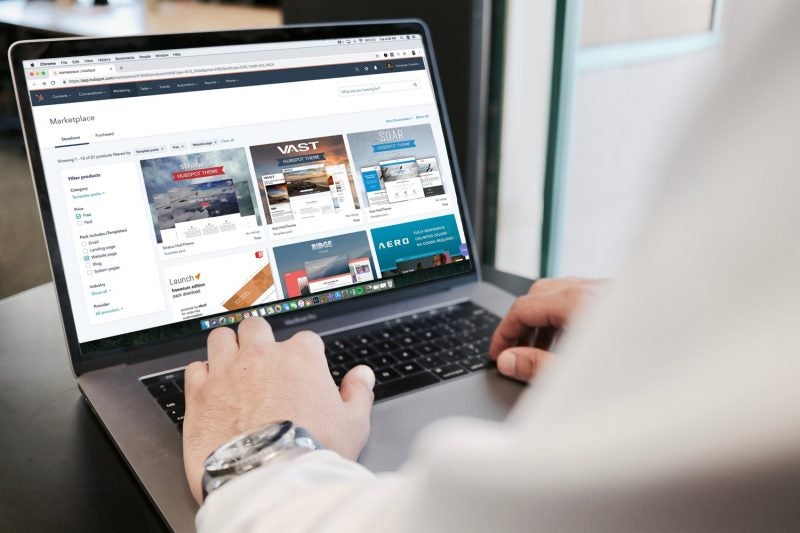 A third money-making option is to sell someone else's products. The great thing about taking this route is that you don't have to do as much to get started. You just set up a website and sell goods provided by other companies and manufacturers.
It's called drop shipping and involves your customer buying an item from you, which you buy from the supplier and have it shipped directly to your customer. In addition to being able to work from home, benefits of drop shipping include low startup costs, low risk, and a wide selection of products. Plus, you don't have to store inventory, so you really can't lose.
If you're ready to change your financial situation, here are easy, effective ways to do it.