During the past few years, more and more Muslim influencers are becoming known online such as Dina Tokio, Habiba DaSilva, Adam Saleh, Fouseytube, and many more. Mustafa Hussain is one of the rising Muslim content creators in YouTube and he's building up followers because of his unique videos that showcase genuine moments of kindness on camera. His videos of random acts of generosity have gathered millions of views. But how did it all start?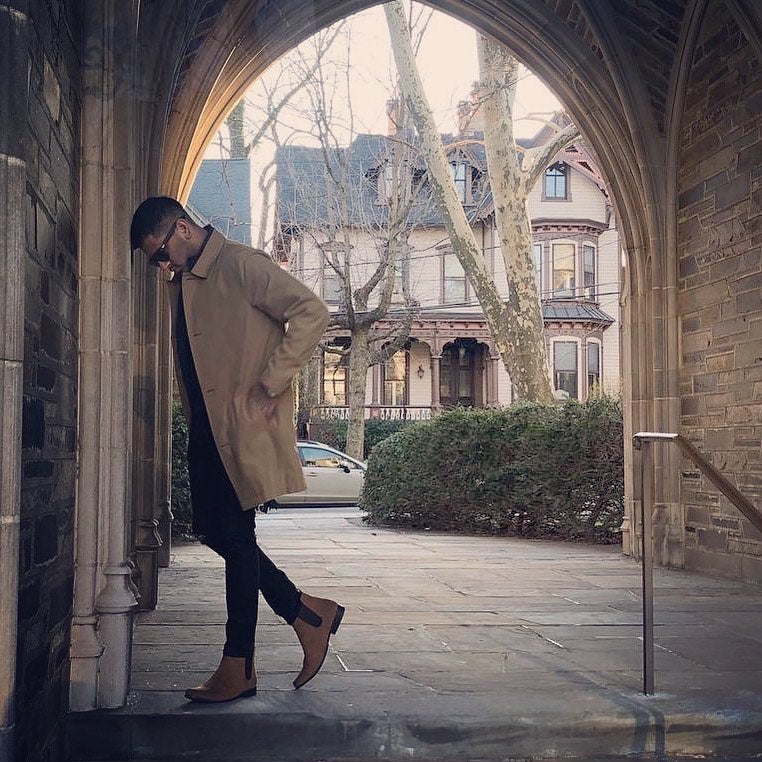 Starting His YouTube Channel
It wasn't hard for Mustafa Hussain to begin his YouTube journey. Having a clear motive of contributing his own touch of happiness to the world was enough for him and his best friend, Ahmad Atieh, to begin filming videos. They started with a few funny prank videos before switching to the channel's current niche: displaying random acts of kindness representing the Muslim community.
At the time of creating his first few videos, including "Making Strangers Smile," Mustafa and Ahmad were Engineering majors at Rutgers University in New Jersey. Making the said video took a month of filming during their class breaks. They channeled all their passion into creating videos that uplift and make them and their audience smile.
Mustafa's Videos and Virality
The virality of Mustafa Hussain's videos stems from his immersion, the values they demonstrate, and the message the videos are trying to convey. People reserve a soft spot for genuine reactions caught on camera. Catching these authentic smiles is a meticulous job: from hiding the camera to filming in a way that people would not notice in order to capture their natural reaction. Mustafa and his best friend Ahmad explored the idea of bringing a few smiles to their fellow students at Rutgers during the start of a new semester. They envisioned this idea to reach a worldwide audience and executed the filming and editing with such a mindset.
The video spread like wildfire and they were overwhelmed and joyed with people's reactions, having received positive emails of people inspired by the video wanting to do the same thing in their community.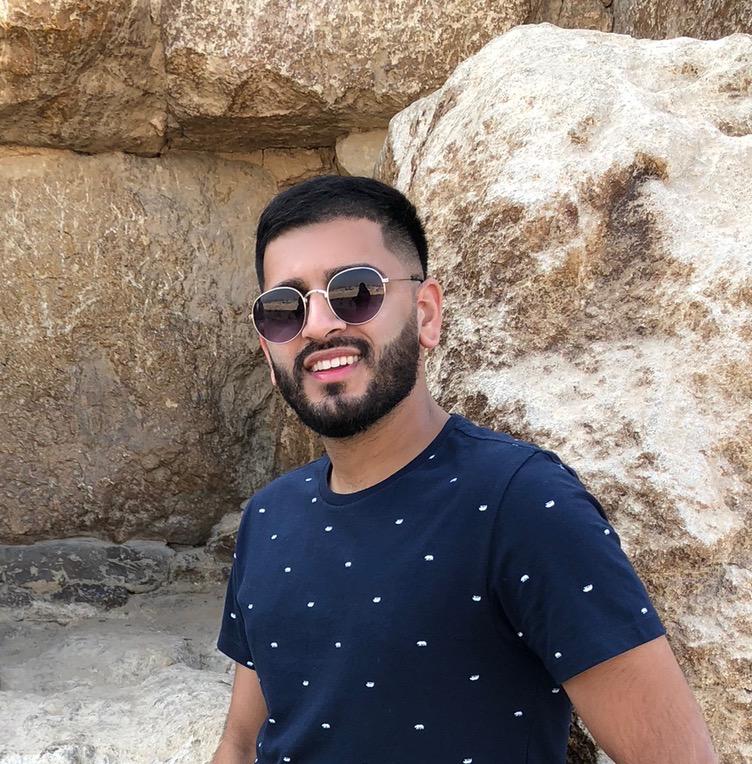 Brand Collaborations
His inspiring videos have caught the attention of brands and led to collaboration and sponsorship. This all started when his video "Making Strangers Smile" started getting attention on YouTube and was then reshared on different platforms. The video currently has 1.8 million views on YouTube and more than 20 million views on different pages that reposted it on Facebook. It has more than 12.5 million views on Unilad's Facebook page. The video also hit the front page of Reddit, 9gag, Imgur, and many more websites and was aired on different TV stations worldwide.
The company Hershey then noticed the original video on YouTube and commented on it. They soon contacted Mustafa and his best friend for an interview, sponsorship, and creating an advertisement for their social media pages and a TV commercial.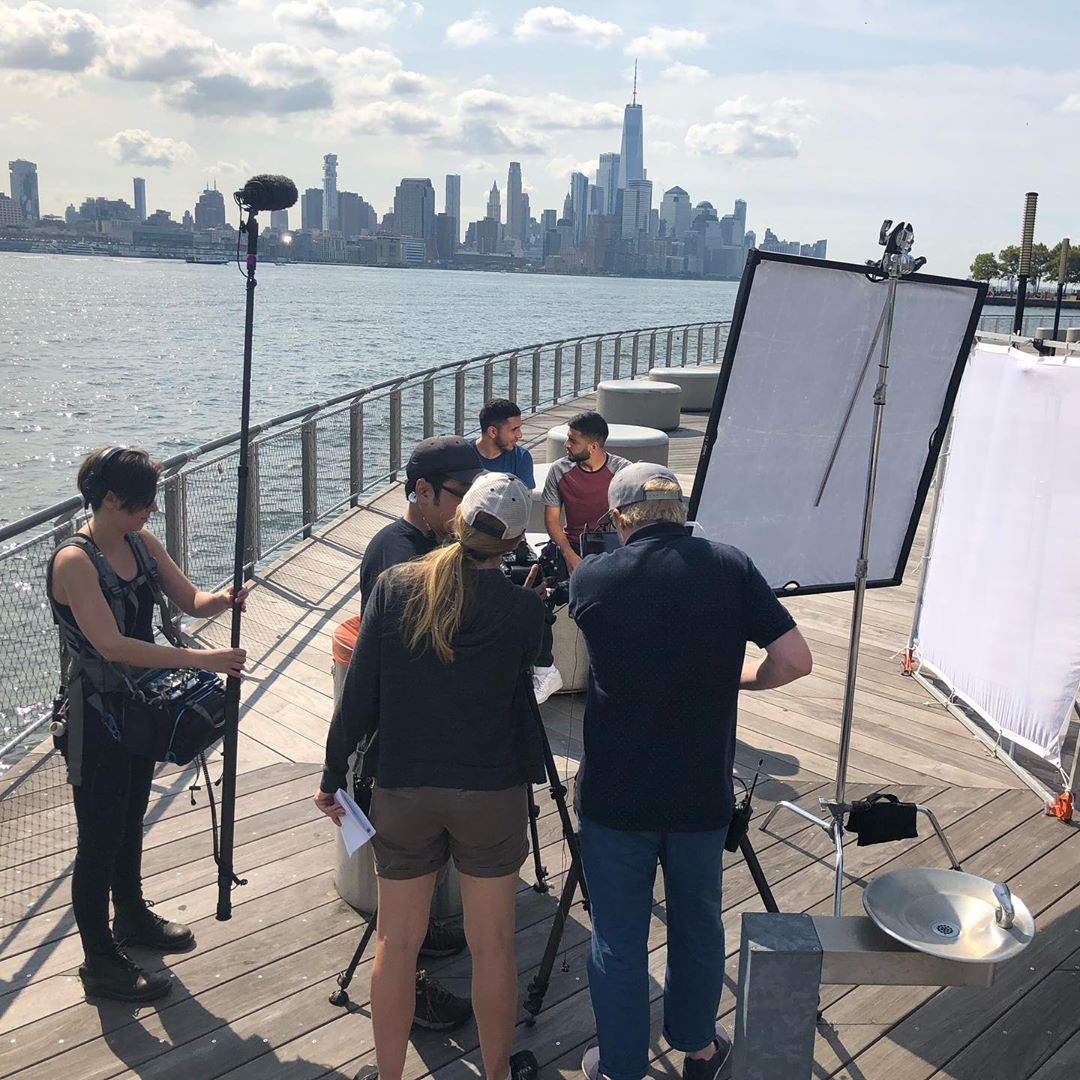 His Future Projects
Mustafa is currently focused on his future projects and hopefully launching his own Muslim entertainment network. He adheres to Muslims traditions religiously, such as not drinking and smoking. He wants to serve as a role model for his fellow Muslim people. As social media evolves, he continues to study the changes in algorithm and trends and its effects on virality and audience engagement. He is now a graduate of Civil Engineering and he aspires to inspire more people to do good to others even in the smallest ways.
Mustafa Hussain's Social Media Platforms: