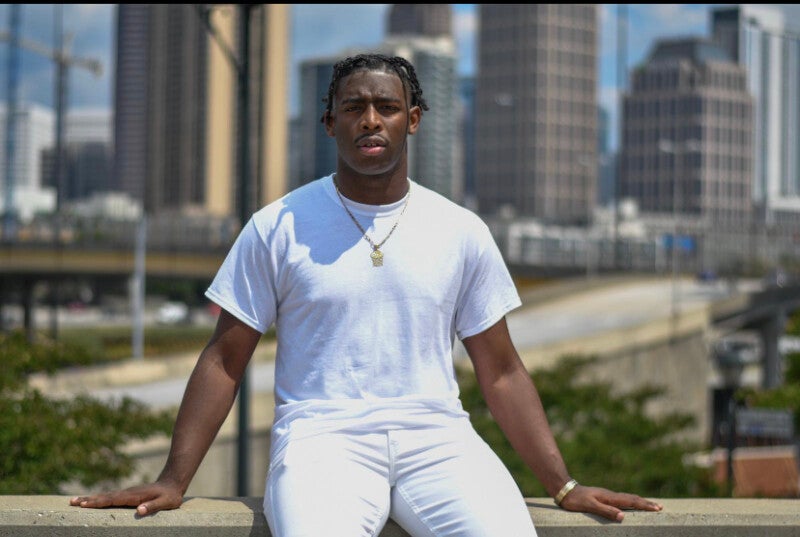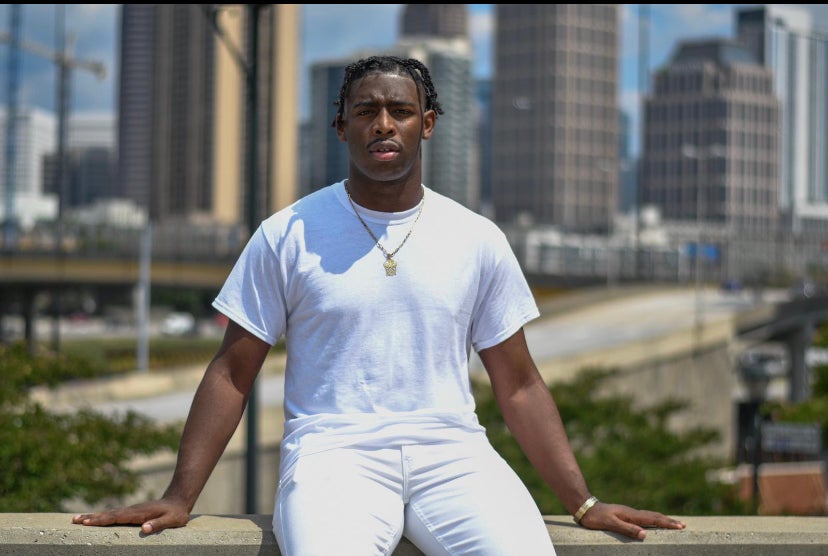 Zar Baby is a young Atlanta rapper who has only been officially making music for a couple of years. In the time that he has dedicated to perfecting his musical sound, Zar Baby has already accumulated thousands of streams, he's gained a substantial amount of recognition in his hometown, and he has had the opportunity to be interviewed by legends in the music game. Regardless, this is all just the beginning for a talented artist.
Zar Baby explains that he is unique in comparison to many other rap artists who are around his age. The number of streams that he is able to accumulate separates him from other rappers who are from the southside of Atlanta. Famous artists such as Waka Flocka Flame, Playboi Carti, and Gunna are all from the south side of Atlanta as well; however, Zar Baby is an independent artist at this time. Zar Baby asserts that he is currently the most popular rapper in Clayton County, Georgia. He released a song titled "Racetrack," which was released in May 2020 and now has 30,000 streams. "Part of you," a song Zar Baby released on July 5th, has already received 20,000 streams in just three weeks. Recently, Zar Baby was featured on Pop Smash Radio in Philadelphia.
Evidently, the show holds a weekly contest in which music fans can submit relatively obscure artists, and the most talented artist will be proclaimed. Zar Baby was placed at number seven for the most talented artist in a weekly contest which included 340 other artists. He was also interviewed by DJ Smallz, and that interview can be seen on Zar Baby's Instagram page. The interview had garnered over 300 comments, and it received over 11,000 views in merely a few hours. People are truly starting to take notice of Zar Baby as an artist. The past few months have been very productive for Zar Baby, and the remainder of the year will progress in a similar fashion.