Can you feel it? That electricity in the air? That's STAR WARS Season getting into full effect with Disney's release of Mandalorian and the new upcoming final theatrical release of STAR WARS Episode IX.
Robert Graham has added yet another ultimate gift to those who cannot live without STAR WARS, a new series of wearable art unlike anything you've ever seen before. This capsule collection is for the diehard fan and the newbie alike.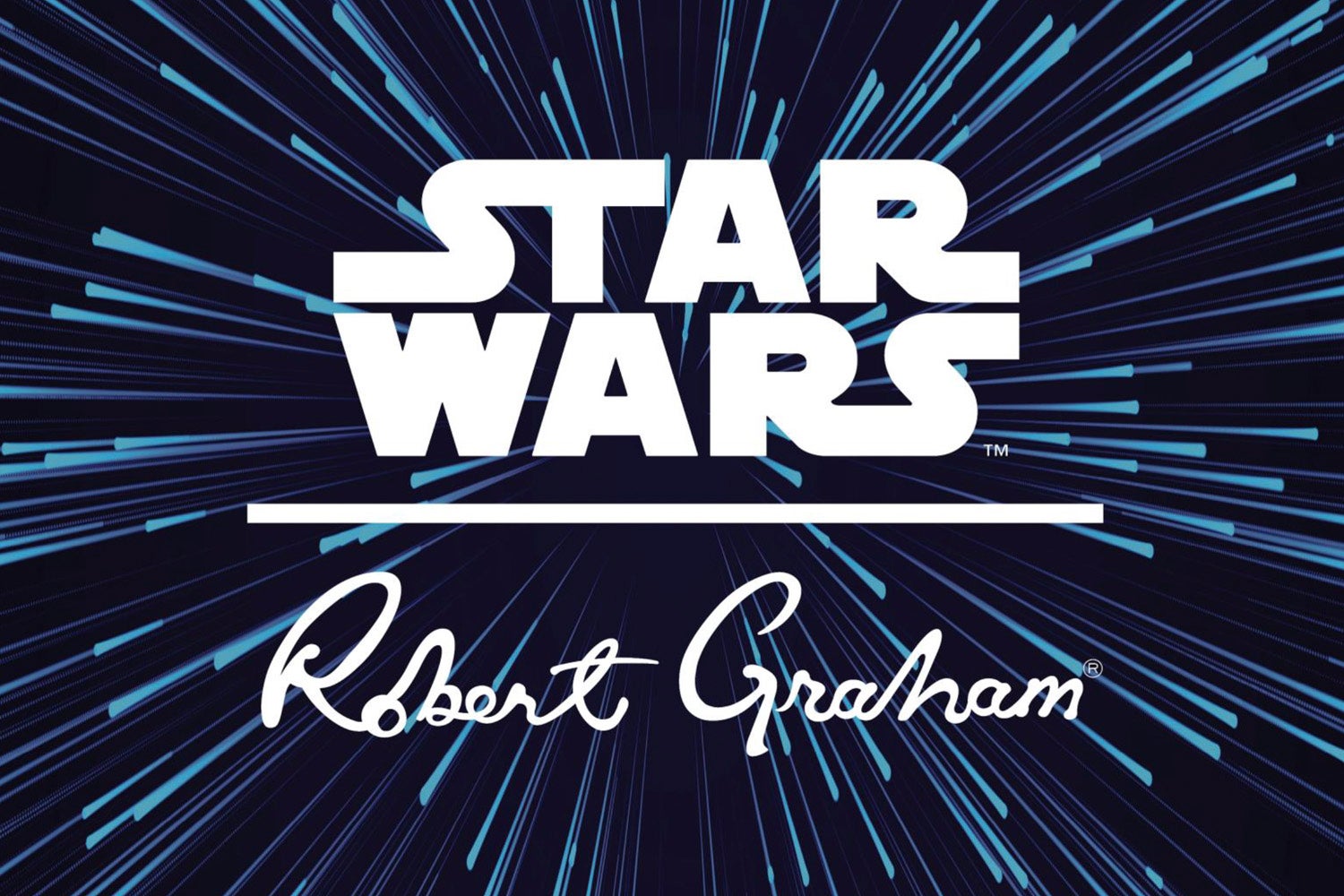 Discover Robert Graham's capsule collection which captures the STAR WARS essence with an artistic flare.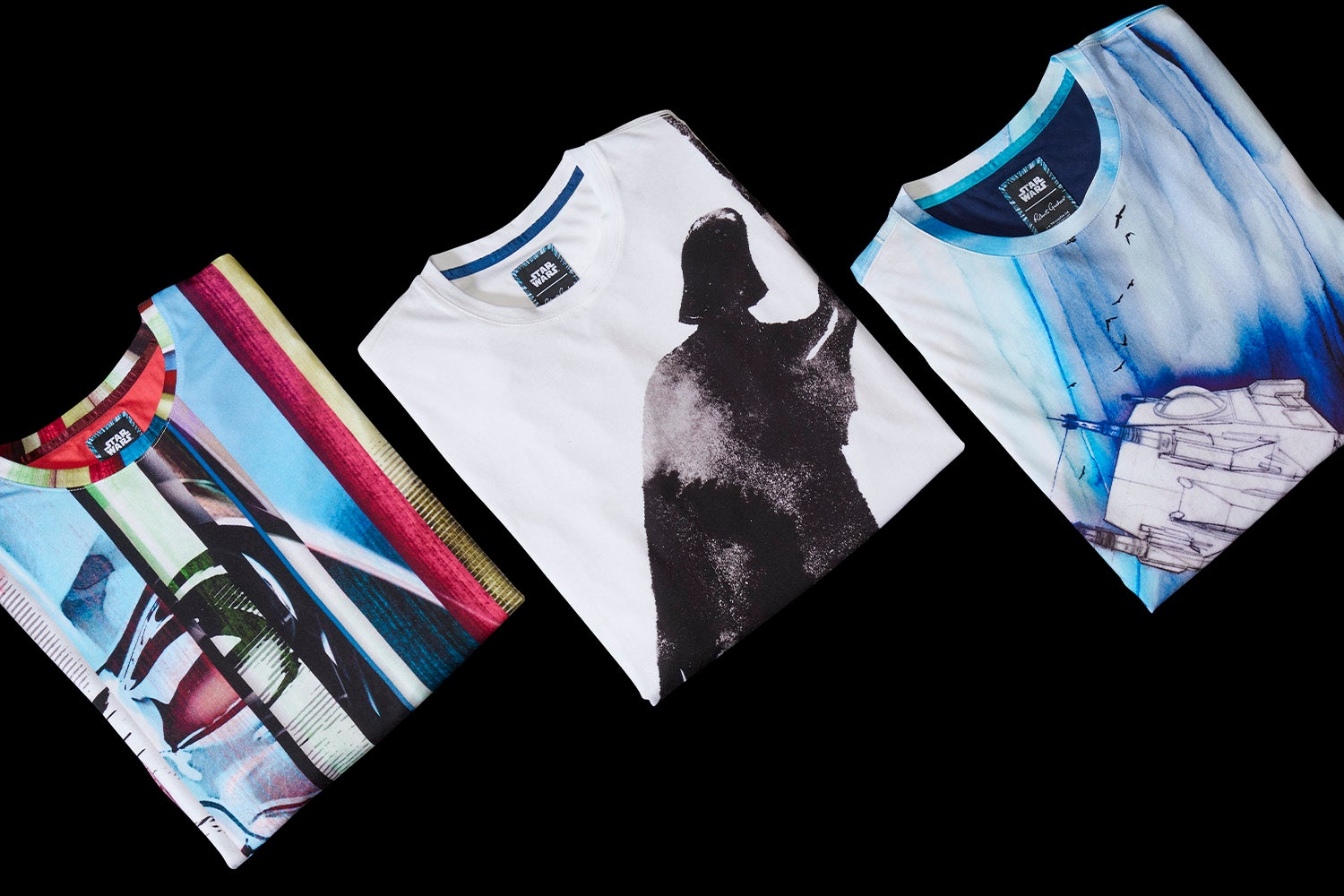 Are you on the Light Side or the Dark Side? Either way, you can be styling and profiling in your galaxy not too far away.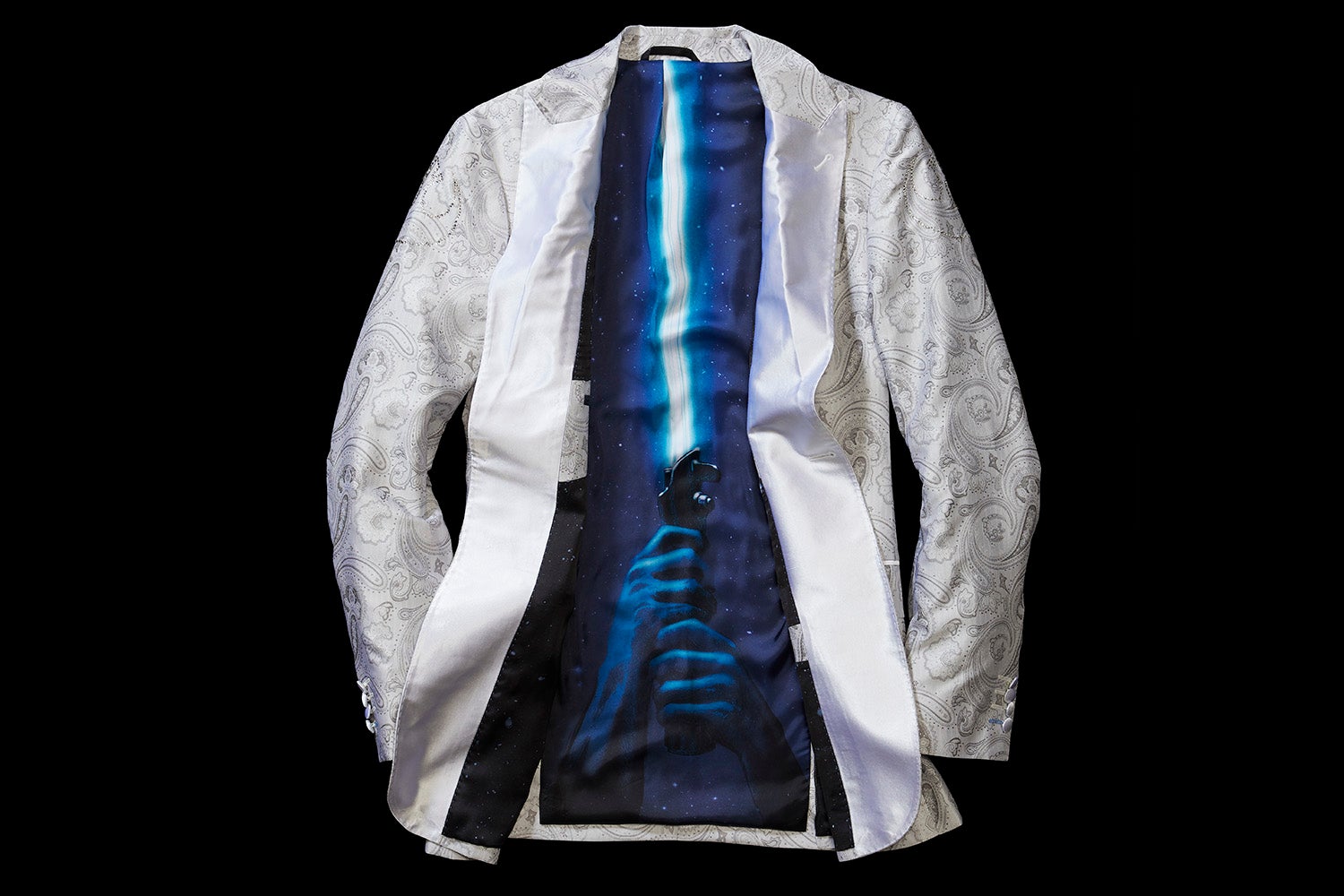 The official launch for this amazing series is November 16th, 2019. We at SWAGGER expect this to be sold out quickly, so save the date if you don't want to miss out on this once-in-a-lifetime opportunity to own a piece of STAR WARS history.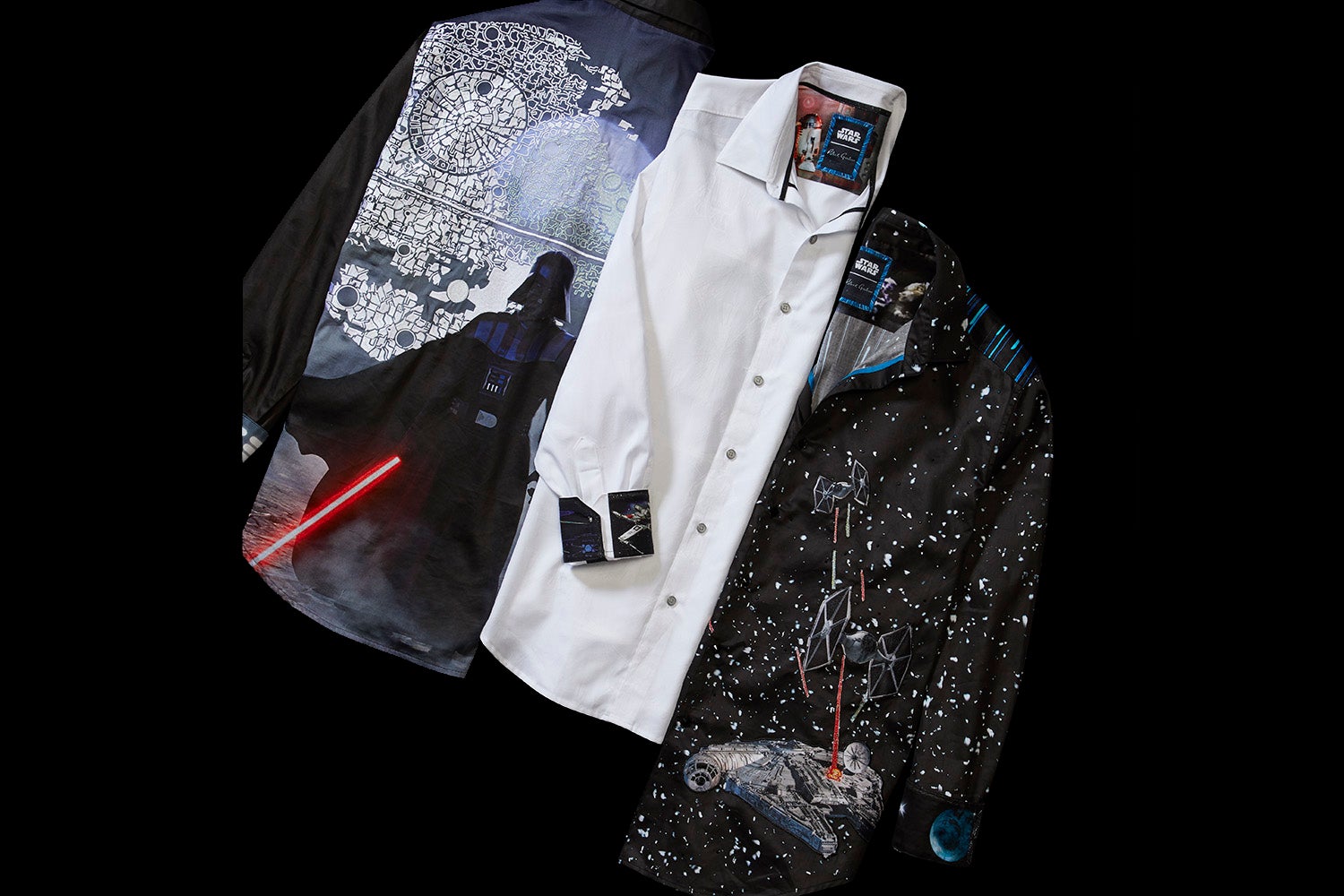 It's here: Introducing Star Wars™ | Robert Graham. Experience this limited edition capsule collection for men and women inspired by a galaxy far, far away…..
Launching 11.16.19 Online and In-stores!
www.robertgraham.us
Robert Graham Stores