Streetwear has dominated popular culture for years, with the originally underground culture now fully embraced in the mainstream due to designers like Virgil Abloh. While everyone might be doing it, there are still a few influencers leading the movement. We bring you a street editorial with 4 of the top streetwear bloggers, we project to fully dominate the market throughout 2020.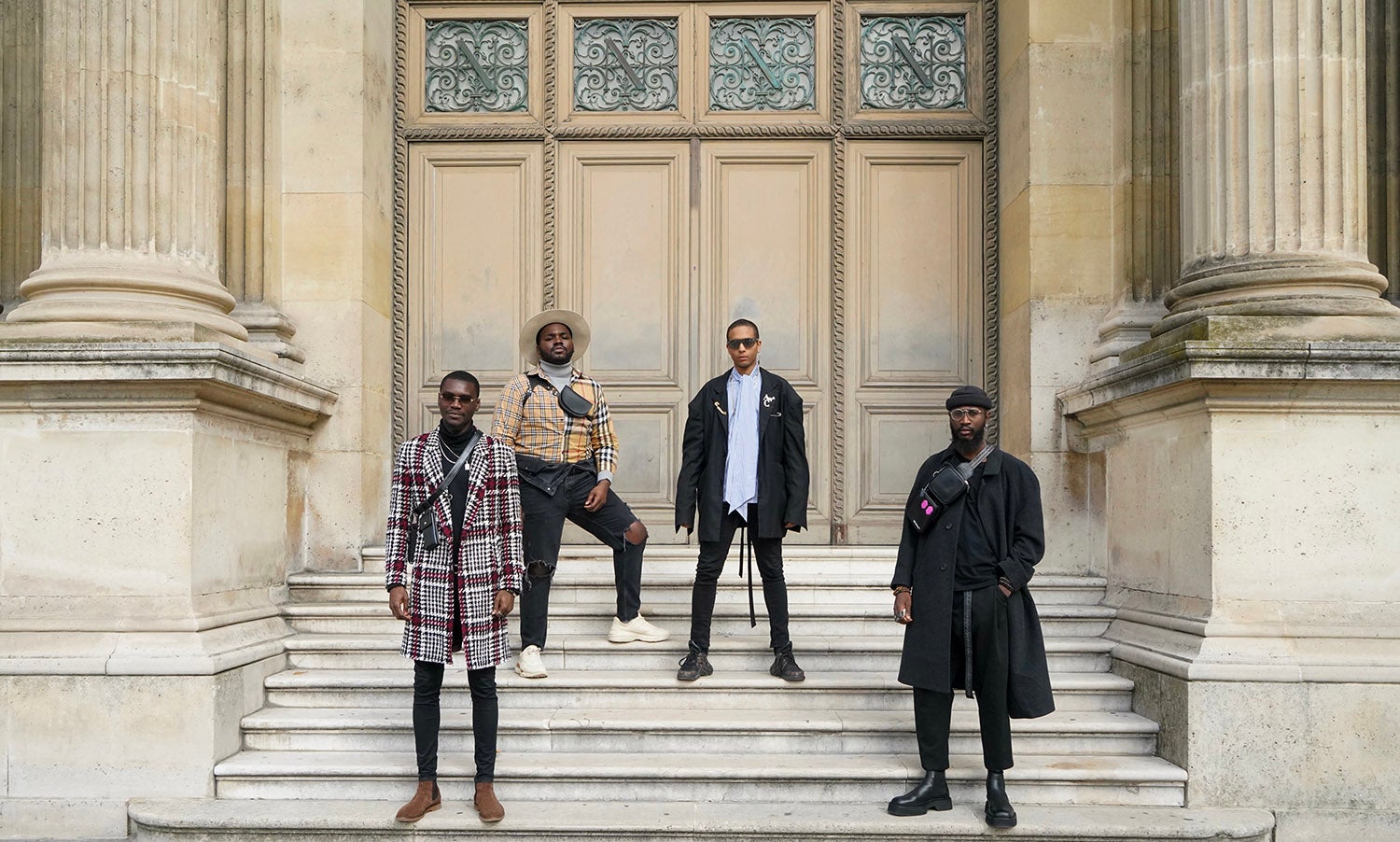 Streetwear has become less and less of a niche movement, now embodying and influencing the majority of fashion trends, from fashion's elite to the high street.
Yet while everyone isnt with and truly on the streetwear bandwagon, there are still some at the forefront of the game, leading the way in innovative street looks which undeniably influence mass culture's style. We've gathered 4 of our favorite men's style aficionados a list of the top 4 best men's streetwear Instagram accounts, with aesthetics ranging from hyped looks to classic styling ranging from Paris, Africa and America!
Credits:
Article | Nina Dickson
Photographer | Roman Anthony
Creative Director | Chris Parker
Mens Grooming | The Turban Hairstylist
Accessories | Truth Black