Though there are a lot of products out there to keep your skin in great shape, one brand in particular, Australia's Hey Bud Skincare, is storming the market with their hemp-based formulations.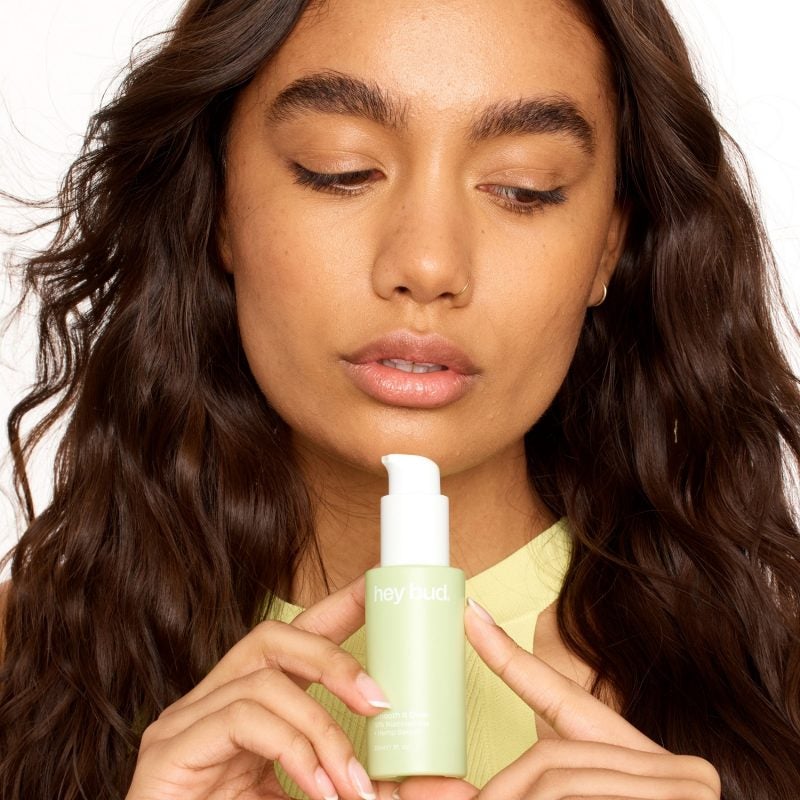 Launched two years ago, they have grown exponentially, with now over 110,000 customers and 3,000+ five-star reviews. The brand has created a cult-like following around the powerful properties of hemp seed oil.
Hey Bud Skincare was founded by Ollie Watts, Alex Roslaniec and Fedele D'Amico. The trio came up with the idea of selling cannabis skincare after Fedele's mother, a beauty therapist, ordered hemp seed oil products from the United States in 2018.
You may ask yourself what hemp has anything to do with it. The world over, people have discovered the oils from the cannabis plant have been found to drastically improve various skin conditions. It's all thanks to the plant's ability to reduce sebum production and anti-inflammatory elements.
Studies have suggested that hemp seed oil and CBD contain properties that, when applied on the skin, keep acne at bay. In addition, hemp seed oil has also been shown to help relieve dermatitis and psoriasis symptoms. Owing to the high levels of Omega 3 and Omega 6 essential fatty acids, hemp seed oil, which helps with collagen production, is a perfect addition to your skin regimen. Collagen plays a vital role in keeping skin elastic and youthful looking.
Lucky for us, Swagger's got the inside track to Hey Bud's amazing Black Friday offers! Enjoy up to 35% off during the sale dates Nov. 18 to Nov. 28.

Here's what's in store for the man who wants knock-out youthful skin.
Australia's #1 hemp clay mask contains detoxifying properties, using kaolin and bentonite clay, with green tea, Goji and avocado oil, to rejuvenate the skin, leaving it feeling plump and supple. Besides fighting off acne, dark spots and blackheads, the cream will regulate your skin's dry and oily properties.
The overnight moisturizer is rich and hydrating, for healthy and supple skin tone. The Glowing Face Oil's formulation is ideal for plumping and restoring the skin back to a natural elastic and nourished complexion.
Meanwhile, their lightweight gel moisturizer contains powerful actives like Pentavitin® and CutiBiome CLR™ to provide intense hydration and clearing properties for the reduction of pimples and acne or problem prone skin.
But the repertoire doesn't stop there. The 10% Niacinamide + Hemp Serum brightens, enhances and protects the skin against aging, UV sunlight, free radicals and hyperpigmentation — the perfect companion for radiant looking skin.
And finally, tackle those wrinkles and puffiness, with their eye cream, that targets fine lines around the eyes for a smooth eye contour. Banish dark circles for good, and avoid premature aging.
 2023's going to be the year your skin shines like never before.
(And remember… Hey Bud's amazing Black Friday offers! With up to 35% off, during sale dates Nov. 18 to Nov. 28!)