"I have made it my life's mission to make sure people are able to retire more than comfortably, are protected, and have peace of mind even if the worst should happen."
This statement by Beal Financial Group CEO Brandon E. Beal fully encompasses the message he hopes to give his clients and audience. A former pro athlete, this Southern California resident and Missouri-raised agency manager is scaling his business while without compromising the needs of those his company serves.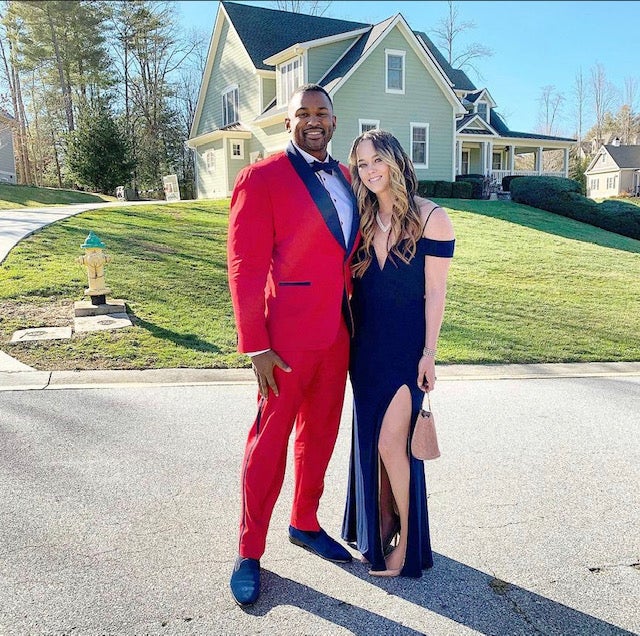 An interview with Brandon revealed the heart behind the hustle as he stated, "I build my client's trust simply by being a friend. Being family. I let them know I am going to take care of them. And that I am not going to recommend anything I would not provide to my own mother, father, or grandparents. I let them know they are cared for, and their needs matter to me." Brandon has always known his calling was to help people. After his dream of pro sports and later athletic training proved unscalable, he decided to make a change.
He explains, "I knew I needed to do something different, but I also knew that I wanted to be helping people. I found the financial services industry and discovered a love for the work. This is my calling! Even though I always saw myself as a professional athlete, I think God put me in a better position."
Brandon's company, Beal Financial Group, has close partnerships with the National Agents Alliance and Integrity Marketing Group. Together, they form a financial powerhouse that hires and trains life insurance agents and then provides them with resources and cutting-edge lead systems to provide clients with the greatest services possible. The connection with Integrity gives Brandon the means to a five-billion-dollar company, an astonishing achievement considering the point at which Brandon entered the industry with no experience.
Finally, Brandon E. Beal discussed some of his greatest successes and future goals. He recounts, "My greatest success so far has been, most definitely, earning over $120,000 in a single month, helping families and helping my agents assist their clients to the very best of their abilities as well." And, in the next five years, Brandon sees himself becoming a multiple seven-figure earner, along with his wife, and rising to a managing partner within Integrity.
Connect & Follow Brandon E. Beal: 
Instagram: https://instagram.com/BrandonEBeal 
Facebook: https://facebook.com/Branbeal 
Twitter: https://twitter.com/BrandonEBeal 
LinkedIn: https://www.linkedin.com/in/brandon-e-beal-a43728146
Email: bbeal@bealfinancialgroup.org