Kick.com was launched and since then, there has been a massive (though not complete) migration of streamers away from Twitch.tv.
Perhaps their strongest reason is looser rules and requirements. The migration had the indirect impact of significantly increasing traffic to casino content. There are many famous streamers who join this big stream, including Drake and Adin Ross. Their popularity is now in the sky. In the last few months, traffic to their channel has been "crazy."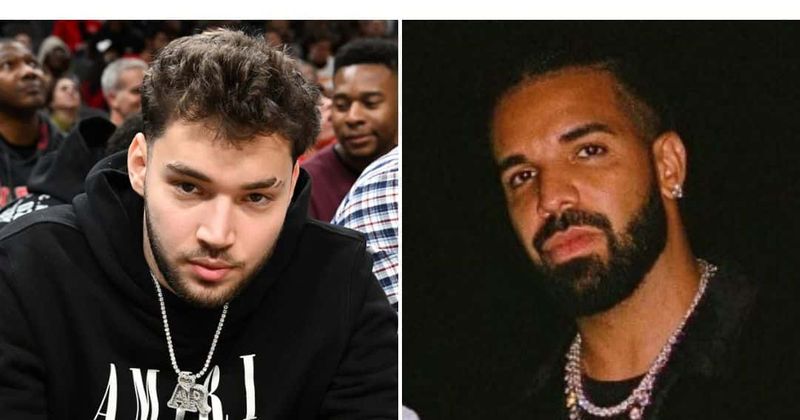 This phenomenon seems to be observed by a gambling expert, Eva Carter. He argues that the increase in traffic to gambling content (not just to the two men's content) proves that streaming services have had a significant impact on increasing people's interest in gambling and casinos in general. There have been a lot of new players getting involved recently and of course, this is a phenomenon never before seen in the history of FIAT casinos. There has never been an increase in the number of players in these traditional casinos as we have seen recently. Curious? In this article you will understand how video streaming based influencers can make Crypto Casinos so popular.
The streaming service is a game changer
A streaming service, also known as a video streaming service, is a service that allows users to enjoy direct-watching video content through devices connected to telecommunications networks without having to wait for the entire video to finish transmitting to the user's device.
The content offered by video streaming services is currently quite diverse; movies, TV series, and so on. With the development of technology and today's hardware specifications, video streaming services have become easier and more convenient for various internet users to enjoy in the world.
The most famous video streaming service today is YouTube. This platform provides a lot of video content that can be enjoyed free of charge by all internet users. YouTube provides a place for its users to upload and share video content for their own video channels. Every video channel owner can profit from the content they upload with the monetization feature after fulfilling several conditions set by YouTube. But lately, YouTube has gotten two very serious competitors. Twitch and Kick!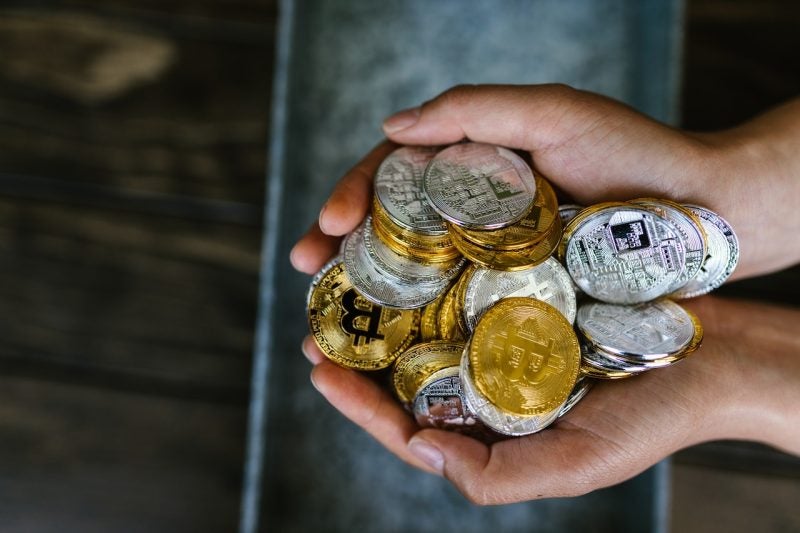 Twitch
So, Twitch is a kind of internet-based viewing platform or media. But really, what is Twitch?
In simple terms, Twitch is a media or streaming platform for content creators who want to do live streaming. Please note, Twitch is a subsidiary of Amazon.
How Twitch Works
Interestingly, content creators can also live stream while communicating with their fans via the Twitch platform. Things like this might indeed be a little different from the Youtube platform.
Apparently, this is also what makes the Twitch platform more attractive to be used by content creators globally. Well, one of the most popular content on this platform is games and esports.
Another interesting thing that can be found on the Twitch platform is the existence of a business system that can benefit content creators. This platform also provides several levels (level packages) for fans.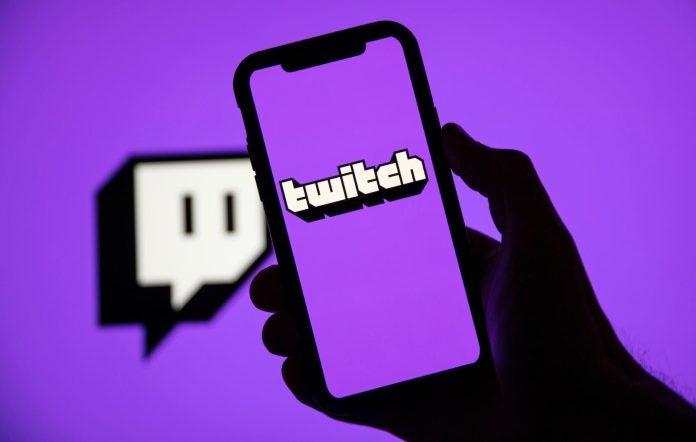 Each level provides a special opportunity for fans to be able to communicate directly with the content creator they idolize.
Now, for fans who are interested in being at a certain level or level, they are required to have a package that can be obtained by subscribing or removing a number of people. That's where content creators will benefit.
Another interesting thing that can be obtained by content creators is that they have the right to be able to arrange or set their own settings for the videos that subscribed fans watch.
And Kick?
Of course, Twitch is the most popular of the two and the platform is synonymous with gamers. But over time, there is saturation in it. New streamers may feel like they don't have much of a chance with Twitch, prompting them to switch to Kick. In general, Kick has more leeway. Fewer requirements at Kick have proven to make a difference. But Kick requires a higher number of followers to gain affiliate status. However, what is clear is the main factor why many content creators, including Drake and Adin Ross, switched from Twitch to Kick, is the proportion of revenue received. Revenue on Twitch is split between content creators and platforms in a one-to-one ratio, whereas on Kick, it's 95/5.

What does this have to do with Crypto Casinos?
Both are gambling influencers and they are known for their preference for cryptocurrencies. For them, cryptocurrency is an integral part of modern gambling. The anonymity that each cryptocurrency brings is a real boon, especially for those who live in countries where gambling in any form is strictly prohibited. Crypto Casinos, as the name implies, are gambling portals that use cryptocurrency as the main transaction tool. This seems to have a common thread between the two sides; Drake and Adin Ross on one side and Crypto Casinos on the other. They really like cryptocurrency and they are popular gambling influencers. They're working on Kick and it's gaining massive popularity. Anyone can see the connection.
Today, Drake and Adin Ross are very popular on Kick, automatically their content is being watched by so many people. And since they both love crypto and recommend this type of currency for playing in online casinos, crypto-based casino sites like Crypto Casinos have started to gain massively more visitors.
Conclusion
Crypto Casinos is one of the many crypto-based casinos that exist amidst the competition. Its advanced features yet simply packaged are able to attract more people to play in cryptocurrency casinos. Not only that, the ease of withdrawing money and its transparency can dispel even the doubts of skeptics. The combination of Drake-Adin and Crypto Casinos ultimately resulted in a two-way profit. Crypto Casinos are becoming more and more popular by the day and for the duo Drake and Adin, the growing interest in Crypto Casinos raises a lot of questions that they can answer on their channel. Everyone is happy!