Ready for a road trip? 
From the mountainous shores of the Pacific to the quaint coastal towns of the Atlantic, Canada is home to some of the most beautiful, exciting, and unique road trips in North America. Your crew at Swagger has handpicked five of the best road trips to take across Canada and our friends at

Kijiji Autos
know the perfect vehicles to turn these awesome drives into the ultimate Canadian road trips.
Explore the the Best of British Columbia in an AWD Vehicle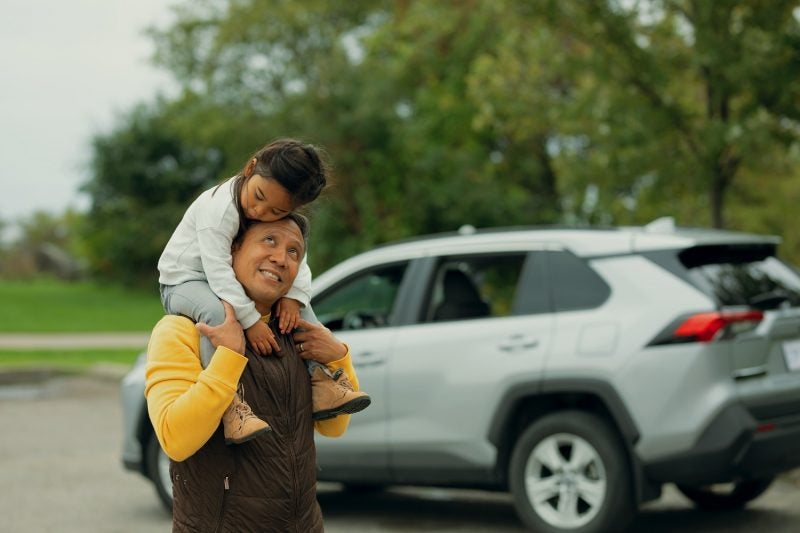 If you haven't ventured beyond Vancouver, then you're missing out on the outdoor playground that is British Columbia. The Sea-to-Sky Highway sends you from the cosmopolitan streets of the capital to the chalet-style village of Whistler. Ample outdoor fun is merely a turn signal away from the highway – especially if you stop off in Squamish, the Outdoor Recreation Capital of Canada. Year-round outdoor activities, from kite surfing to back-country skiing, offer some of the best ways to reconnect with nature in western Canada.
Want to go deeper into BC's best natural spaces? You'll want to get behind the wheel of an AWD vehicle. A Jeep would be ideal, as would a trusty Subaru. Both deliver the right balance of skill and safety you need to experience everything the Sea to Sky Highway has to offer, on and off road. 
Treat Your Partner To a Waterton Lakes Trip in a Luxury Vehicle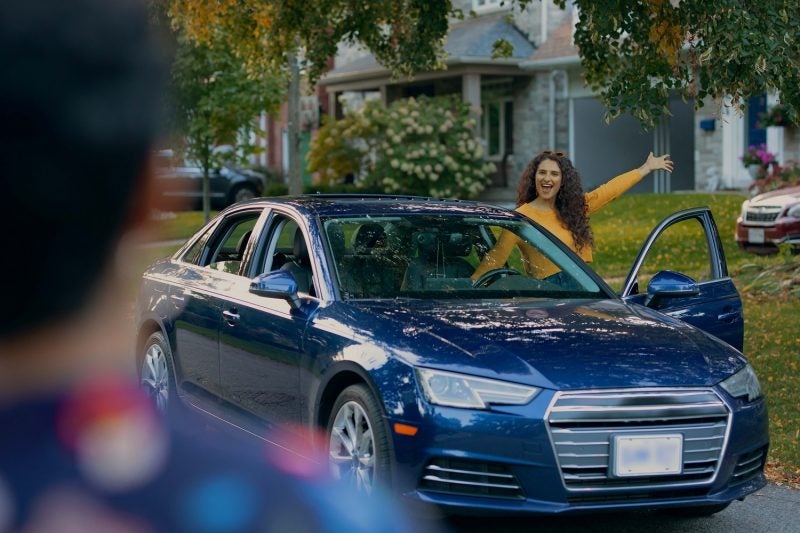 Banff National Park is an amazing vacation destination, but if you really want to wow your significant other in Alberta, spoil them with a trip to Waterton Lakes. This national park shakes hands across the U.S. border with Glacier National Park, creating a massive natural space with loads of wildlife. Stunning mountain vistas and quiet prairies are home to rainbow-colored streams, cascading waterfalls, and a chain of lakes offering splendid relaxation.
The only way to up the ante on a romantic weekend at a lavish resort is to arrive in a luxurious vehicle. Waterton Lakes National Park is a haven for hiking, photography, and pure outdoor bliss, which means you won't find yourself behind the wheel for too long. You can make the drive from Calgary in under three hours which won't rack up miles on your motor. Indulge in a luxury vehicle like a BMW or a Mercedes-Benz to ensure you and your sweetheart have a care-free ride to a destination you'll fall in love with.
Cruise the Bay of Fundy in a Hybrid Vehicle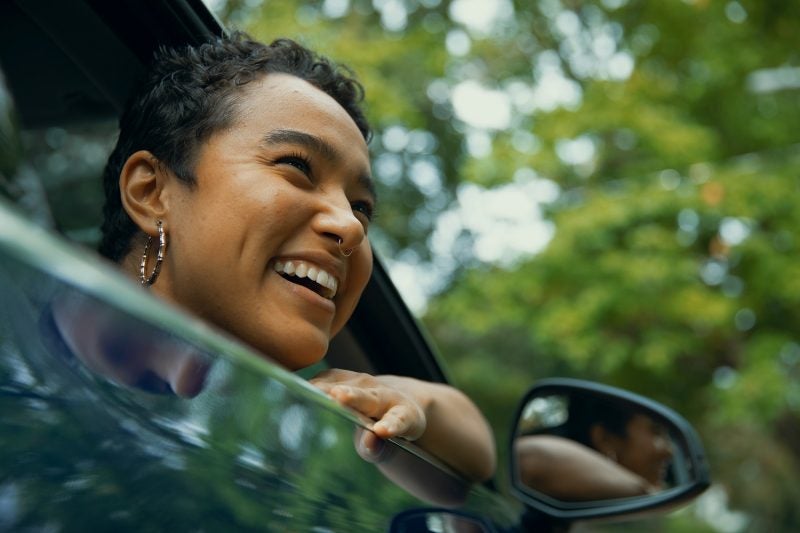 New Brunswick is no passthrough-province, take one ride on the Fundy Coastal Drive and you'll see why it's one of the most serene routes on Canada's eastern side. Just under 400km long, it's a popular trek to tackle during the warmer months. Stretching from St. Stephen to Aulac, there are countless stops you'll want to check out. Quaint seaside towns like St. Martins and Saint Andrews offer fresh seafood, while it goes without saying that a visit to Fundy National Park and Hopewell Rocks top most road trip itineraries.
Because this road trip combines a scenic drive with dozens of unique stop-offs, you'll be thankful you chose a hybrid vehicle. For instance, the gas mileage potential from a Toyota Hybrid comes in clutch when soaking up long stretches of natural beauty and stopping off at new sites every few kilometers down the road. The fuel savings alone will give you a few extra loonies to spend on lobster rolls.
Score a Hat-trick City Break in a Comfortable Compact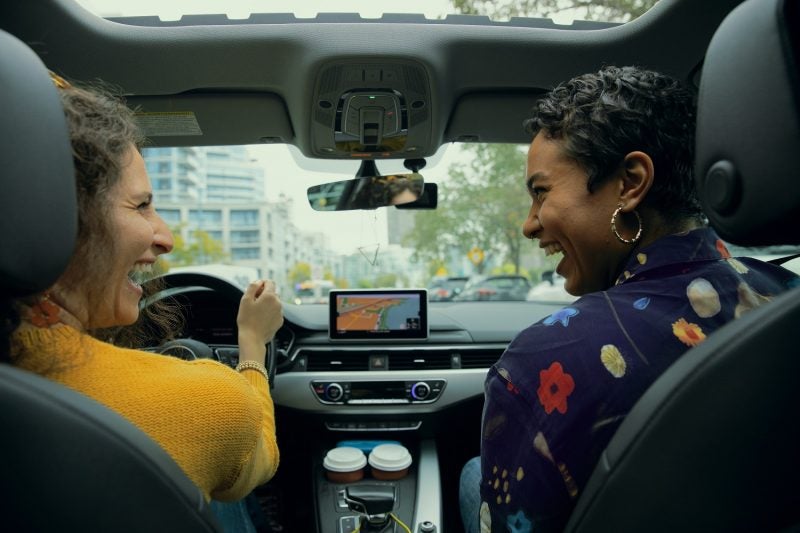 The Leafs. The Habs. The Sens. No matter whose sweater you're wearing, you can see all three take the ice on this road trip. The ride from Montreal through Ottawa to Toronto is roughly 650km, an easy drive to break up with a game in each city. Take a long weekend to explore each city in depth, planning trips to popular sites like Notre-Dame Basilica of Montreal, Ottawa's Rideau Canal, and the CN Tower in Toronto. All while cheering on Canada's oldest hockey clubs.
These cities are easy to conquer on foot and with public transportation so you won't need a gas-guzzler or a mid-size car to make the trip. A comfortable compact is the ideal, even if you've got a few wingers riding with you. Fuel efficient and with just enough leg room to keep your first line friends comfortable, a compact car like a Honda Fit won't make the trip feel like your backseat blueliners are trapped in the penalty box. 
Winnipeg Family Road Trip in a Deluxe Full-Size Vehicle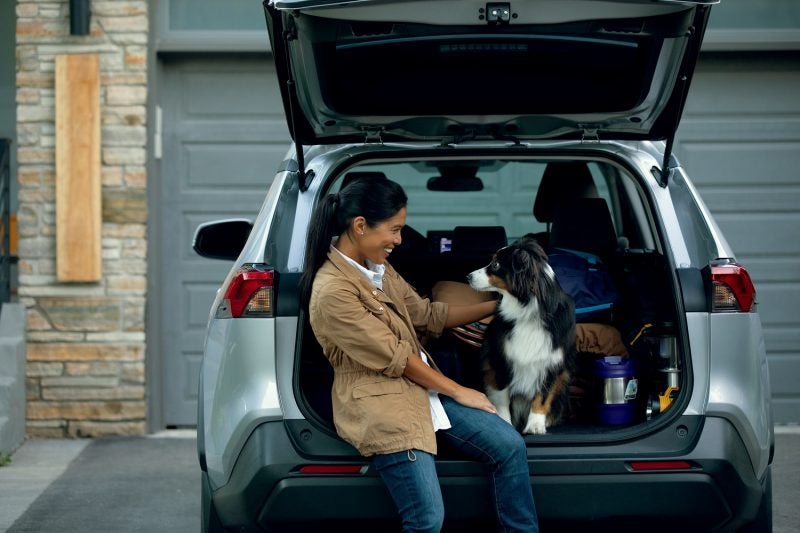 Whether you're a native of Manitoba or visiting on vacation, you should know that Winnipeg is a fantastic destination for family fun. The city and its surrounding towns have everything a kid could ask for: interesting museums, indoor fun amusement centers, sprawling parks, and unique wildlife encounters. We couldn't think of a better family holiday than a bison safari in FortWhyte and a trip to Winnipeg Beach.
No matter how far you're driving, you'll want to keep the kids content. A full-size vehicle like a Chevrolet Suburban is never a regretful option, especially a deluxe model with all of the gingerbread. Infotainment systems go a long way to keep the tots happy and extra backseat storage space like ceiling pockets and cup holders keeps everything they need in reach. 
Before you fill the backseat with snacks and the stereo system with a boss playlist, you need to make sure your car is road trip ready. Cramped seats and poor gas mileage won't cut it – and the last thing you want is for your car to break down on the side of the highway.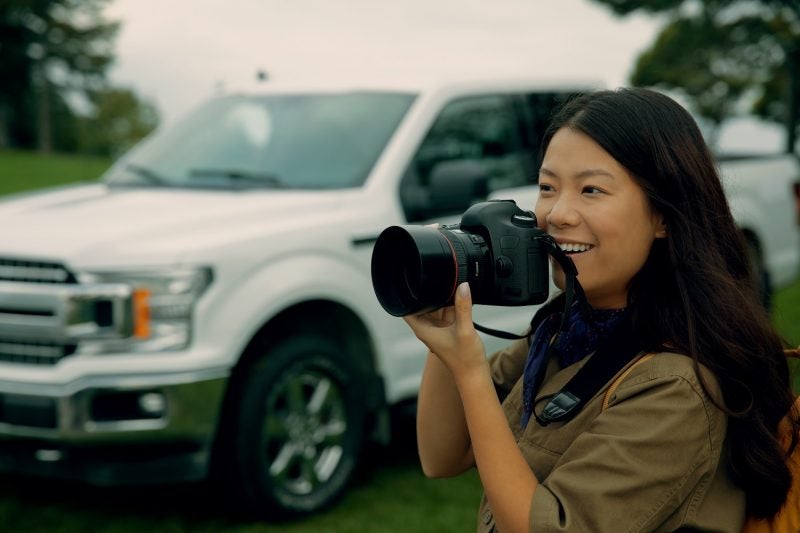 Ensure that you're road ready, no matter if you're driving the full Trans-Canada Highway or going from Edmonton to Calgary. Kijiji Autos has whatever car you're looking for at the price that you need. Don't believe us? Check them out without leaving the couch. They've redefined the car experience, allowing you to find the exact car that you want, and even view vehicles inside and out during live video chats – all from the comfort of your own home.
Download the Kijiji Autos app and get ready for your next road trip today.