Tired of mundane chicken dishes that leave your taste buds yearning for excitement?
Look no further, because Houston TX Hot Chicken (HHC) is here to awaken your palate and set your taste buds dancing! Founded by the dynamic duo of Edmond Barseghian and Houston Crosta, HHC is not your ordinary chicken joint; it's a flavor-packed sensation that'll keep you coming back for more.
The secret behind HHC's success? It all starts with their unwavering commitment to quality. They source their ingredients from responsible farmers who treat their chickens like royalty. These birds live an organic, free-range, and never-frozen life, and it's evident in every juicy bite.
But HHC isn't just about the chicken; they take their flavors seriously. They've embarked on a global quest to gather custom spice blends that will make your taste buds salsa. Whether you prefer a mild kick or want to boldly go where no taste bud has gone before with "Houston We Have a Problem," HHC has a spice level for every adventurous soul.
Now, let's talk about the star of the show: the Original Hot Chicken Sandwich. Imagine a mouthwatering, crispy chicken breast, golden brown and generously coated in HHC's signature house sauce, all nestled within a soft, buttery brioche bun. It's a Texan delight, paying homage to the iconic Nashville hot chicken but with a Lone Star State twist. Pair it with perfectly seasoned fries, tangy pickles, and a side of slaw, and you've got a meal that'll make your taste buds sing.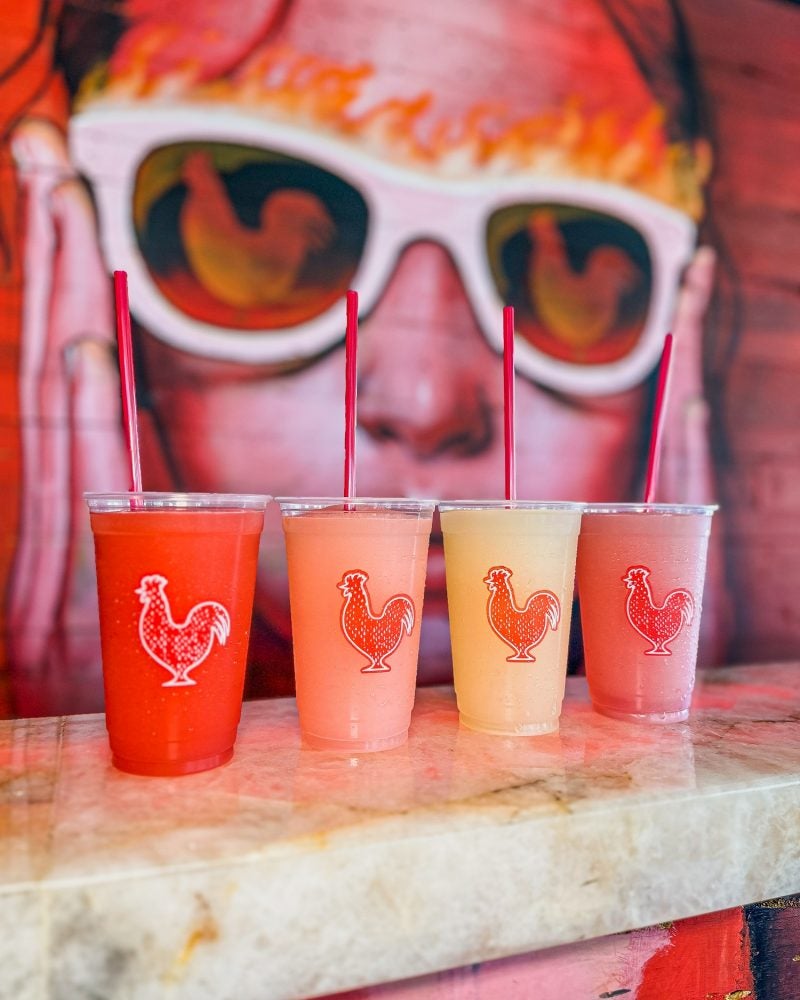 Not in the mood for sandwiches? No worries! HHC boasts a diverse menu to satisfy every craving. From delectable tenders and delightful waffles to loaded fries and fresh salads, there's something for everyone.
Yet, HHC isn't just about the food; it's about the experience. As you step into their fast-casual restaurant, you'll be welcomed by friendly and knowledgeable staff who are passionate about serving you the best hot chicken in town. They'll walk you through the menu, help you select the perfect spice level, and ensure you leave with a smile and a satisfied belly.
Exciting news – they're spreading their wings to new locations across the nation. Soon, their fiery flavors will be available in other states, bringing the sizzle of HHC to the whole country.
So, if you're ready to embark on a flavor adventure that tantalizes your taste buds and leaves you craving more, make your way to Houston TX Hot Chicken. Get ready for bold flavors, welcoming faces, and a culinary experience like no other. Join Edmond Barseghian and Houston Crosta in the hot chicken revolution – it's time to sizzle!