If you're someone who marvels at the beauty of jewelry while appreciating classy watches, then you'll love the Piaget luxury brand.
Each of their creations emanates the passion and love that went into them. Piaget sells luxury jewelry and watches in one place. They're an excellent place to go if you want luxury swag, offering hundreds of unique selections to match a variety of styles. One thing is for sure; every single piece exudes a feeling with just a single look.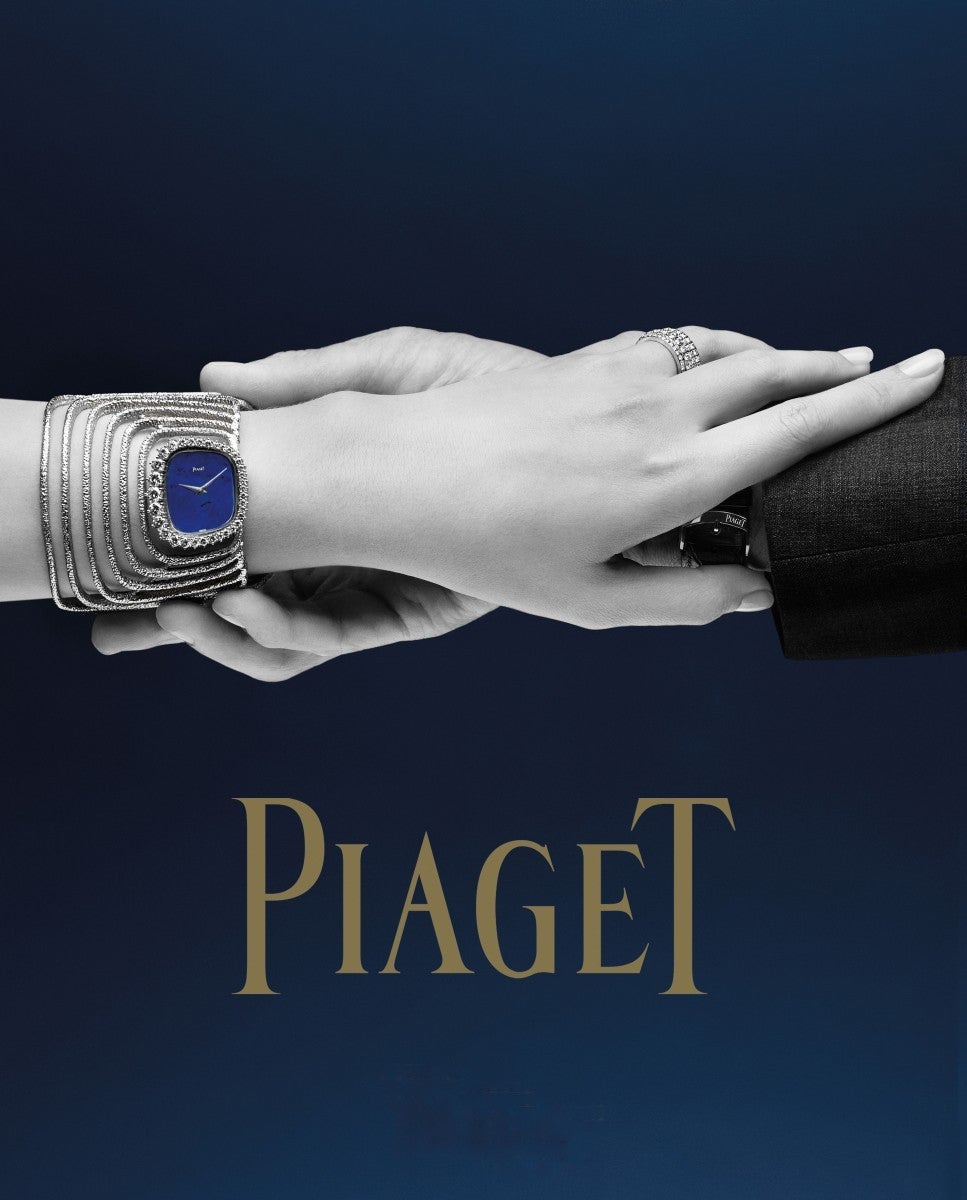 Whether it's for a special occasion or a meaningful gift, Piaget only uses the purest gems for their work. They have various jewelry and watch collections. All of them bring out the beauty of the Swiss Maison gems used to create them. Piaget jewelers have the imagination to produce pieces that inspire – that's why all of Piaget's crafts are timeless. They know how to produce imaginative works that still manage to stay refined.
Services by Piaget
You might have a special watch that gives you a swagger like no other. If that's the case, it's understandable if you don't ever want to replace it. Piaget understands this, which is why they provide services in fixing and maintaining your watch. They also modify your timepiece to make it uniquely yours. Perhaps you want to replace the watch strap for a more comfortable fit or increase your overall swagger. You can visit one of this company's various boutiques and retailers.
Collections by Piaget
The top-of-the-line creations by this brand are matched by no other. Piaget jewelers can take a conventional beauty, such as a rose, and translate it into a sparkling work of art. Each of their assortments tells a story. For example, there's the Piaget Rose collection. They really blossom with this selection by taking the motif of this popular flower and making various necklaces, bracelets, and earrings with them. You can create your own combination to help further distinguish your personal style.
Jewelry Watches
Practicality doesn't have to be absent of beauty. That's why Piaget has a selection of jewelry watches. There are various kinds with multiple variations that will suit vast tastes. You can gaze at the beauty of the Stella watches, all of which have a beautiful depiction of the always-changing moon phases. For those who treasure the conventional timepieces, look no further than the line of Traditional watches. If you're not sure where to start when selecting an alluring ticker, then here are two crafts that can give you a better idea of the kind of style this company displays.
Piaget Polo Watch
If you're looking to add to your luxurious collection, then try out this timepiece. It's a watch with a gold coloring that has a slight hint of rose to it. With so many diamonds encrusted in and around the face, this piece of art is a must-have. The alligator blue seamlessly blends with various outfits while helping those other details stand out. There's also the eye-catching, brilliant-cut diamonds. Both that and the rose gold motif exude casual elegance.
The Piaget Polo Watch comes with a 42-mm case that's waterproof. It's also made with 18K rose gold and set with 56 diamonds. The hour-markers are composed of 18K rose gold, while the dial is made with 18K white gold. Additionally, the dial is set with 496 diamonds. You'll receive the Piaget Polo Watch with an extra brown strap. That will help elongate the use of this timepiece and change it to suit your varying styles.
The watch case is made with sapphire on the back and has "Manufacture Piaget 1110P" engraved. This watch would make a great gift for a friend, family member, or spouse with love for refinement ingrained in style. What makes this timepiece great is that it can be used for various occasions. It has enough of a formal presentation that you can wear it as a part of your work attire. The Piaget Polo Watch would work well with casual outings and dates. It beautifully blends sophistication with everyday comfort.
Piaget watches are known for being thin. This particular timepiece has a thickness of 4 mm. Regardless, the talented crafters were able to encrust 25 jewels in this single craft.
Piaget Vintage Inspiration Watch
Simplicity is elegant, and this timepiece perfectly demonstrates that. Piaget has a talent for taking a band of concepts and making multiple, unique creations from that. Take the Piaget Polo Watch and Piaget Vintage Inspiration Watch. They both have common themes, like rose gold and a dark blue strap. However, the details in their overall designs help them stand out both from each other and in general. The Piaget Vintage Inspiration watch has a completely different casing from the Piaget Polo Watch.
This timepiece has a dark blue alligator strap like the previous product. One noticeable difference is the stitching. The Piaget Vintage Inspiration watch strap has sewing that matches the color of the band. That allows for a more blended look that exudes a style all its own. Besides the hands, there aren't any indicators of time. The face is mostly blank, which has a humbleness to it.
Similar to the Polo watch, the Vintage Inspiration contains a case made from 18K rose gold. The dial is made from beautifully natural lapis lazuli. This watch is similar in size to the Polo, measuring 45 x 43 mm. The casing is square. Compared to the Polo, this automatic timepiece would also match in related settings. However, the Vintage Inspiration watch would match more with an older audience.
There are many luxury brands out there that make their jewelry and timepieces. None express their creativity the way Piaget does with their crafts. A unique aspect of their creations is the fact that their jewelers help design the watches. That gives the watches both a refined and casual look you can't find at a typical store.
Piaget has a wide selection of timepieces and jewelry you can browse.
If you have any questions about their products or services, then feel free to contact them.