Discover our Editor's Top UGG Selections for Fall 2023 
With fall's arrival, the timing couldn't be better to revamp your wardrobe with a cozy and fashionable assortment of footwear from UGG. To simplify your shopping experience, our editors have meticulously curated a selection of must-have UGG boots and slippers for both men and women this season. Whether you're searching for timeless comfort or the freshest trends, rest assured that UGG, alongside our expert editors, has you covered.
On Trend for Her:
UGG Tazzlita Slippers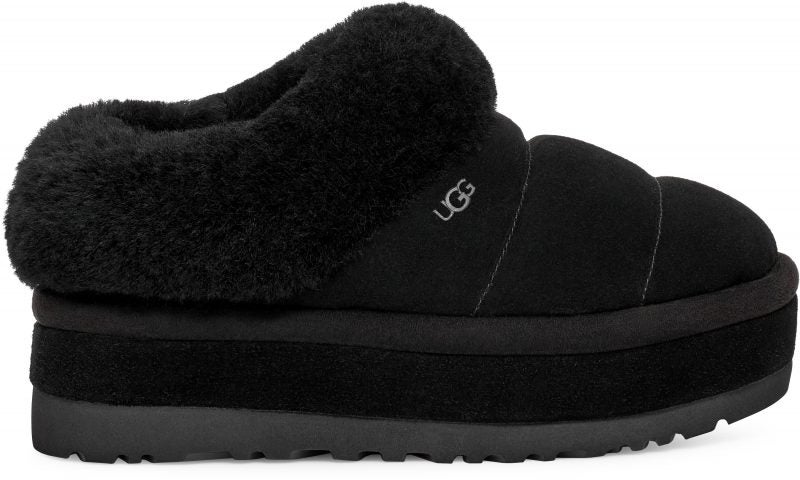 Elevate your comfort and style game with the UGG Tazzlita Slippers, where fashion meets comfort. The Tazzlita is a cozy revolution that takes the beloved and viral Tasman slipper to the next level. The interior of Tazzlita features a luxurious spill of soft UGGplush™ upcycled wool into a 17mm Tablegrade collar, all elegantly set against a luxe suede upper.

What sets the Tazzlita apart is its 1.75″ platform, sculpting a sleek and fashionable silhouette that's perfect for various settings. You'll feel chic in the Tazzlita's whether you're running errands, hitting the pumpkin patch, or having a movie night at home. Pair them with bootcut jeans or faux leather pants for a chic ensemble, or pair with your favourite loungewear for a relaxed fit.
On Trend for Him:
UGG Kirkson Boots
The UGG Kirkson Boots offer style and functionality for men this fall and winter. Crafted with seam-sealed waterproof leather to protect you from the elements, the Kirkson boots are rugged and refined. Their classic silhouette makes them versatile for various occasions, so you can dress them up or down, not to mention they are super comfortable and offer warmth for cold weather ranging from -32°C. Pair Kirkson with jeans for a rugged look and khakis for a polished appearance, or wear them on the go with your favourite sweatpants.
Classic for Her:
UGG Mini Bailey Bow II Boot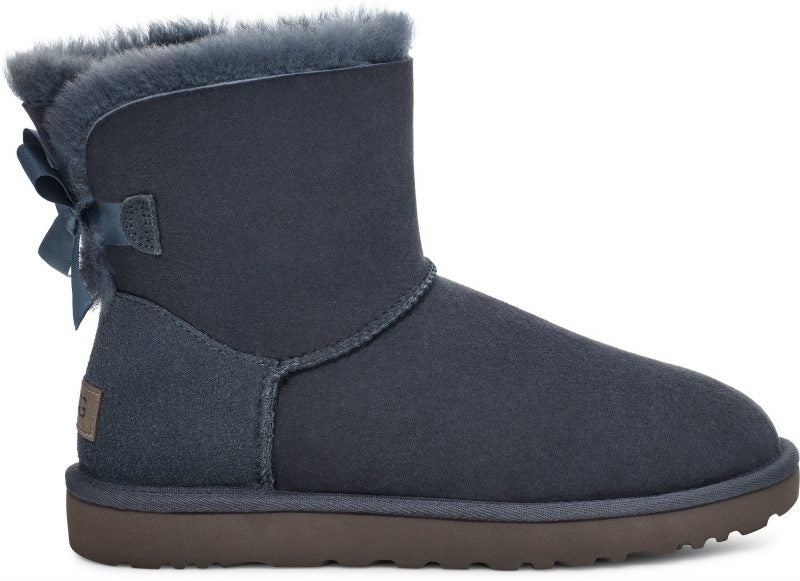 The UGG Mini Bailey Bow II Boot combines timeless charm with contemporary style. With its sleek, modern design, these boots seamlessly blend the beloved look of classic UGG boots, which we all know and love, with a modern twist.
The Mini Bailey Bow II features a delicate bow detail at the back of the boot to add a touch of femininity to your fall and winter wardrobe. The soft sheepskin lining ensures optimal warmth and comfort even on the coldest days, while their durability guarantees many seasons of wear. Pair them with skinny jeans for a chic everyday look or a cozy sweater dress for a fashionable winter ensemble.
Classic for Him:
UGG Scuff Slippers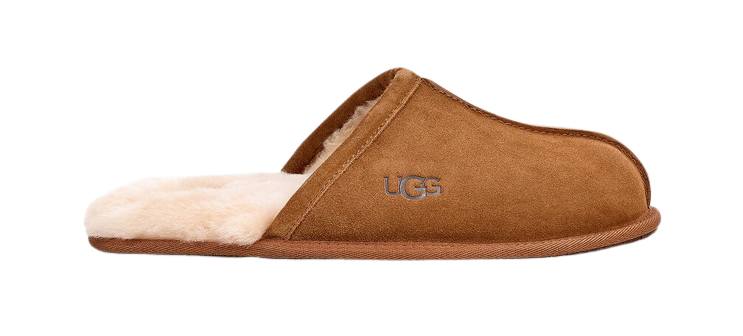 Classic and comfortable, the UGG Scuff Slippers are a must-have for all seasons. This classic design features a genuine sheepskin lining that provides unparalleled warmth and comfort. With a durable suede exterior, these slippers will last for many seasons to come. Whether you're lounging at home or stepping out to grab a coffee, Scuff is a timeless choice.
Visit UGG's official website for a wide selection of the latest and most fashionable styles. From classic designs to the trendiest options, UGG has something for everyone!