Are you a man who's looking for new and holistic ways to feel your very best? If you are, you need to discover the power and potential of CBD (Cannabidiol). This chemical occurs naturally within hemp and CBD won't get you high. CBD has no psychoactive effect.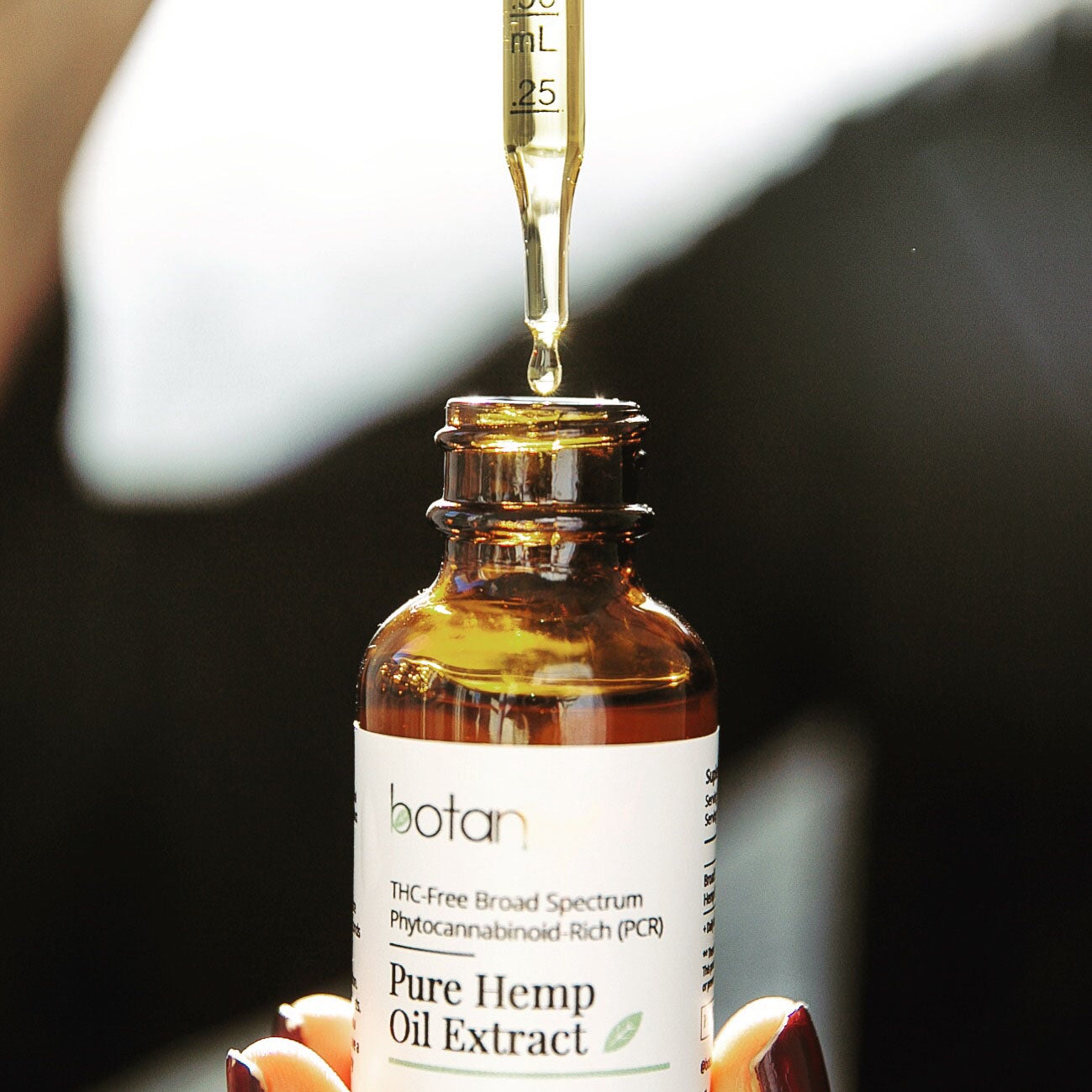 Marijuana and Hemp are derived from one plant, called Cannabis Sativa L. Hemp generally has a scant 0.3 percent THC level (THC does get you high), versus weed, which offers up to 10 percent THC. The low level of THC in Cannabidiol isn't enough to cause psychoactive effects..
While you won't get a buzz from pure hemp oil (CBD oil), you may find that its health benefits for men give you a whole new lease on life. Since Canadian and American cannabis laws have evolved, it's time for every guy to learn about CBD. CBD is currently legal in Canada and in 50 American states.
Today, we'd like to share information about CBD (Cannabidiol) and all that it has to offer. Once you get a sense of just how powerful this extract really is, you'll be amazed. Cannabidiol comes from Mother Nature. It's such a pure and natural treatment for so many types of health problems.
It Eases Pain
Many chronic pain sufferers are getting good results with CBD. This natural hemp oil has the capacity to soothe pain and decrease inflammation. Men who need a break from nagging pain, which is triggered by underlying health conditions, may use CBD oil to feel more comfortable, without the THC high that they'd get from pot.
Since CBD doesn't offer the same risks as pain-relieving opioids, it's a safer treatment option. It's not habit-forming.
Hemp oil with CBD will interact with brain receptors and with the body's immune system. These receptors are made from proteins and they get signals. After they receive these chemical signals, they assist cells with responding to the signals.
When CBD interacts with receptors, pain relief and lower levels of inflammation soon follow. This natural treatment is superb option for those with muscle pain, discomfort related to Multiple Sclerosis (MS), spinal cord problems, arthritis or other forms of chronic pain.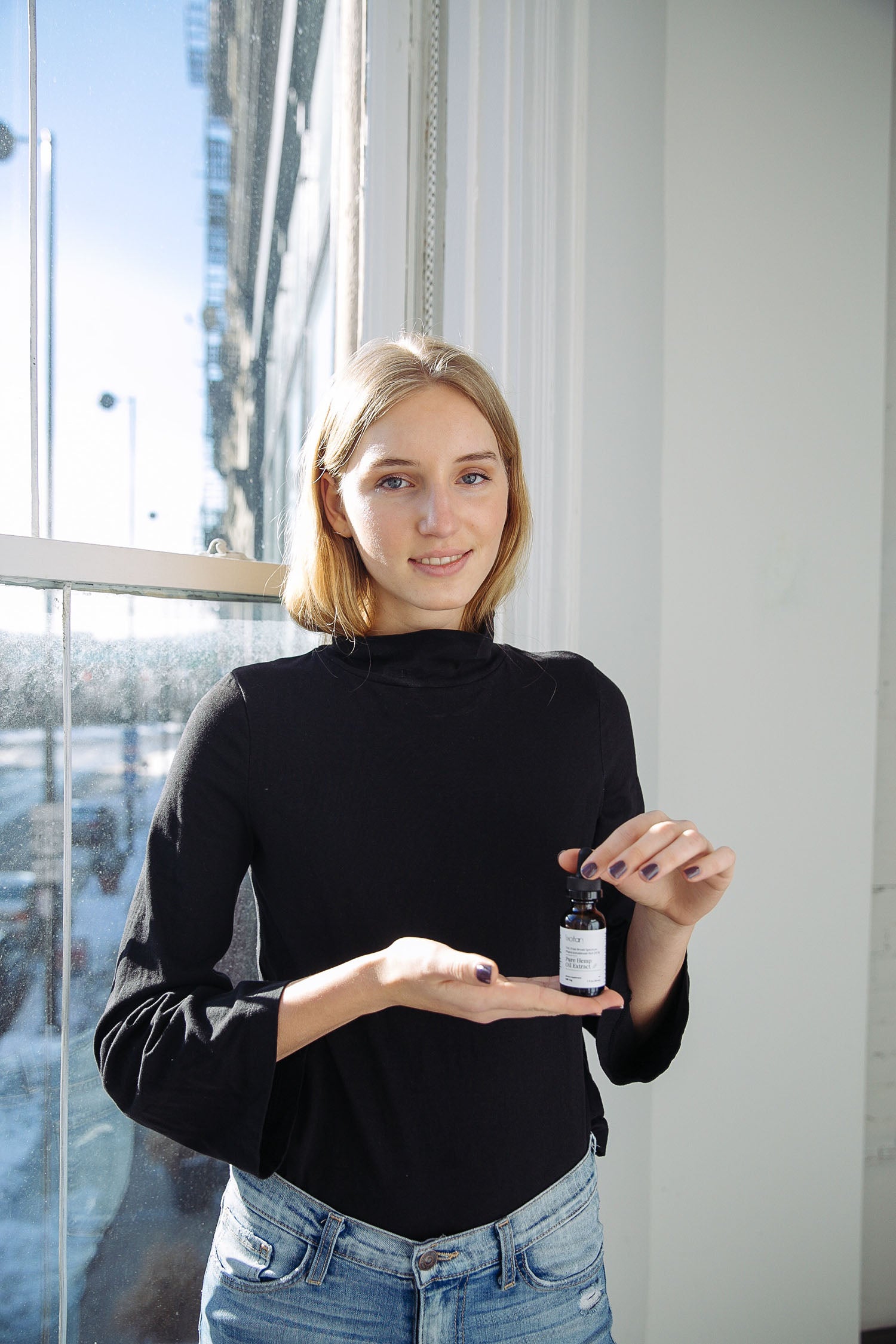 It Promotes Emotional Stability
Men who want more control over their mental health will be pleased to discover that Cannabidiol prevents a chemical within the brain from breaking down, according to Webmd.com. This chemical positively impacts mental function, pain and mood. This benefit is huge. The World Health Organization reports that 1 in 4 people will suffer from neurological or mental disorders during their lifetimes.
Anxiety and depression are prevalent in our world and CBD oil is one trusted solution.
CBD is so potent that it provides antipsychotic benefits to people with schizophrenia! If you want to try a natural remedy that helps you combat the psychological effects of stress, or helps you to fight mental illness that has a genetic basis, using hemp oil that contains Cannabidiol will be a smart strategy. It's a great natural alternative to conventional medications which may trigger harsh side effects.
It's Good For Your Skin
Acne is an annoying fact of life for many guys and some men struggle with acne well beyond their teenage years. If you dream of having a clear complexion, give CBD oil a try. This oil makes it harder for the body to produce sebum. Acne is generally caused by an oversupply of sebum.
Since Cannabidiol is pure and natural, it provides skin-smoothing benefits, without the chemical downside. It may be used on its own to battle acne, or alongside an anti-acne skin care regimen. If you've never tried clearing up your skin from the inside out, you need to know that the CBD in pure Hemp oil may work wonders.
This natural oil isn't just for acne sufferers. It's also a great choice for guys who want to prevent skin cancer. A scientific study published in 2013 showed that CBD oil has the power to battle the growth of skin cancer cells that cause cutaneous melanoma.
It's Great for Heart Health
Most guys are very interested in protecting their "tickers". Heart health is so important. Coronary heart disease is the leading cause of death worldwide. Men need to protect their heart health and CBD oil can help. This oil boosts strength in the walls of arteries. Think of these arteries as roadways where large quantities of blood are delivered to all parts of the body.
Over time, arteries may degrade, particularly when high blood pressure is a factor.This degradation is bad news for heart health. A British scientific study concluded that CBD eases vascular strain and helps to keep arterial walls in peak condition. The anti-inflammatory properties of CBD oil also promote heart health.
So, Where Can You Buy It?
The best CBD oils are pure Hemp Oils that are created in small batches. This type of handcrafted Cannabidiol will provide optimal benefits. You may purchase these types of CBD oils from BotanCBD. This company is located in Cincinnati. Its hemp is grown in the beautiful bluegrass foothills of Kentucky. It produces an array of beneficial CBD through a farming process that's organic and sustainable. Raw hemp is grown in order to extract its CBD.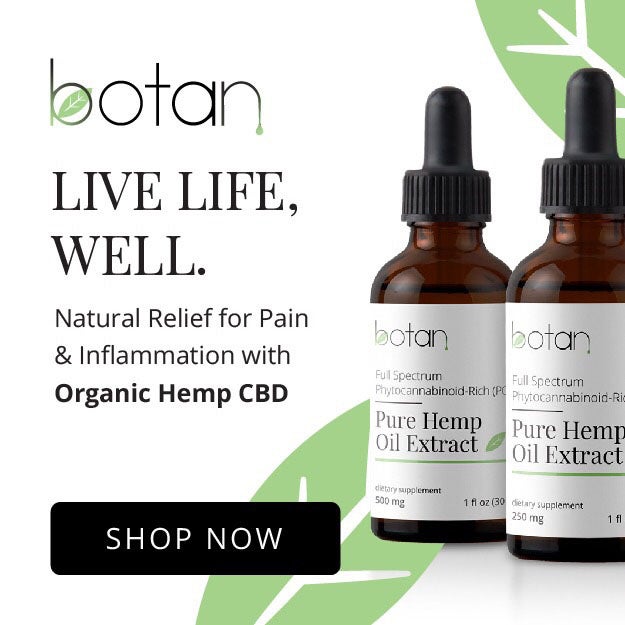 A healthy monthly CBD wellness program is available as well. The Regimen will ensure you have the high quality CBD your body needs at the right time. There are other ways to buy CBD oil online, but you may not access the same organic purity. BotanCBD offers amazing products for appealing prices.
Now that you know why every guy needs to know about the health benefits of CBD, you'll be ready to decide if this natural oil is right for you. You now understand that Cannabidiol is loaded with beneficial properties, including the capacity to ease pain, promote emotional stability, improve skin quality and boost heart health. You also know a trusted retailer that sells organic, small-batch CBD oil online. So many people who try this oil find the results amazing. This is why more and more men are buying CBD oil for the very first time. You should try it, too.