If you have ever pulled a muscle during a gym session, run, or any form of physical activity you know how, not only physically painful but mentally exhausting navigating it is. Immediate relief is what you crave. Enter the PSO-RITE, the home care massage tool that mimics the hands, elbows, forearms, and fingers of a massage therapist and targets those hard-to-reach areas.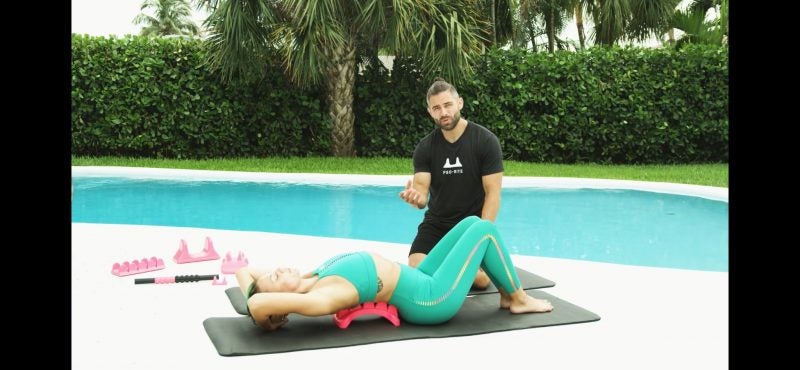 The PSO-RITE is the newest tool on the market to help us get pain relief or just to provide comfort. Mac Mollohan is a personal trainer and the inventor of all PSO-RITE tools and has helped with the recovery of thousands of top athletes! Mac is certified in CrossFit, TRX, ISSA Strength Coaching, FRC (functional range conditioning), Animal Flow, Kettlebell, Precision Nutrition, and Bulgarian Bag. He realized as a personal trainer he could only help one person at a time, it was that realization that sparked the idea to create products to give people the ability to be their own massage therapists and work on their back, hip, and other issues.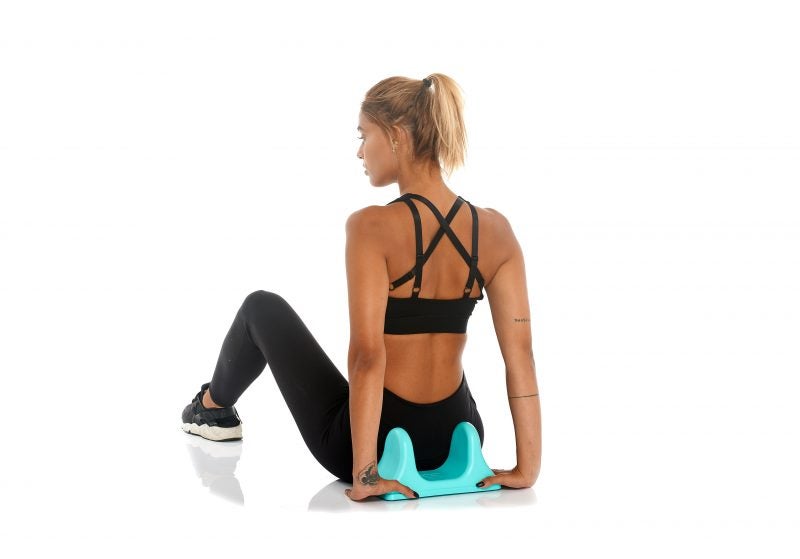 Being this innovative, it's no wonder Mac's PSO-RITE is used by celebrities like Dwayne "The Rock" Johnson, Ryan Reynolds, Michael Chandler, Gilbert Burns, and many more, who have been using and loving PSO-RITE's products! It has even been featured on Joe Rogan's podcast!
Fact is self-care is health care and the more tools we have at our disposal to alleviate our pain right within our homes is a big win. Some benefits of using PSO-RITE include: improving range of motion, throughout the day (thus improving performance for workouts), assisting with recovery, as it introduces new blood flow and releases toxins, helping increase blood flow, throughout your body, (thus helping with increased mental alertness) and more.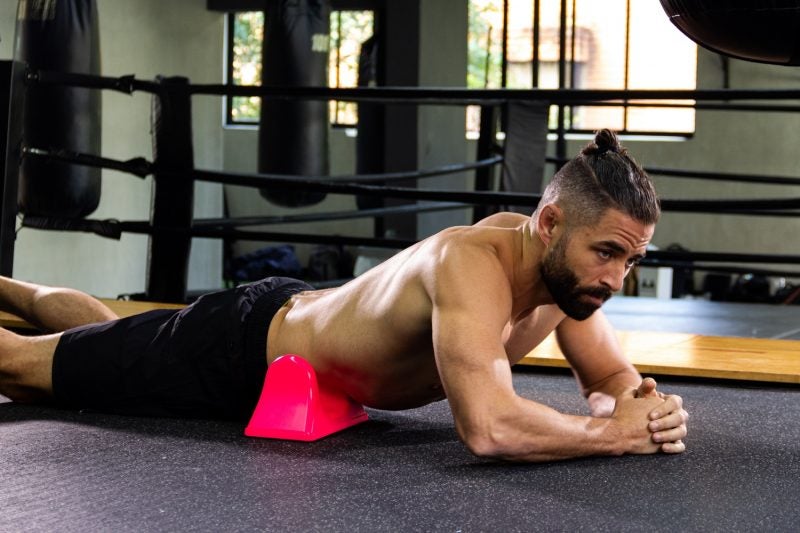 To get the results and relief you desire without breaking the bank on therapists, the PSO-RITE might be the home tool that helps, not to mention Mac provides in depth details on how to use it for best results, again it's like having a therapist in your home. Learn more here!