The goal of National Unplugging Day is simply to unplug from all of our electronic devices. What started shortly after the year of the iPhone's debut has become almost necessary.
You're likely reading this piece directly from your smartphone, and think about it: when was the last time you turned your phone off or went without it for more than a few hours? Your jaw probably just dropped at the thought of it. Yes, we've all become terribly reliant on our devices—iPad/iPhone/iEverything, computers, lap tops, TVs, smart watches. You name it, it's plugged in, and thereby, so are you.
Here are some quick facts about the day:
It's organized by an organization called Unplug Collaborative.

The day to celebrate being unplugged began back in 2009.

The goal is to create meaningful, person-to-person experiences on wide scale.

In addition to this day,

Unplug Collaborative

has two subdivisions to promote disconnection: Unplugged Village and Unplug for a Cause.
How can being unplugged benefit you?
Your connections will strengthen as a result of being truly present at the moment without looking at a screen.

Your eyes will feel less strained, similar to how your muscles feel after a rest day from working out too much.

Your mind will calm down and not feel as rushed to keep in touch all the time.

You'll feel calmer as your heart rate goes down.
If you want to celebrate National Unplugging Day, either because you view it as a challenge to overcome or you want to enjoy the myriad of benefits, here's are our top ways to do so.
Sip Some Tea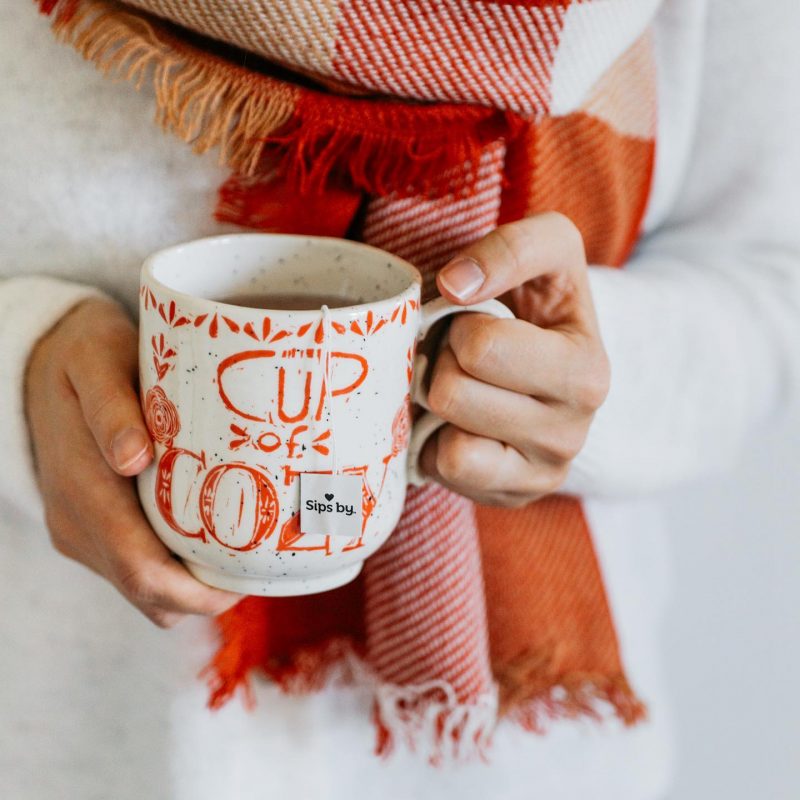 If you're ready to unplug rather than dive into another pot of coffee, which often goes hand-in-hand with electronics these days, try to relax with some tea. Despite having a comparable amount of caffeine to coffee, tea has a much more calming effect on the body and  won't dehydrate you the way that your regular cup of Joe does.
However, the average American still prefers coffee to tea. If this sounds like you, try pushing yourself to plan ahead for the day an order some tea gift sets for yourself online. Sips by has plenty of terrific tea options to keep you calm throughout the entirety of National Unplugging Day.
Put on a Pair of Leggings
Is there a better way to relax than in a pair of comfortable leggings? If you're celebrating this day as a soon-to-be mother who wants a deeper connection with herself, throw on a pair of high quality maternity leggings. Hatch Collection has some of the best options in a variety of colors and patterns that are perfect for staying at home or styling for a day out sans technology. Go the extra step and make leggings part of your new go-to outfit for unplugging; next time you put on a pair, you'll cue your mind to disconnect and unwind!
Get Glammed Up
What's the opposite of comfy loungewear? Glam. Try to rewind back to a time when unplugging wasn't a conscious thought, which is essentially before smartphones and computers came to be. Feel your best and get glammed up, leave the phone at home, and go out. One of the best ways to glam up is with a cruelty free eyeliner pencil. Nothing says glam like a solid cat eye, subtle liner, or whatever your style is, all of which can be achieved with Jones Road Beauty's products. Now you'll rock the unplugged look but still be "on" with your style.
Have a Health Check-Up
The I.V. Doc's convenient telehealth IV therapy allows you to easily have a health check-up no matter where you are, and now that you are unplugged, you have the time to actually do it. Make your health a priority as you disconnect from others and put yourself first again (without posting about it).
Detox
Since you're already doing a digital detox, now would be a perfect time to do a physical detox as well. While your liver naturally detoxes your body, it doesn't hurt to give it an extra push with an efficient juice cleanse. PUR has some great options to choose from, but juice cleanses aren't for everyone; maybe a smoothie sounds more up your alley. Add even more nutrients to it by throwing in some organic protein powder. Brands like Orgain make it easy and fun to add to your recipes with a variety of different flavors. 
Workout and Recover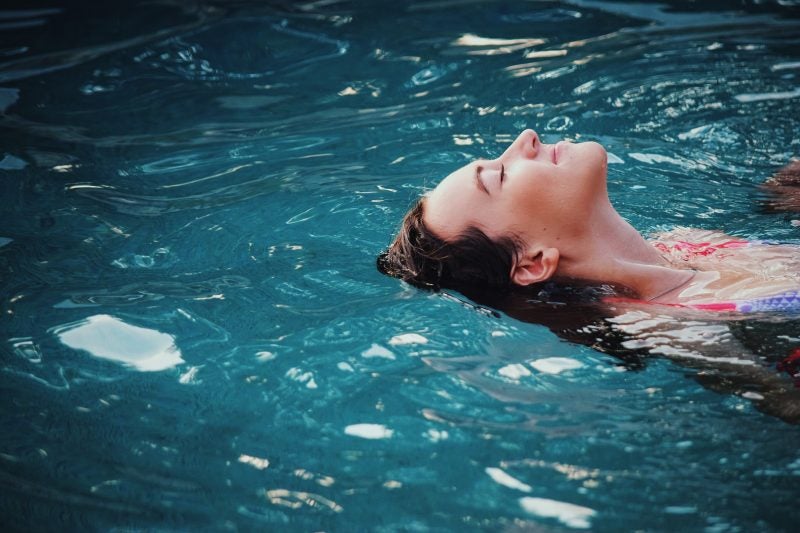 Want to learn a new workout on your day of unplugging? Try the ever-popular Bulgarian split squat. With the help of guides like BarBend, you can master it in no time. After you've pushed your body, hop in a healing cold plunge for optimal recovery. 1AND1 Life can help point you in the right direction if you're unsure where to start with your plunge journey. 
As you detox digitally and physically, you can strengthen your body and mind by learning a new workout and recovery method. 
Do Some Chores
Well, if Instagram or Twitter aren't calling for you, the laundry or dishwasher might be. You can tackle all the things you've put off and complete your entire to-do list. If that list includes shopping for more convenient items, opt for an easy-to-clean washable rug. Brands like Tumble have endless options that can make future chores a breeze.
Conclusion
As you celebrate National Unplugged Day, tap into these ways to reconnect with yourself. Who knows; you might choose to unplug for longer or more often! Which celebratory option do you want to test out first?