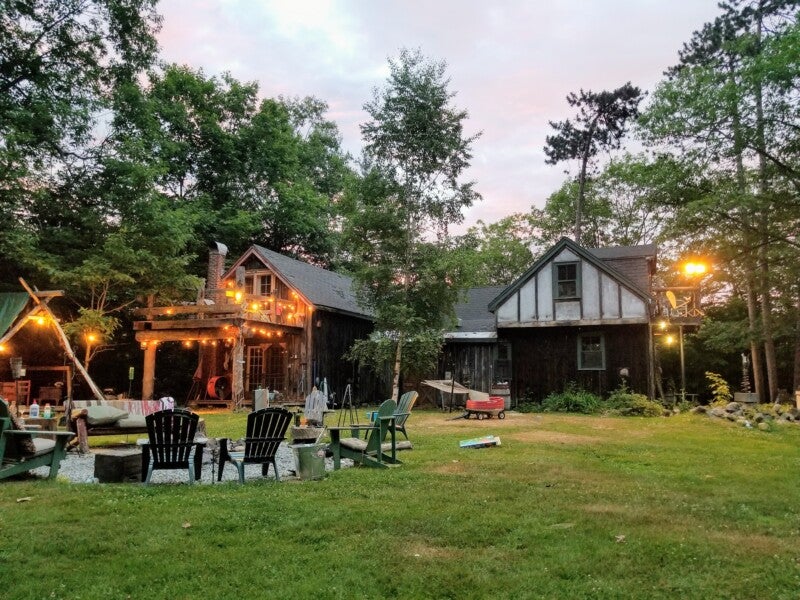 A man cave is the psychological and social space of a man in the house—a spectacle where
they can call theirs. This spot reflects the psychological perspective of their taste and a social
area where people are welcomed to experience the parallel universe of his state of mind.
Indeed, most men are not that vocal but deeply are highly expressive; thus, man cave
becomes the canvass of their expressions. Usually, their personal space is posh, and the
scheme stretches in darker shades that signifies masculinity. However, a growing number of
men defy these clichés and begin to turn their man caves into something lighter, and some
build their spot outdoors. If you plan to have one, here are some man cave ideas you might
want to consider.
Indoor Man Caves
Man caves are commonly found in the house's basement since it is the ideal place to build
one because there will be less noise disturbance from external factors. It is also a perfect
place to receive visitors or to enjoy leisure time.
1. Home Bar
The home bar is a great place to throw Friday-night-out with workmates after a tiring week—a
nest that exudes stress. Usually, home bars are painted with darker shades and paired with
metallic and industrialized concepts to match gleaming lights. Others imitate a rustic
southern-style theme like cowboys pod.
Meanwhile, serving cocktails, punches, or beverages would set the evening's mood that
everyone would surely enjoy. But, remember to drink moderately!
2. Gaming Area
Boys will be boys, and the best way to begin fun is through playing video games. This type of
man cave has gaming stations that entertain men with boys at heart to relive their childhood.
Also, having a pool table and dartboard draw out men's competitiveness in a friendly
manner.
However, if you have a limited area, try to select only one entertainment for the boys. In
contrast, a wider area could be filled with numerous indoor gaming materials.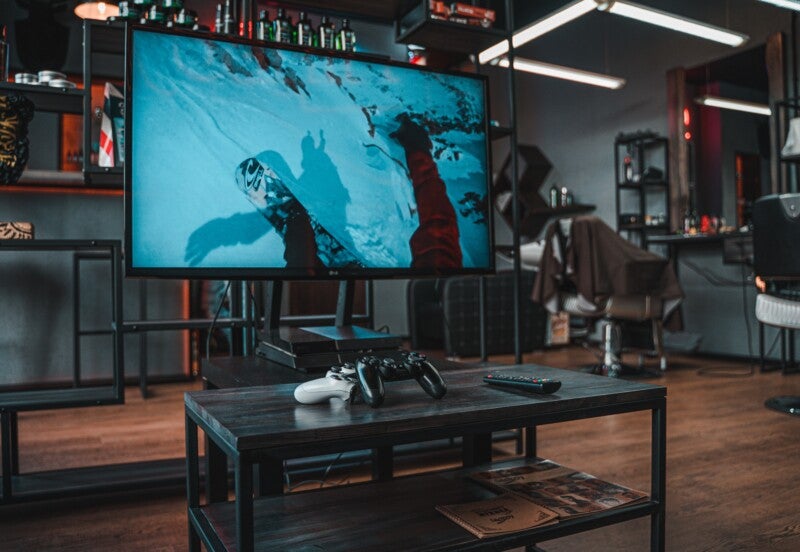 3. Home Theater
Although this pandemic has halted movie houses' operation, having a media room in the
house recreates the cinema's cinematic feel, and families will enjoy watching their all-time
favorite movies. This dark and dramatic room is the ideal room to scream out fears when
watching horror and thrilling movies, cry with heartbreaking films, and laugh out loud while
watching comedies.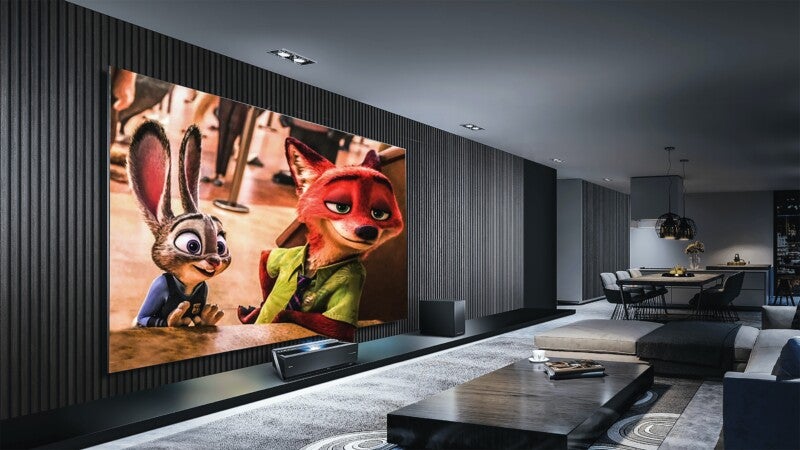 Outdoor Man Caves
Not all man caves are found inside the house because some are built outdoors. Outdoor man
caves would let you experience the bliss in open space while you enjoy what you love. Since you utilize your house's yard, it is important to maintain your lawn's aesthetic by hiring
recurring lawn mowing services. You might want to Visit the Lawn.com.au website for a clean
looking lawn that'll go perfect with your outdoor man cave.
4. Tiki Bar
Tiki bar as a man cave gets its inspiration from the Polynesian concept of tropical culture. It
replicates Hawaii's romantic getaway that suits well during this pandemic. What completes
the Tiki atmosphere are the dim lights, bamboo-fashioned ornaments, and the iconic Tiki.
Since you have a Tiki bar, this would not be a total experience without a boozy drink of Tiki
cocktails. It is a concoction of tropical fruits such as mango and pineapples, and a base of rum
served to rock the taste buds. Hence, a top-notch spot for receiving visitors because you can
grill-cook food and eat.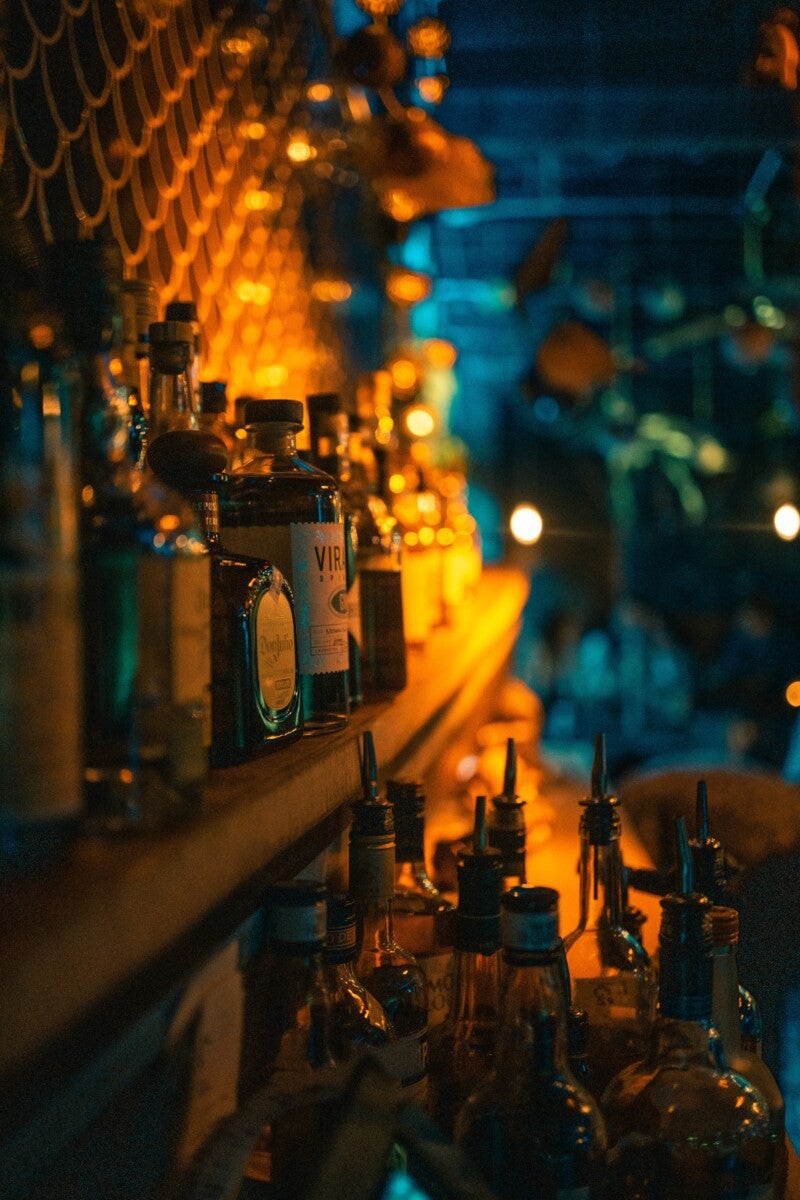 5. Grilling Area
Most men have naturally black hole stomachs, and what gratifies their hunger while hanging
outdoors are culinary man-meals such as steaks, burgers, and baby back ribs. And, to satisfy
their cravings, grilling island is a cornucopia. Also, do not forget to have a kegerator for a one-
grab cold beer for hot afternoons or chilly evenings.
Furthermore, since the grill is the heart of the outdoor spot, as a host, it heartwarmingly
welcomes family members for lunch and dinner—an avenue to reminisce and chitchat good
old memories.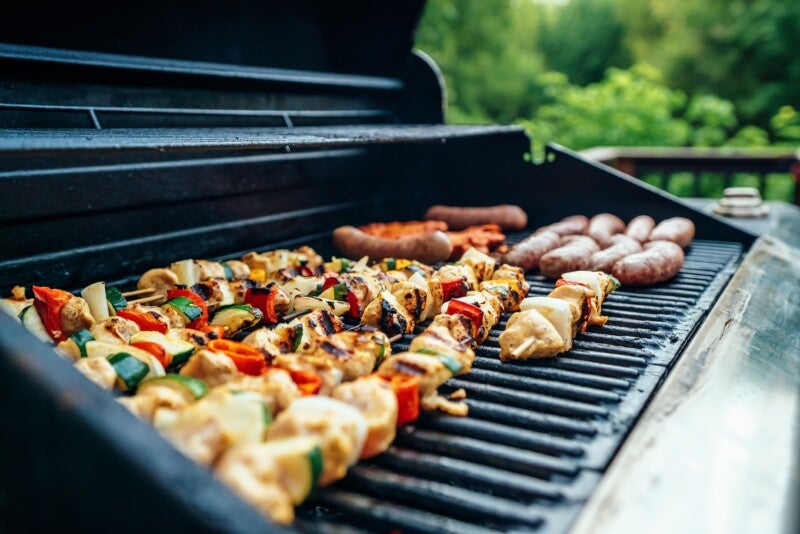 6. Landscape Garden
Who says men don't work well with soil and plants? Men who revere nature dedicate their
manscapes to its abundance. Plots and pots of flowers, vegetables, fruits, and spices are
seriated on the ground and stand in the garden. Not only it lets you indulge in nature's
rejuvenating zephyr, but also you will reap what you sow as a sustainable food source.
A landscape garden also improves your home's aesthetic value that would surely catch the
attention of bypassers. Plus, a man who does landscaping attracts women, especially if you
are single.
Takeaway
In a nutshell, when a man welcomes you to his pod-the man cave- he allows you to penetrate
his state of mind—a milieu of his expression. And, if you are a wife reading this, allowing your
man to have his den, in or out of the house, makes them feel that you validate them.