When it comes to putting restaurants on the map, there is nobody better than Los Angeles, California-based businessman/restaurateur Joshua Kuyt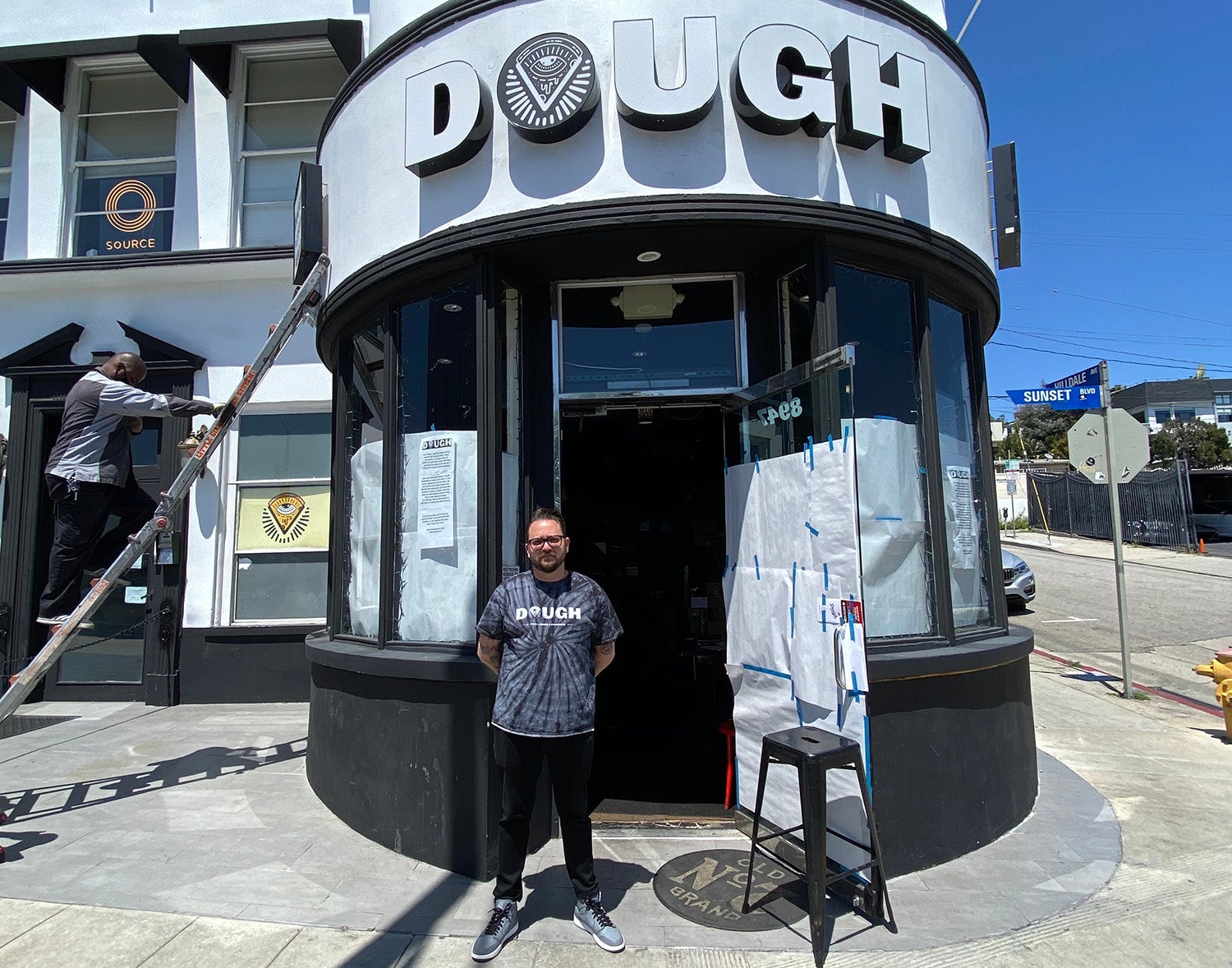 With over ten years in the restaurant business, Josh has managed, ran and opened some of the most successful celebrity hot spots and dining places in America. From starting his career running the iconic Dominick's Restaurant, an old school Italian restaurant formerly owned by Frank Sinatra, to then opening Hollywood places such as The Nice Guy (a favorite of celebrities such as Justin Bieber, Kylie Jenner and Rihanna) and Terrine, which won restaurant of the year a few years back, everything Josh has touched has baked success – no pun intended!
So, with 2020 here, Josh is now focusing his attention on conquering pizza, because, well, who doesn't love pizza?! Having personally grown-up just a few blocks away in Los Angeles from the original Dough Pizzeria & Bar on the Sunset Strip, Josh decided he needed to own the restaurant once he found out it was for sale. And that is exactly what he did!
Now, as he prepares Dough for its big re-launch, with a new set of ownership group in place with his friends that include the Food Network's Chef Aaron May, social media star Adam Waheed and consulting experts Farshad Dehbozorgi and Mo Mostashari of AMIBA Consulting, Josh has the swag and is ready for post COVID-19 life at the pizzeria.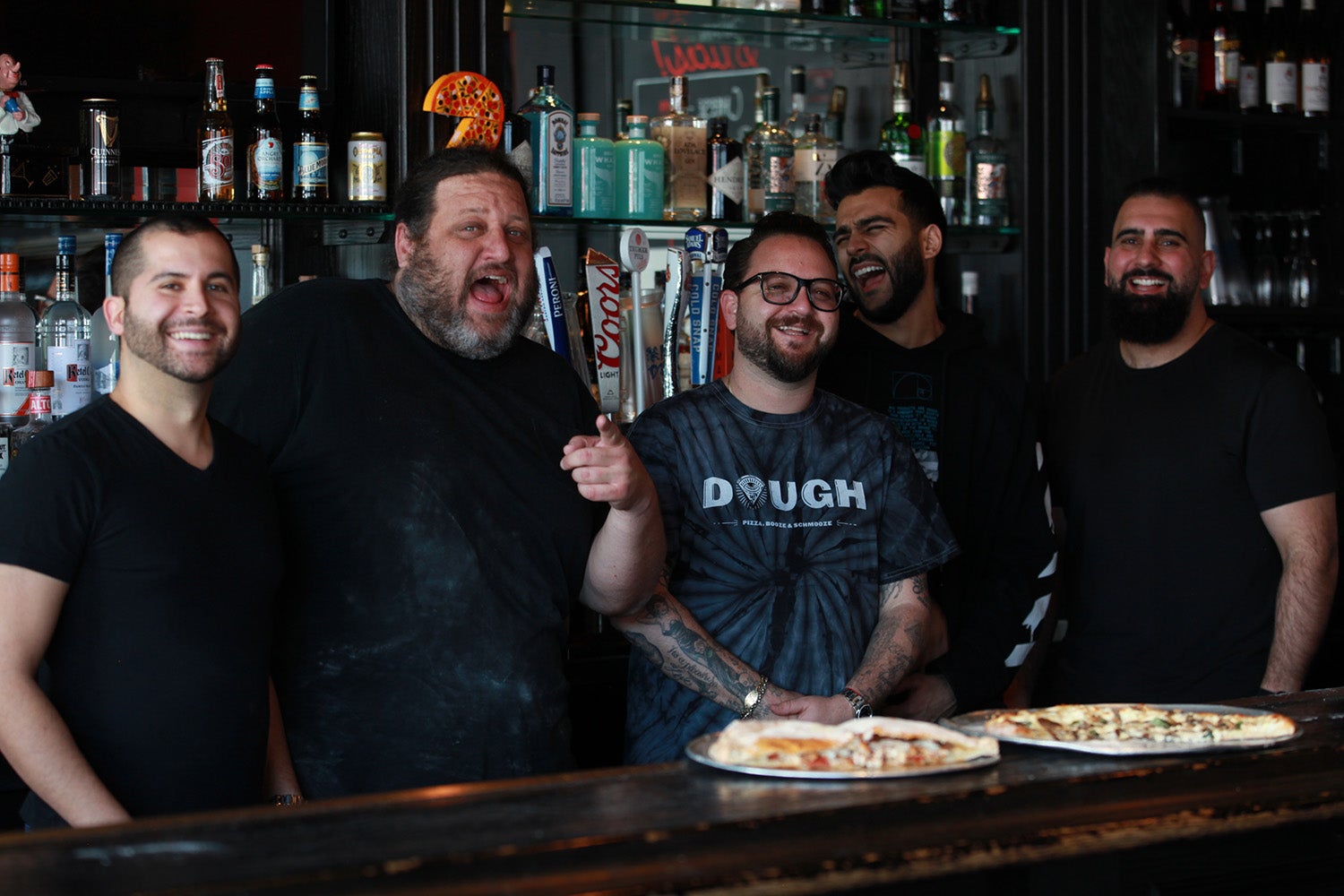 Swagger Magazine had a chat with Josh to find out more about his success and what people can look forward to with Dough in the coming weeks…
1. You have been able to turn every restaurant you have been a part of into a go-to hot spot. What's the secret ingredient?
First and foremost, we are in the business of taking care of people. Doesn't matter how good the food is, if you have bad service, people won't come back. I treat every customer as if they are family, everyone is a VIP in my book.
2. With Dough now, what can customers look forward to on the new menu when you re-open
Really delicious versions of classic iconic Italian dishes and pizzas. Spicy meatballs, truffle pizza, house made ravioli.
3. What's your favorite personal menu item?
The spicy meatballs. They are a traditional 3 meat blend, but ours has a secret ingredient that makes it extra juicy.
4. What is your advice to other restaurant owners who either are going through a rough time now, or are looking at getting into the business themselves?
Keep your head up, stay positive, don't forget to breath. There's also an old saying, K.I.S.S.  Keep it simple stupid. Words to live by.
5. What do you hope customers walk away with feeling after visiting Dough in the future?
Where has this place been all my life!
You can find out more about Josh, Dough and what's to come by visiting: https://www.doughsunset.com/