With summer coming to an end, it can seem like the time for vacations has ended with it. This is a shame, because many people didn't get a proper summer vacation this year. However, there are a few great ways to get away for a while in fall and winter if you know where to look. The Caribbean is a popular destination for year round vacations because of its rich culture and tropical climate. Here are some tips to help you unwind in the latter half of the year.
Enjoy a Tropical Climate
While the weather is growing colder in the northern hemisphere, that's not the case in the southern hemisphere, and the equator experiences warm weather all year round. That means that you can simply travel to the south in order to have the summer vacation experience you may have missed even after summer has come and gone. You can take a Caribbean cruise in order to have a relaxing island adventure and get plenty of fun in the sun in a casual, social atmosphere. Cruises are a great way to unwind in particular, because they make a point of allowing you to enjoy the journey in addition to the destination. In fact, there is an argument to be made that the drawn out, relaxed nature of a cruise actually supersedes the destination itself. Daily life doesn't often provide such opportunities to truly turn off that part of your brain that constantly has something to worry about, but cruises manage to do so for upwards of a week with the added bonus of exposure to a foreign culture.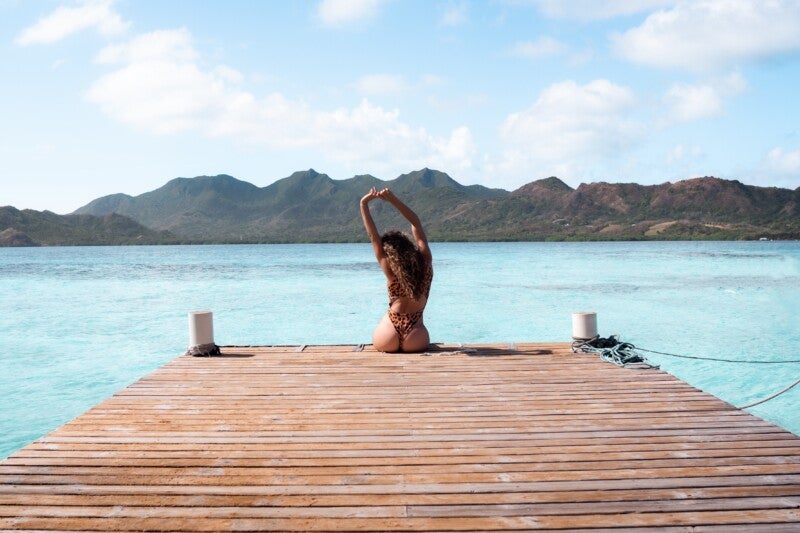 Go SCUBA Diving
The Caribbean has a number of appealing activities to offer, many of which play to the strengths of a tropical, island region. One of the most popular options available is SCUBA diving. SCUBA diving is by no means limited to this region, but this tropical setting provides a plethora of interesting undersea sights. For example, the opportunity to dive amongst a coral reef is a rare one in ordinary life, but there are a number of great places in which to get that kind of experience in the Caribbean. Likewise, the undersea wildlife in this region is much more varied and diverse than what you would find diving off the coast of the mainland. The Caribbean houses one of the largest barrier reefs in the world, making this area a hotspot for reef diving, and its rich tourism industry means that doing this kind of diving is devoid of unnecessary risks.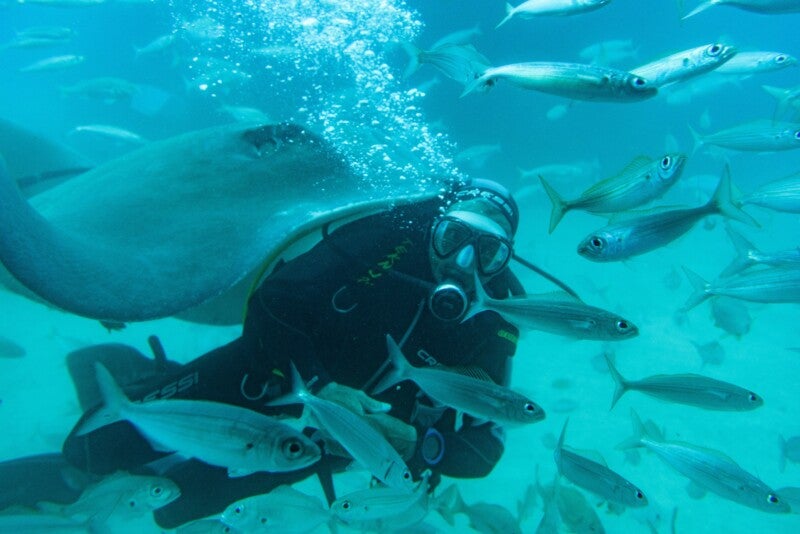 Participate In Caribbean Carnival
The Caribbean is home to hundreds of islands and represents numerous cultures, so it's no surprise that one of the most engaging parts of Caribbean tourism is the plethora of carnivals that are celebrated at various times of the year. While English speakers may associate the word carnival with clowns and amusement rides, the origin of the term is more general in nature, and Caribbean carnivals are more akin to festivals. The Trinidad and Tobago Carnival that occurs in February is often referred to as the Mother of Carnival, because it serves as the origin of many of the traditions of carnivals within the Caribbean. These festivals are characterized by the presence of parades, colorful masquerade, and calypso music, all of which give them a uniquely Caribbean flavor that has driven much of the tourism in this beautiful tropical region.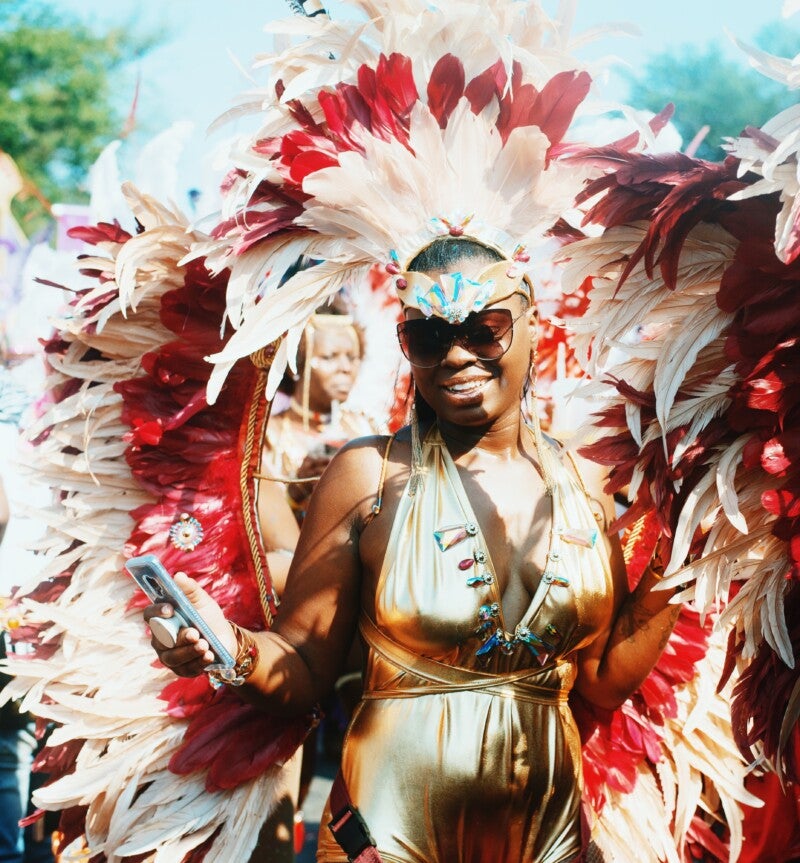 While summer is the defacto time for a break from your day to day routine, this is purely customary. The truth is that you can find equally valuable vacation experiences at any other time of the year, and these alternative vacations are numerous and varied. The Caribbean alone offers a whole host of vacation destinations and activities, many of which come from a place of cultural importance that can make your next vacation much more memorable and engaging. Give these vacation ideas a try, and you just might see what attracts so many people to this stunning, tropical paradise.