If you're considering a romantic trip with someone special but international travel is off the agenda, there are some amazing things to do right here in the United States. A getaway for two is one of the best ways to strengthen your partnership and get away from daily stress for a while. Whether your idea of a dreamy trip is one with ocean views, big city lights or sleepy southern towns, this country has something for everyone. Here are four of the most alluring destinations in the USA.
The California Coastline
Vacationing on the West Coast can be incredibly enticing for couples due to its rugged beauty and crashing waves. You can take an unforgettable ride along the Pacific Coast Highway, one of the most legendary routes in the country, stopping at gorgeous points along the way. Detour inland and relax a few days in breathtaking Napa Valley wine country. You can also choose to get stellar views of the coast aboard one of the luxurious cruises from California. Routes stop at cities like Los Angeles, San Francisco and continue on up to Oregon and Washington. Of course, cruises leave all the time from California en route to Mexico, South America and Hawaii.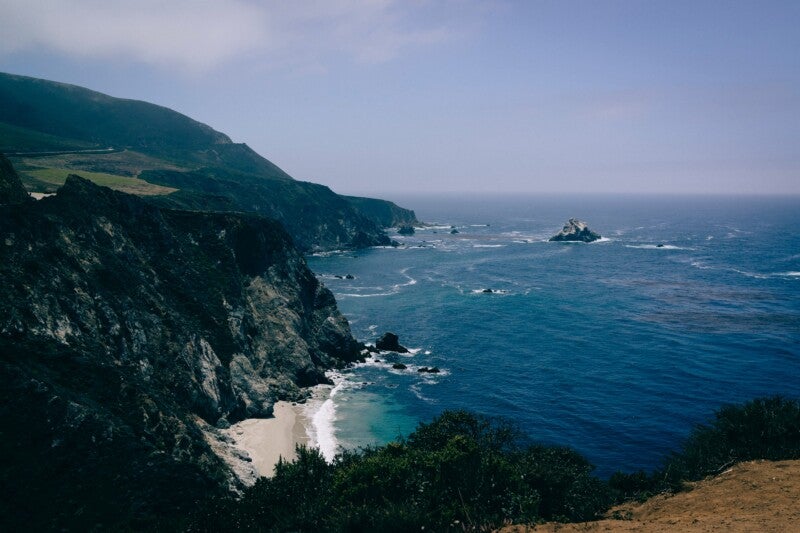 Savannah, Georgia
For those that are enamored with the slower pace of life in the South, Savannah, Georgia is a lovely place for couples. Leisurely stroll by the water fountain in famous Forsyth Park and visit Chippewa Square where Forrest Gump uttered his famous line, "life is like a box of chocolates." History-loving couples will be in their glory meandering through the Spanish moss-filled historic district or taking a nostalgic trolley tour. If the beach is more your speed, travel to one of Georgia's barrier islands like Tybee Island. Of course, you can always shop until you drop and then enjoy stick-to-your-ribs Southern food at its finest like fried green tomatoes, grits and succulent peach cobbler.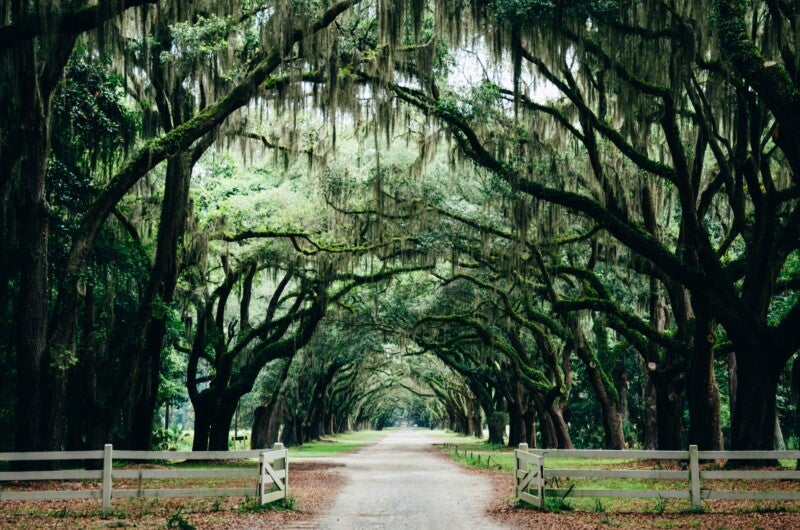 Oahu, Hawaii
Spending time in a tropical paradise with your sweetie is what memories are made of and Oahu, Hawaii is definitely the perfect choice. Couples love this island destination which is why it's the backdrop to so many weddings and honeymoons. Oahu will never let you down and offers so much, such as surf lessons on Waikiki beach or hiking up the breathtaking Diamond Head Summit trail. For the best alone-time, rent a car and drive around the entire island. You'll be able to stop at countless beaches and bays like the world famous North Shore where waves can reach fifty feet high or more from November-February.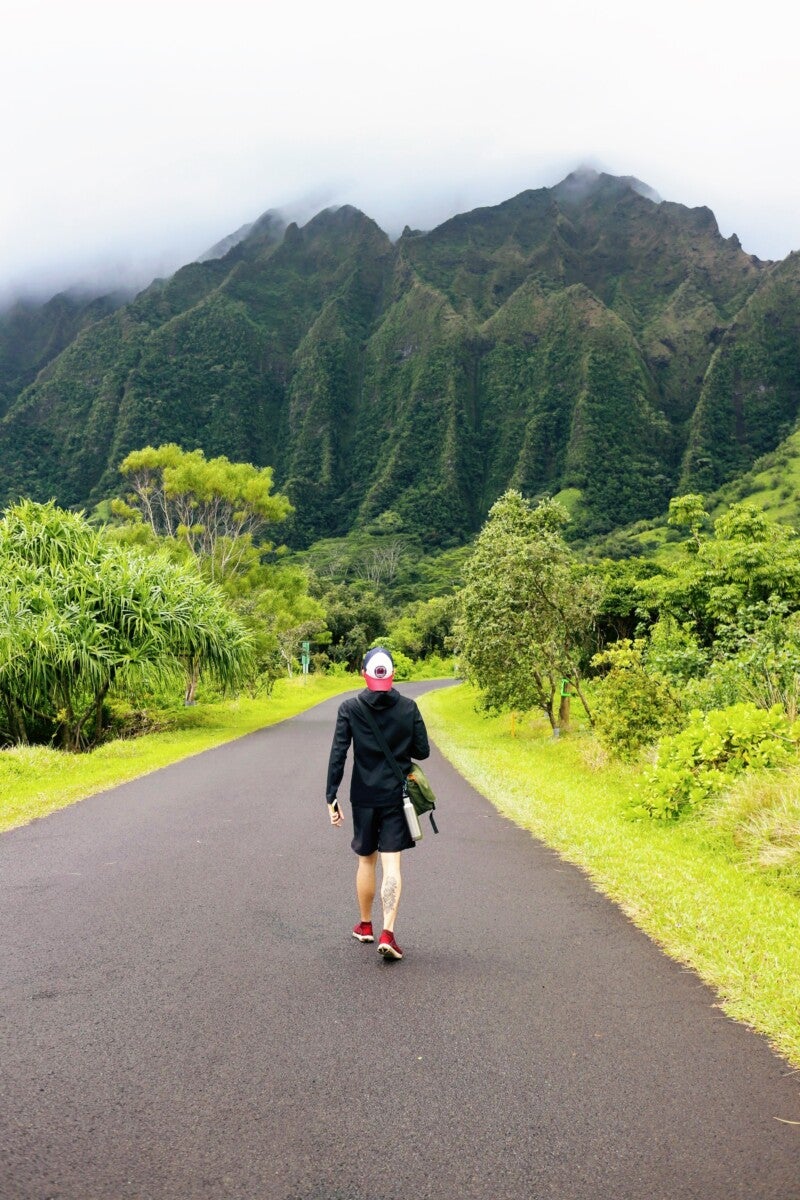 New York City
When you think of romance, New York might not be the first place that comes to mind, but it's an incredibly beguiling city any time of the year. Autumn in Manhattan is an explosion of color mixed with the already brilliant neon lights. The chill in the air sends you scurrying among the fallen leaves to the nearest coffee shop for that unmistakable feeling of coziness. Winter in New York is equally magical when you stroll Fifth Avenue and Rockefeller Center under a gentle snowfall. Winter is perfect for shopping and getting to all those museums you've always wanted to see.
New York is unforgettable in the summer with all the iconic movie locations, bridges and rowboats in Central Park. For the ultimate romantic moment, check out the city views from the top of One World Observatory, The Edge at Hudson Yards or the beloved Empire State Building. Whether you're up for the Broadway scene, shopping or a romantic rooftop dinner, you'll find it all in the Big Apple.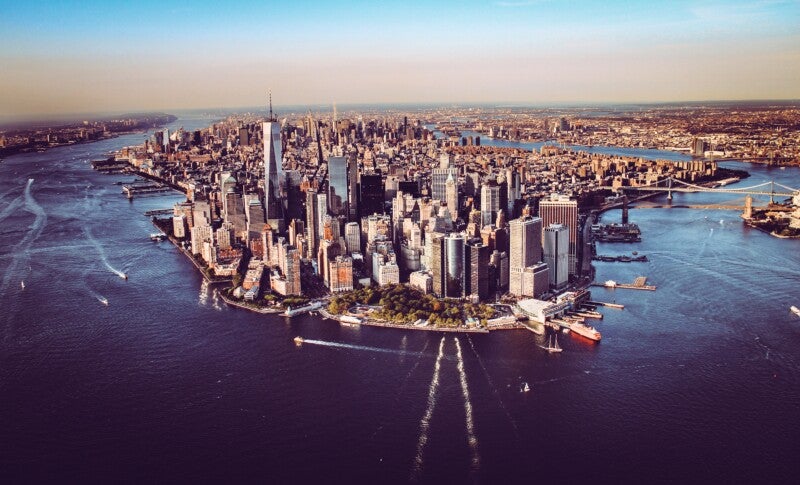 Your Perfect Place
A romantic journey meant for two is a great way to get away from everything and spend time on your most important relationship. Luckily, you can find just the perfect place here in the United States. Whether you're into the Pacific coast, sweet Southern vibes or the city that never sleeps, your trip will bring you closer than ever.