Comedian, Actor Kevin Hart and Entrepreneur Mark Cuban Invest in Black-Owned Comic Publishing House
NEW YORK, January 13, 2022 – Black Sands Entertainment, the leading black comic publishing house in the nation, appeared on ABC's Shark Tank last Friday, scoring a half million-dollar deal with comedian and actor Kevin Hart alongside Mark Cuban, making this one of the most notable moments in Black entertainment history.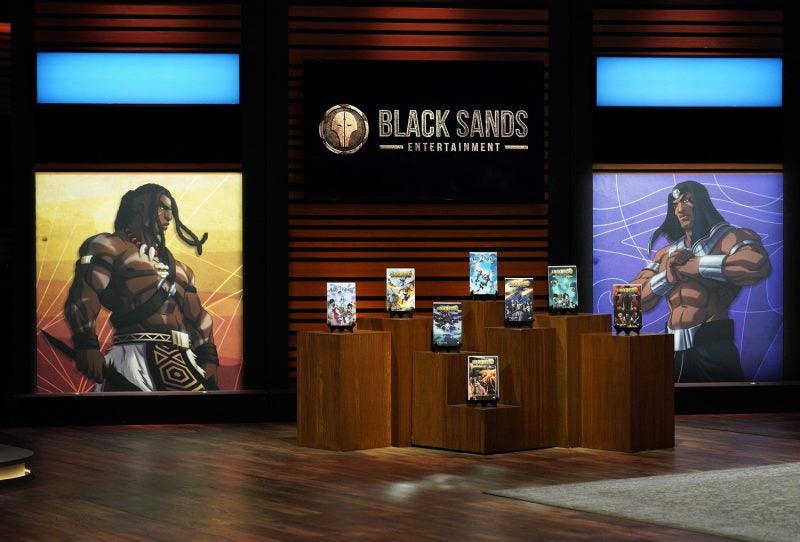 The animation company founded by Manuel Godoy, wife Geiszel Godoy and partner Teunis De Raat, pitched the Shark's on their mission to produce inclusive content, sharing black history and culture through a form of entertainment such as comics, animation, children's books and more. Black Sands pitched the Sharks, offering 5% stake in return for $500,000. After some tense negotiations between Black Sands, Hart and Cuban, the deal was finalized at 30% stake.
"It was a chance I was willing to take," says Manuel on making a counteroffer to Hart and Cuban, "My company is my child and I did not want to undersell it." The deal was sealed as Hart explained that he will be providing Black Sands with his "ecosystem" and "real resources" through his production company, HartBeat Products.
Back in May of 2021, Black Sands Entertainment released their BSP Comics App on Google Play and Apple Store, allowing black creators to share content for free through the application, connecting thousands of BSP fans to creators and the community.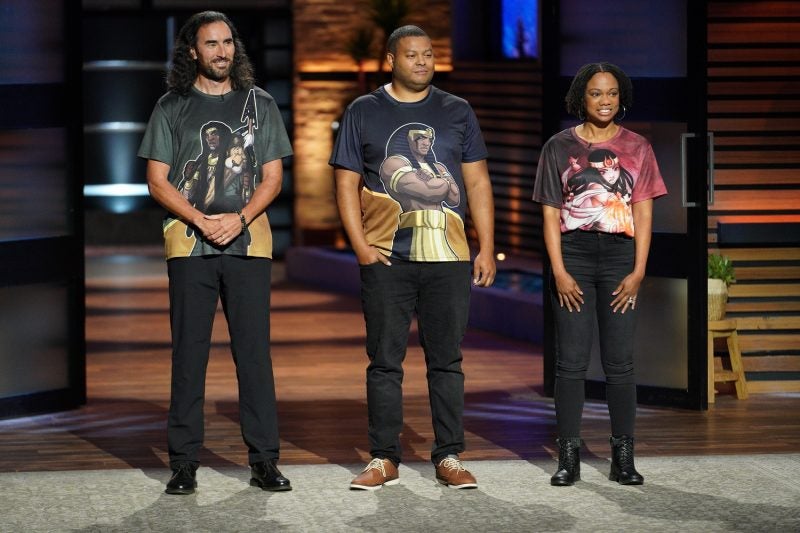 "We've grown in many areas of the company since our founding in 2016 and I know that working together with Kevin Hart and Mark Cuban will bring Black Sands Entertainment to the next level" noted Manuel.
Currently, Black Sands is working with animators with credits from Disney, Pixar, Sony and more, but with the Shark's now on board, they are looking forward to being introduced to new creatives with new stories to tell. Black Sands Entertainment sees the newfound partnership with Hart and Cuban as a milestone for the black entertainment industry, opening doors of opportunity for content creators, animators, and artists.