Unite Hair has over 45 cruelty-free hair products for everybody to enjoy. It is known to have an award-winning collection. Their diverse selection of products are designed to cater to all hair types so you can look your best with ease. Using their high-quality ingredients, Unite Hair adds a sense of luxury and purpose everyday grooming needs. In this article, we highlight the top products to make your purchasing decision easier than ever.
For Detangling and Protecting Curly Hair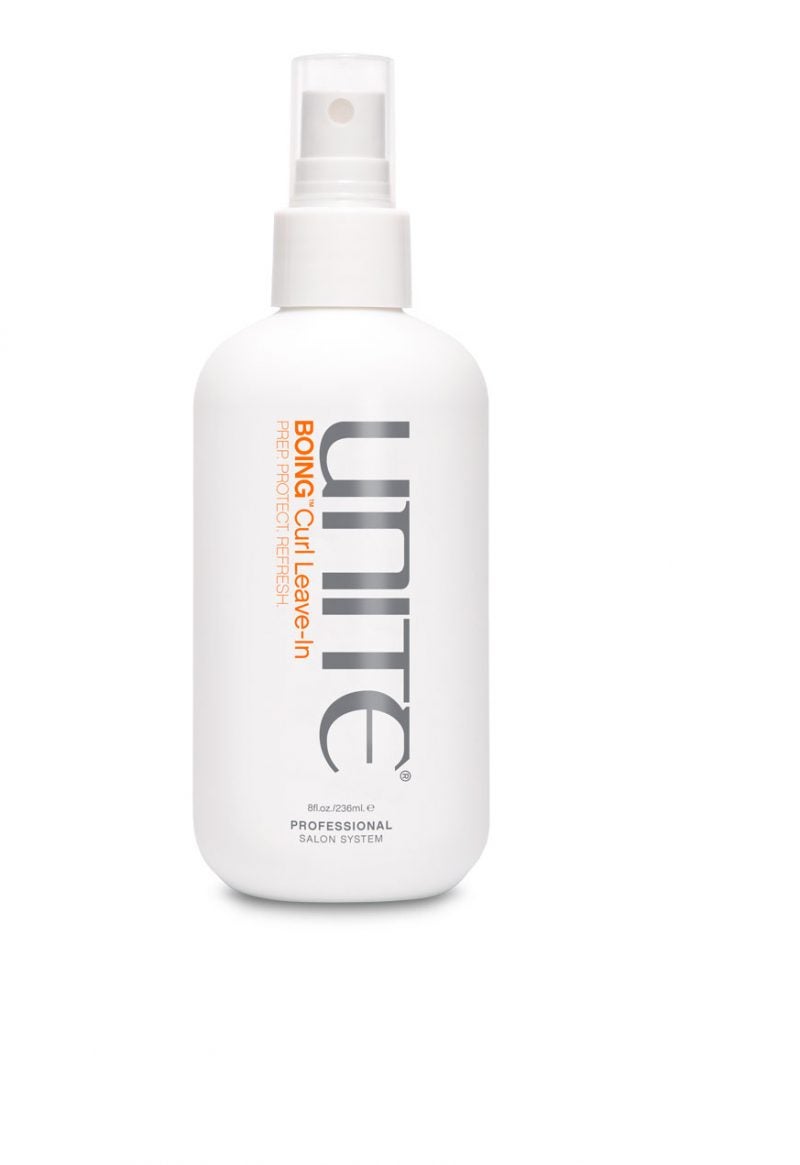 Boing Curl Leave-in– $30- gives curls a boost with its lightweight spray that detangles and protects against damage from heat styling. This product is great for curly hair because it delivers ProV vitamins deep into hair roots and moisture-retaining proteins. Boing Curl Leave-in is a fast and easy way to protect hair from UV rays and it's safe for extensions and chemically-treated hair. Your hair will be hydrated, frizz-free, and breathtakingly shiny. Not only can you apply Boing Curl Leave-in on wet hair, but you can also use it on dry hairwhen you need a quick refresh.
For Extra Volume Without the Weight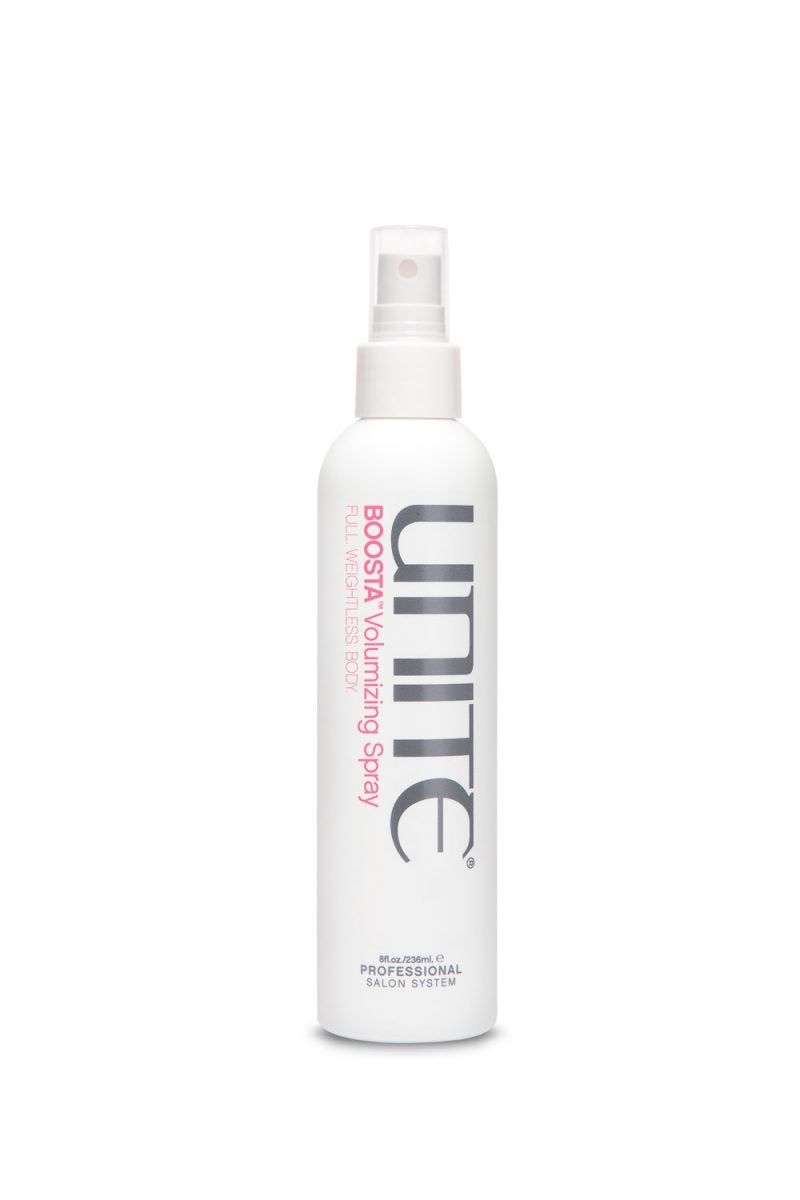 Boosta Volumizing Spray– $30- is perfect for limp or fine hair. This spray adds volume without adding weight. You can even spray directly to your roots for an instant lift. The banana scent is appealing, and the flexible hold helps keep your style intact all day long.
For Extra Quench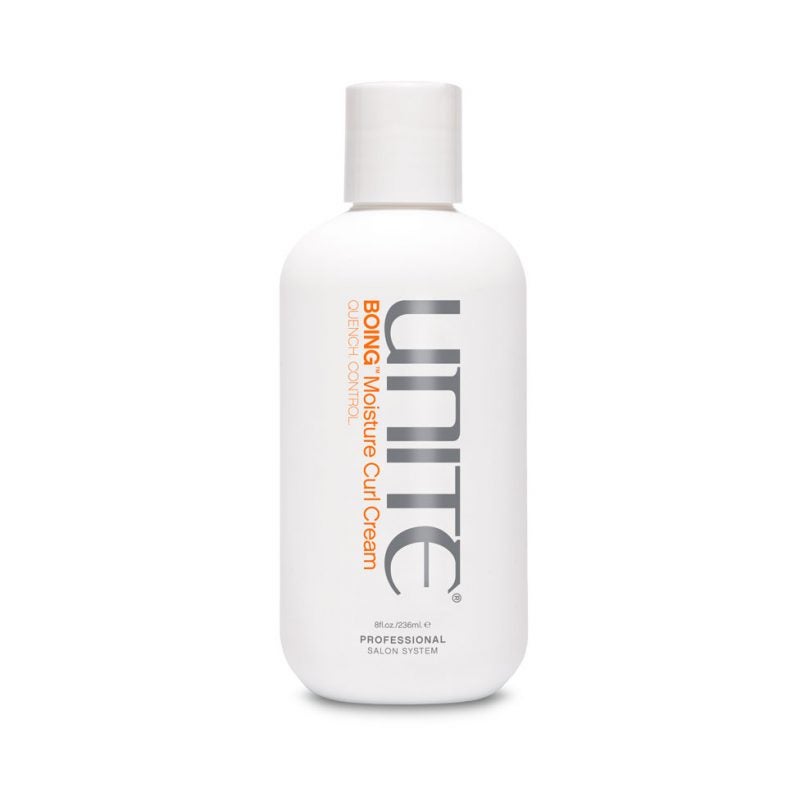 Boing Moisture Curl Cream– $29- is a curl cream that moisturizes and protects your curls. It has an ultra dose of hydrating capabilities that quench thirsty curls while keeping them protected. Worried about humidity? No problem. The Boing Moisture Curl Cream keeps your cuticles sealed so you can have ever lasting frizz-free curls. Whether wet or dry, the hold is robust yet light without the stiffness or crunch.
For a Quick Detangle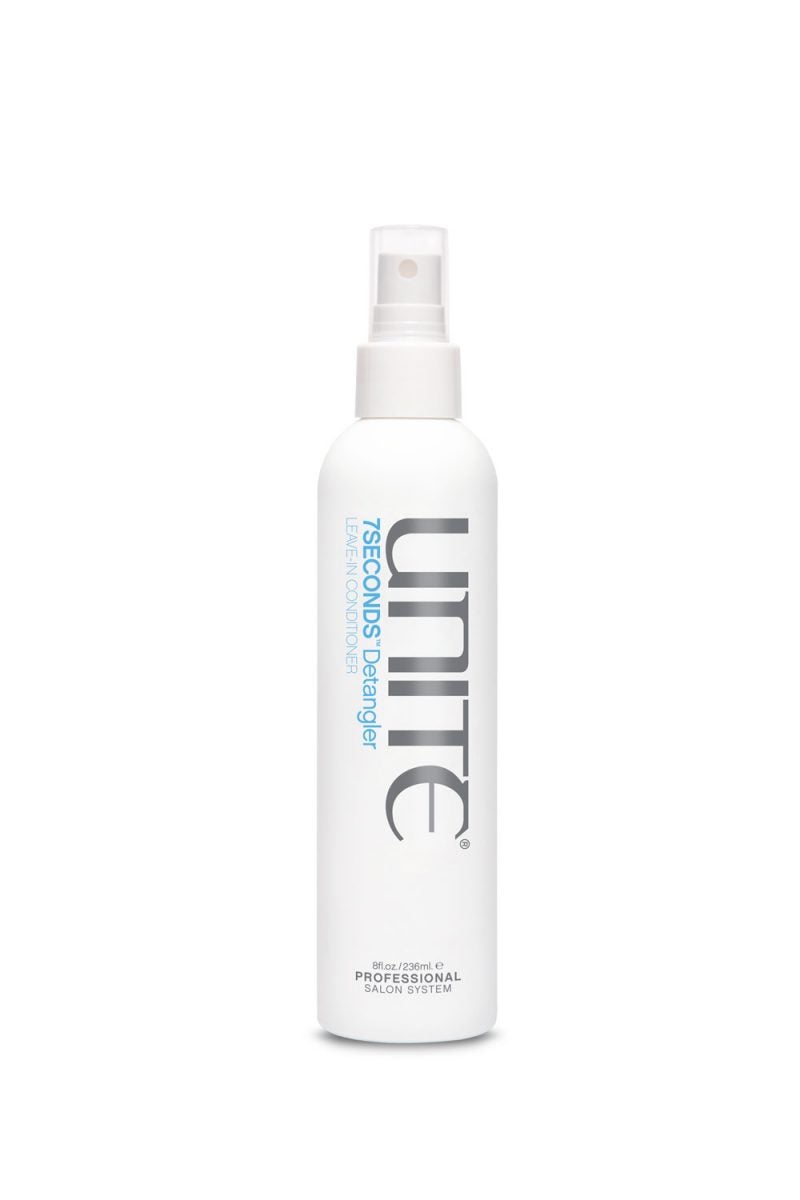 7SECONDS Detangler– $32.50- is UNITE's all-time best seller and makes a perfect gift for anyone. This super-concentrated protein-based formula is the ultimate product to instantly detangle your hair and protect it from breakage. Whether your hair is chemically treated or you have extensions, this product is must-have in anyone's hair regimen.
For a Dry Finish Texture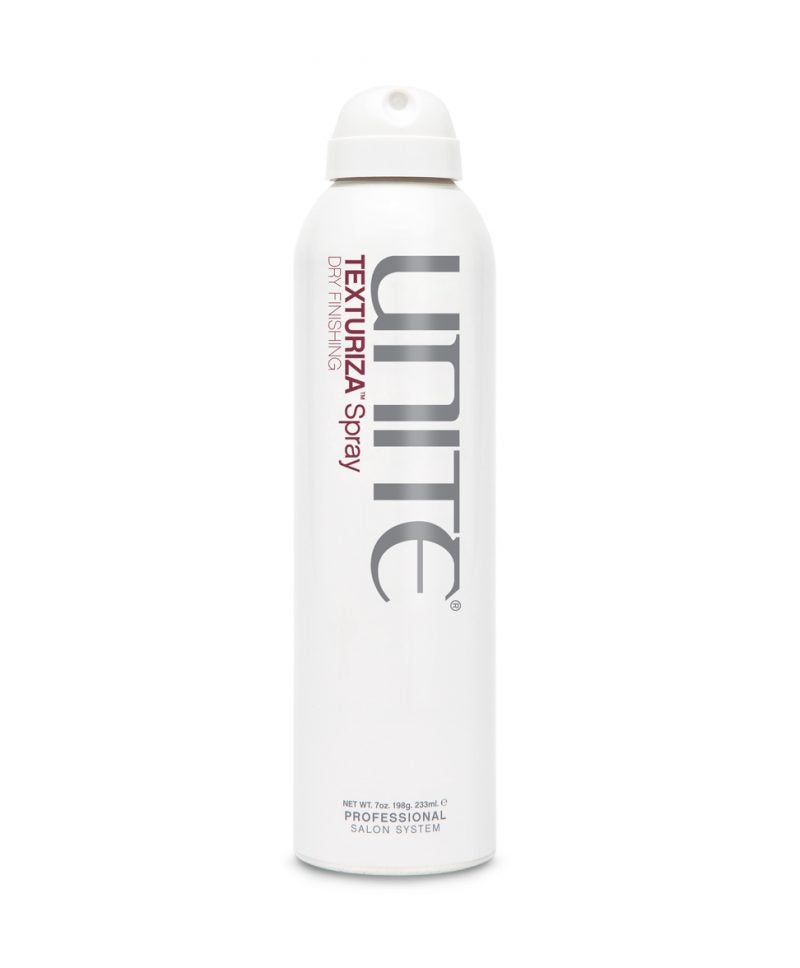 Texturiza Texture Spray– $35- is a finishing texturizer that works on all hair types. It provides weightless volume and is a great way to complete your hairstyle. Offering moderate, flexible hold, this product adds volume, texture, and fullness to your hair.
No matter what kind of hair you have—fine, dry hair or thick, curly hair—Unite Hair has a product to suit your needs. From styling products to prep products and more, Unite Hair offers something for everyone.