We are always careful when we spend money on something, no matter how big or small that is. When you are planning to purchase a car, your considerations become tougher as you will have to think about how you will maintain it, whether it will be in your garage or in storage like Auto Vault. If you take a wrong decision, you might suffer for a long time because it is a huge investment. You need to research and choose the perfect vehicle before buying. In order to avoid mistakes, you should be a little mindful. Check out some of mistakes from the list below which you can avoid.
Buying an unseen vehicle online
Most of people rely on the internet before purchasing things. This works out even for buying vehicles or other expensive things. Although it may seem that purchasing a vehicle from your home with a click will be convenient, it may not be the right way. This is because the best way to purchase a car is after proper research and thorough testing.
Paying for a vehicle that you have seen online and not in reality can be a disaster. You wouldn't have an idea on how the car will function. Also, you won't be sure of authenticity. If any problem exists in a vehicle, you won't be able to find it. Even for buying secondhand cars, people need to proceed after an inspection.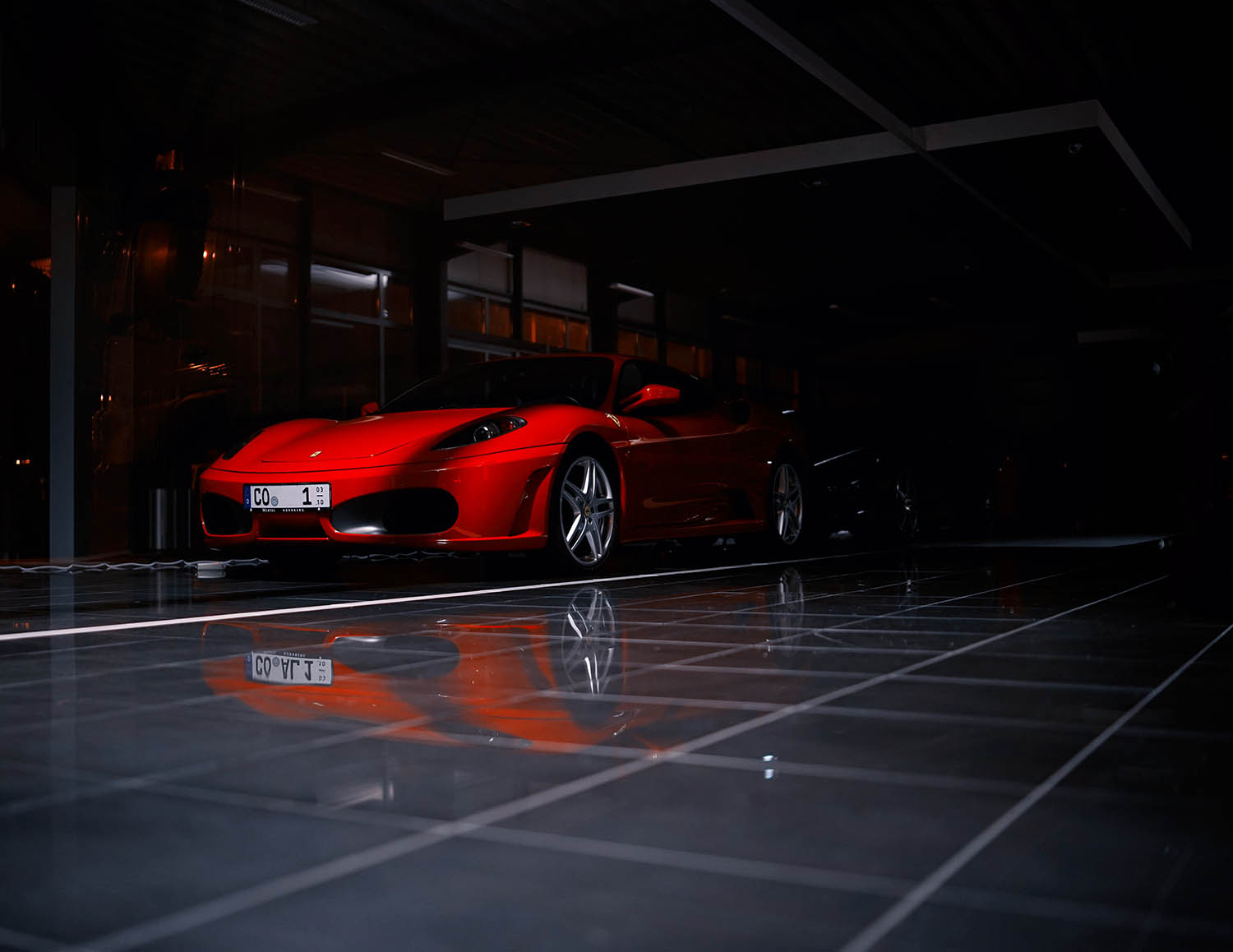 When you set out to purchase your car, you should first make a list of things you will need. A list will help you get the best results from everything. Remember, cars are loaded with features which will seem to be attractive. No matter, how attractive a feature seems to be, you should purchase what you need. If you still want to have extra features, you should be careful. Sales staff will offer you deals, but you should negotiate. In some cases, you might even get a deal for an extra warranty.
When you are purchasing a new car, you can negotiate. Some salesperson tells that car isn't negotiable, but there can be discounts. Once you do your research, you know you are fully prepared hence you can walk up to the best dealer. The primary thing you should be negotiate for is a vehicle price. You may even look out for low-interest rate and advantageous payment terms. However, you should negotiate a price because it will prove to be beneficial in a longer run.
Mostly car loans are pretty lengthy as well as expensive. A price of car depreciates with growing time. A price is eventually reduced to few dollars it the day it is brought. When the loan is lengthier, a price increases more. Some car manufacturer allows a loan for six years, while some for several. Dealers will ask you for longer payments since you will be paying more interest. As a result, you will end up paying more than an original car price.
There are several web site boodmo.com/ where you can know more about cars and spare parts. Then you can find options to buy them. These will help you do the research and analysis before you make a perfect buy.