From a young age, James Ganiere knew that he had a calling. That calling was to make movies and transport other young kids into fantastical worlds. Since then, Ganiere has opened his own production company, Rio Vista Universal, through which he has developed a huge selection of successful projects.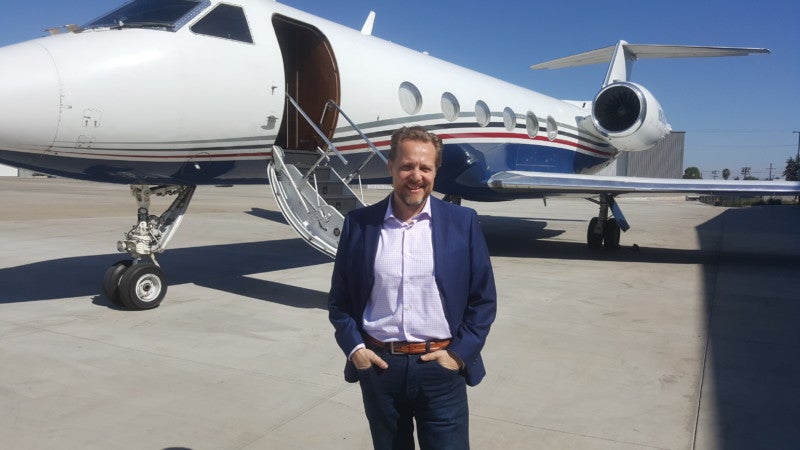 As a young child, Ganiere suffered from ADHD and Dyslexia. The only way he was able to learn was through conversations, film and television, never through school. He explains, "I am from a family of nine kids, and being in the middle, I would never get control of the remote unless I owned it, so I purchased my first TV at the age of eight and binge watched whenever I could." 
From that moment onward, Ganiere worked towards a career in film. He lives for the creative process, and describes this as the most exhilarating activity a filmmaker takes part in. There is something special and captivating about storytelling, especially when done with care and skill.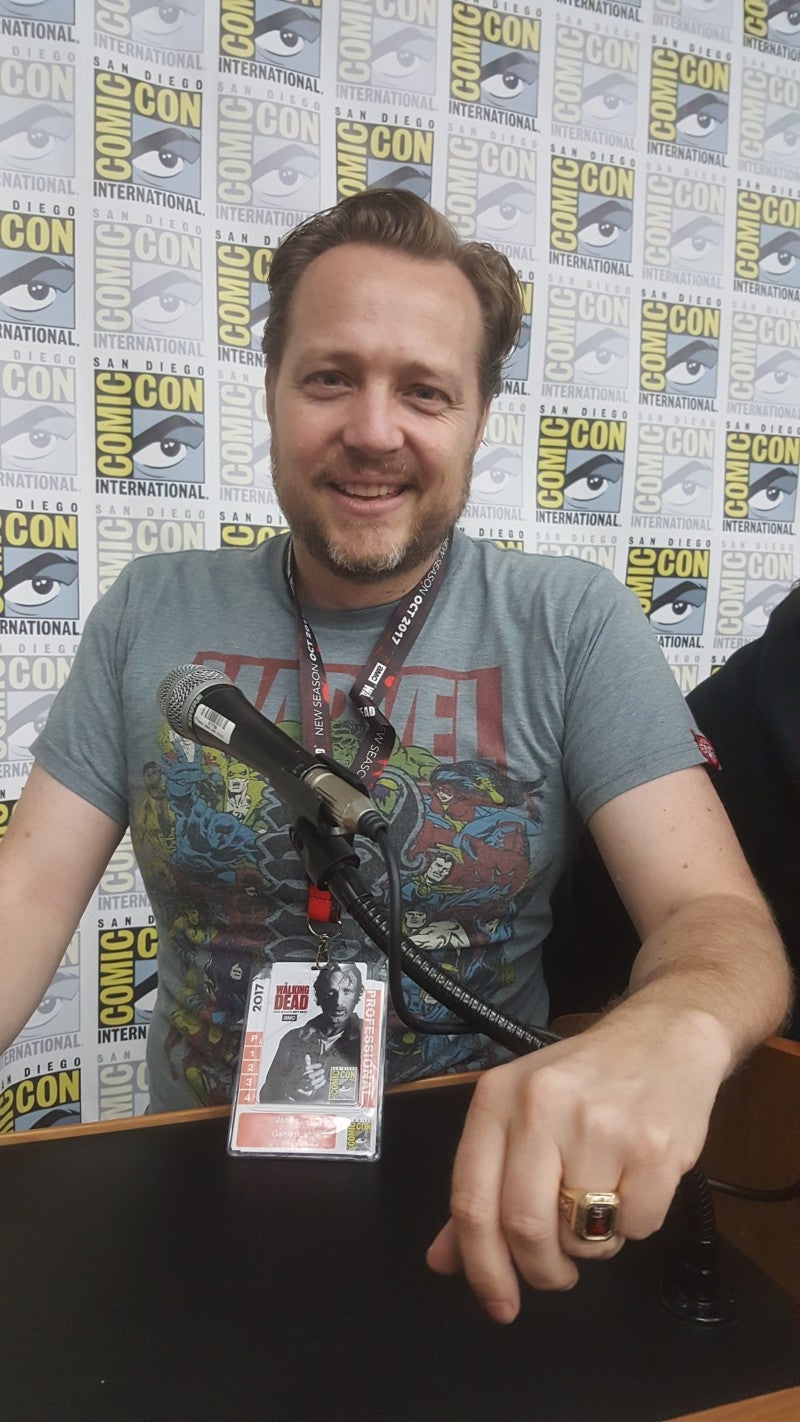 Ganiere finds inspiration in every aspect of life, but he takes particular inspiration from his family, relationships with people, communication or the lack thereof, human nature (what it is, as well as what he thinks it should be), and the pursuit of love and happiness. A recent Netflix series that Ganiere notes as a particular note of inspiration was the reality show Love is Blind, where contestants aimed to fall in love before ever laying eyes on each other. 
Citing one of his biggest inspirations, Ganiere says, "I grew up on Clint Eastwood and the spaghetti westerns and to later meet him as a fellow colleague and filmmaker at the Director Guild of America Awards was an absolute honor and milestone seeing my childhood goals come full circle."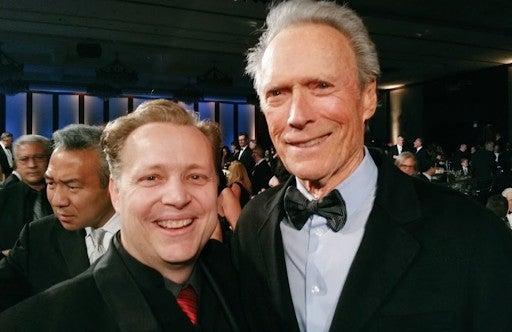 Currently, Ganiere is working on a film called Rekindling Christmas. The movie has been picture-locked and the post-production team is finishing the VFX, color correction, music and sound. He explains, "There is a certain excitement when approaching the end of post-production when all the elements begin to match the movie that has been playing in your head the entire time."
"Media, movies and television are one of the most amazing, magical ways of creating worlds and telling stories. Stories are the lifeblood of imagination and imagination is the elixir of youth and innovation" Ganiere states. Being on set or in the writers room each day gives him a thrill – creating worlds that did not exist provides excitement like no other. 
When asked to give advice to aspiring filmmakers, Ganiere has huge amounts of wisdom to share. He compares film making to constructing buildings, relating a script to a blueprint. The better that is, the better the end result will be, he explains. Ganiere also quotes his father, Robert Ganiere, as giving him the best piece of advice he ever received, "You can do anything, achieve anything in this life, you just have to decide you really want to do it, and never deviate. It wasn't just advice he heard or believed. He built empires from nothing and I was there to see it all."
His plan for the next five years? "To transform Rio Vista Universal into a mini-major studio." With several slates in the works, it seems like Ganiere's plan is not that far from becoming a reality.