It doesn't matter how much money you have, where you live, or what you do for work—anyone can be a virtuoso. It's all about style, confidence, and swagger. Whether you can easily act like a man of mystery, or you need a little help, every man has the capability of becoming larger than life. Of course, you could use a little help. Below are some of the must-have items for everyone who wants to be a virtuoso.
Fine Leisurewear
Nothing says swagger like fine leisurewear. You don't need to be dressed in a fitted suit to exude confidence. Men's loungewear can be very fine. It can provide the class you want to show while remaining entirely comfortable. What's more enticing than a man showing the utmost confidence while wearing pajamas or some beautiful leisurewear? If you have enough confidence, you can go to a party wearing silk pajamas. Whatever the occasion, you can exude the confidence that you want to show wherever you are and whoever you're with.
A Unique Car
You don't need to have a lot of money to buy an interesting car. It doesn't have to be very expensive. Instead of buying a brand-new vehicle at a nosebleed price, you could go for a classic car and fix it up. There are plenty of things you should keep in mind before you go ahead and buy a classic car, but if you know what you are getting into, you can ooze confidence and show that you are interested in various things. A unique car—whether it's old or new—can be a great way to become a virtuoso.
A Well-Crafted Watch
Nothing says confidence and esteem like a fine watch. Everyone who wants to show that they have class and sophistication should invest in a nice piece of craftsmanship. Watches are some of the finest items out there. Of course, they are made to keep track of time, but that's just the tip of the iceberg. You are saying something about yourself, what you do, and the level of your ambitions when you have a nice watch. When you have the goal of being a virtuoso, you should surely invest in a watch.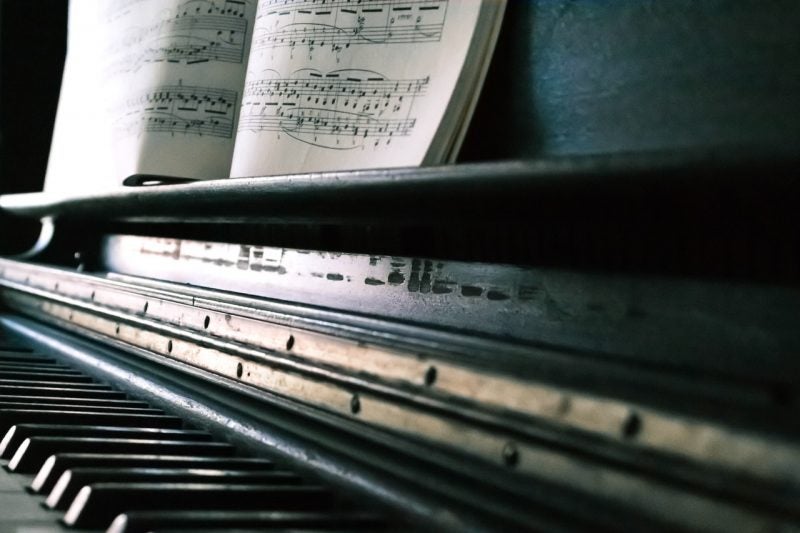 A House Piano
Whether you play the instrument or not, a house piano is the belonging for a virtuoso. You are showing your sophistication and appreciation for fine arts. Pianos are expensive works of art all their own. When someone comes to your home and they see a piano, you are saying something about yourself. It will show even more when you are able to play the instrument. If you are trying to become an international man of mystery, a piano in your home will help you get there.
Art on the Walls
Like a piano, putting up art on your walls is another way to show your sophistication. You will be saying that you appreciate the arts. You will also be showing that you have enough money for expensive work. Whatever art you are into—whether it's sculpture, painting, or drawings, art is necessary for any renaissance man. When you are becoming a virtuoso, an appreciation for art is necessary. One way to exude confidence and culture is to put art on the walls.
Everyone wants to be interesting, but not everyone can be a virtuoso. Whether you're talented in the arts or just want to show that you appreciate the finer things in life, there are plenty of things you can do to become a man of mystery. Whether you are confident in your clothing, your car, or how you adorn your home, the above must-have items are staples of the virtuoso. You may not be the one playing the piano, but to have one in your home is a great way to show that you know about music and are interested in it.
You don't have to be extremely talented to become a virtuoso. Every renaissance man can show that they are interesting if they have the things that are interesting to others. Whether you are into art, music, cars, fashion, or well-crafted watches, there are some signature items that will show the world what you are all about.