As the autumn leaves transform the landscape into a mesmerizing tapestry of rich reds and shimmering golds, it's the perfect time to embrace the season with unrivaled style.
For the discerning fashion enthusiast with an eye for opulent and cutting-edge designs, one brand reigns supreme: HiSO. With their motto, "We Design It. We Craft It. We Live It." and a legacy dating back to 1975, this Canadian fashion house has mastered the art of luxury outerwear.
HiSO's FW23 Collection: A Journey Through Time
HiSO's Fall/Winter 2023 collection offers an enchanting voyage through time, transcending eras and styles and drawing inspiration from sci-fi glamour with avant-garde silhouettes and futuristic textures. Whether your heart yearns for timeless and relaxed forms or sharp tailoring with a touch of softness, HiSO's FW23 offers a selection to satiate every fashion-forward soul.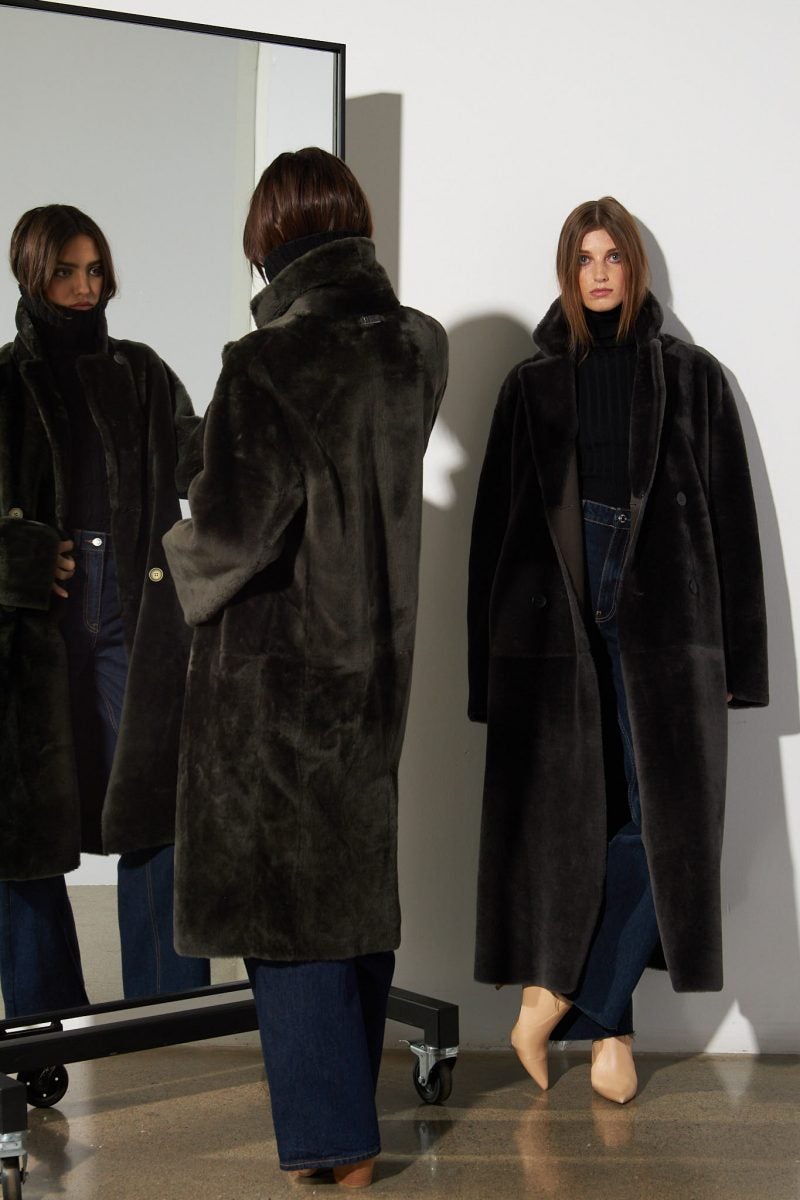 HiSO's Commitment to Quality and Sustainability
At HiSO, uncompromising quality reigns supreme. Specializing in shearling and precious fiber outerwear for both men and women, their garments are meticulously crafted from 100% genuine lambskin sourced from reputable tanneries, ensuring that each piece embodies both luxury and durability, expertly cut and sewn by skilled artisans. HiSO also offers an array of outerwear crafted from cashmere, alpaca, and wool, guaranteeing maximum softness, warmth, breathability, and lightness.
What truly sets HiSO apart is its unwavering commitment to sustainability. Shearling is a by-product of the food industry, which is then repurposed, preventing waste. HiSO proudly uses ethically sourced materials from tanners that adhere to international standards governing animal by-products, ensuring ethical practices from start to finish.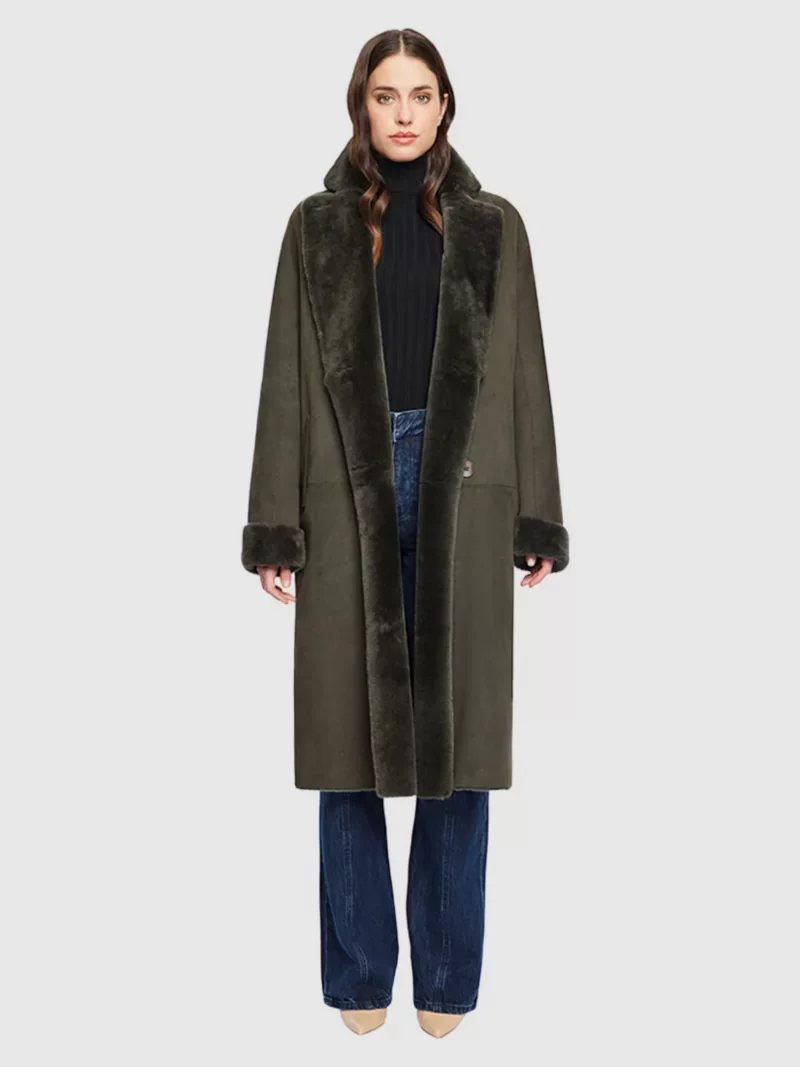 Immerse yourself in the allure of the Elle Reversible Shearling. Its hallmark feature is its reversibility, allowing you to seamlessly switch between iron teddy wool when reversed and classic suede when worn as is. It epitomizes HiSO's artful fusion of fashion and function, offering versatility depending on your mood and the occasion in one breathtaking package.
Materials: Made in Poland and crafted with 100% genuine lamb leather and curly wool, it's luxurious insulation ensures timeless style and premium warmth for the colder seasons ahead.
Versatility: The reversible design provides the freedom to adapt your style at a moment's notice making it an indispensable addition to your fall and winter wardrobe.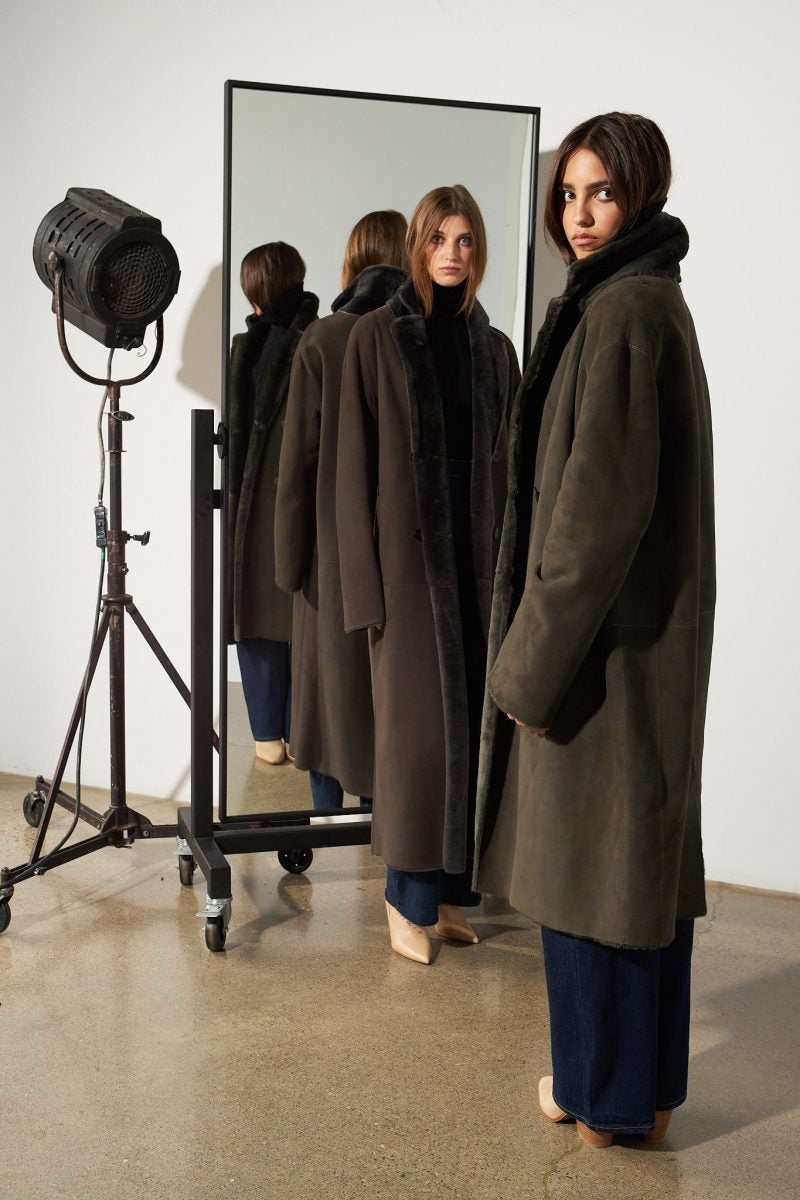 Why we love it: HiSO's Elle Reversible Long Shearling effortlessly merges fashion and function, offering a blend of warmth, comfort, and sophistication that is sure to make an indelible impression.
Featured Style for Him: The Exquisite Ariel Black Nappa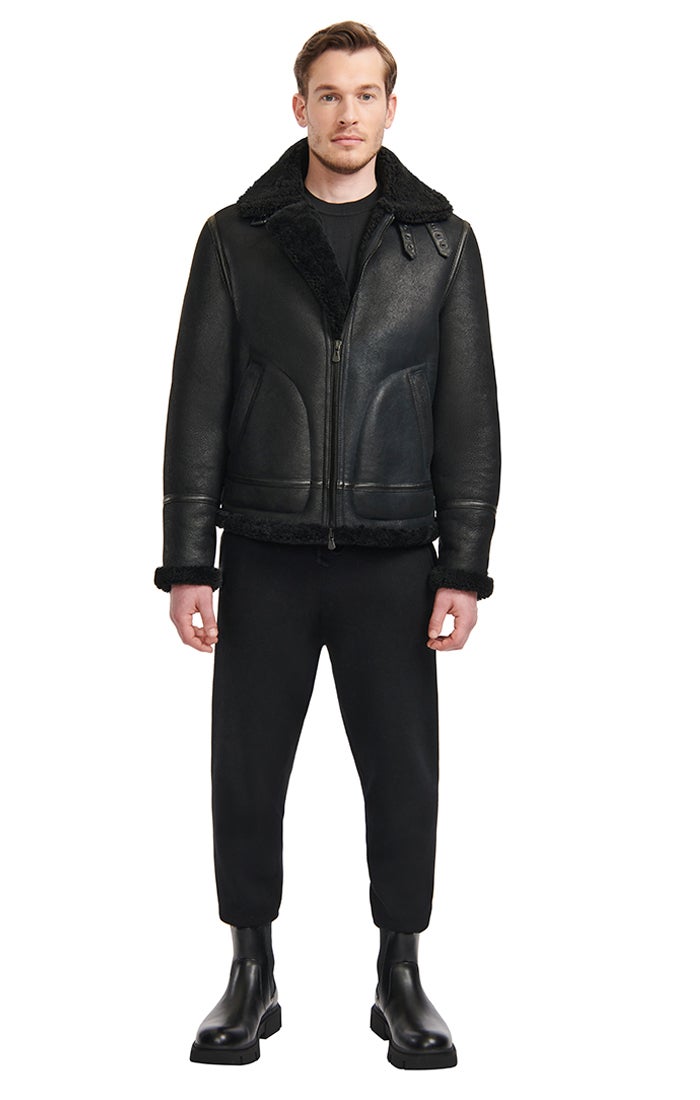 For the fashion-forward gentleman, the Ariel Black Nappa is an ode to masculine elegance and embodies HiSO's unwavering commitment to precise tailoring, attention to detail, and the use of luxurious materials.
Materials: Exquisitely made using premium black Nappa leather, renowned for its unparalleled smoothness and quality.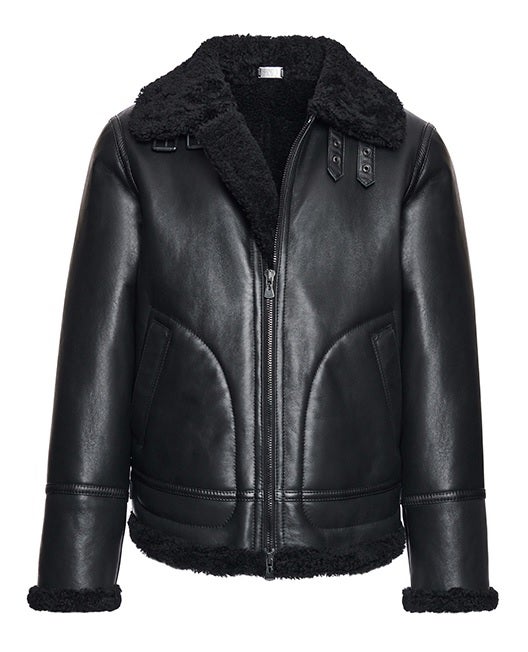 Why we love it: This masterpiece symbolizes sophistication and style, meticulously designed to elevate the autumn ensemble of the modern man. Attention to detail and a passion for luxurious materials underscore its status as a premium outerwear choice.
International Expansion: Bringing HiSO to Europe and Korea
HiSO is available through a wide range of retailers and will now venture into international waters in the European and Korean markets. The brand's unwavering commitment to quality and sustainability remains at the core of its global expansion, ensuring that fashion-conscious individuals across the globe can experience the enchantment of HiSO's timeless outerwear.
As you curate your autumn wardrobe, consider infusing a touch of Canadian luxury with HiSO; you'll stay warm and turn heads wherever you go.
Explore the FW23 collection and experience the enchantment of HiSO's timeless outerwear.