As the summer comes to an end, so does your summer break which means that you have to get back to your school and classes. But doesn't it just get repetitive going back to your dorm with all of the same things. The same clothes, the same devices, the same supplies, the same everything! Do you want to stand out from the crowd when going back to school after this long summer break? Or just want to look your best while taking a part in your online classes? Then we have got your back since we are here with the best back to school items that you should consider
Don't Forget those Shades
The summer is gone now but the Sun is still up there which can be a pain while changing classes in the afternoon even if the summer is over. And there no is no wardrobe that is complete without the perfect shades. You have to look the sharpest at all times, right! Thus, let us talk about shades cause that is the last thing you want to forget while going back to your classes after the summer break.
Everyone can wear a very similar shirt or a pair of trousers without looking weird since they are made for everyone. But not sunglasses and shades since they are highly unique and different. There are just so many options out there when it comes to shades. So many different colors, so many designs, so many sizes. But only one, just the right one will fit your face the best to get that dashing look while rocking your shades.
A pair of sunglasses is much more than just a means of protecting your eyes from the harsh sunlight. These make you look so good and dashing while being a great attribute to the rest of your wardrobe. Thus, these are available for all kinds of face sizes. Although, wouldn't it be great if you could get sunglasses that look great on all face shapes? Just imagine being able to rock the same pair of shades with a variety of wardrobe selection.
This is where the Polo Ralph Lauren PH3129 Sunglasses come into play. Made by Ralph Lauren eyewear, these are one of the best looking options out there that offer a great mix between modern shades and classic designs. Wearing a shirt to your class? Take these shades along with you. Going on a bike or car drive in the evening, rock these sunglasses and look the best at all times. Whether you are a male or female, these glasses will look great on you. Since these come in all sorts of color, they go along great with a lot of different clothing color combinations. So what are you waiting for? Just grab a pair of these and look your best at all times!

Take all your Tech and Books with You!
Don't you just hate going from one class to another and then taking all the stuff with you? You have to carry notebooks, a laptop, your glasses, and a lot of other things. Sure you can put these in your pockets and carry others in your hand! But that is not the most classy way, is it? Hence, getting a backpack for your school is one of the most important things. Just a normal bag should suffice you for going from one class to another while taking all your things along with you. The JanSport Right Pack is a classic when it comes to backpacks for school. You get a high quality bag that looks classic and slick without being too flashy and right into your face. The last thing you want in your school is to buy a low quality backpack that cannot hold up all your items. Thankfully, this JanSport Right Pack is a high quality item that is small and compact for daily use.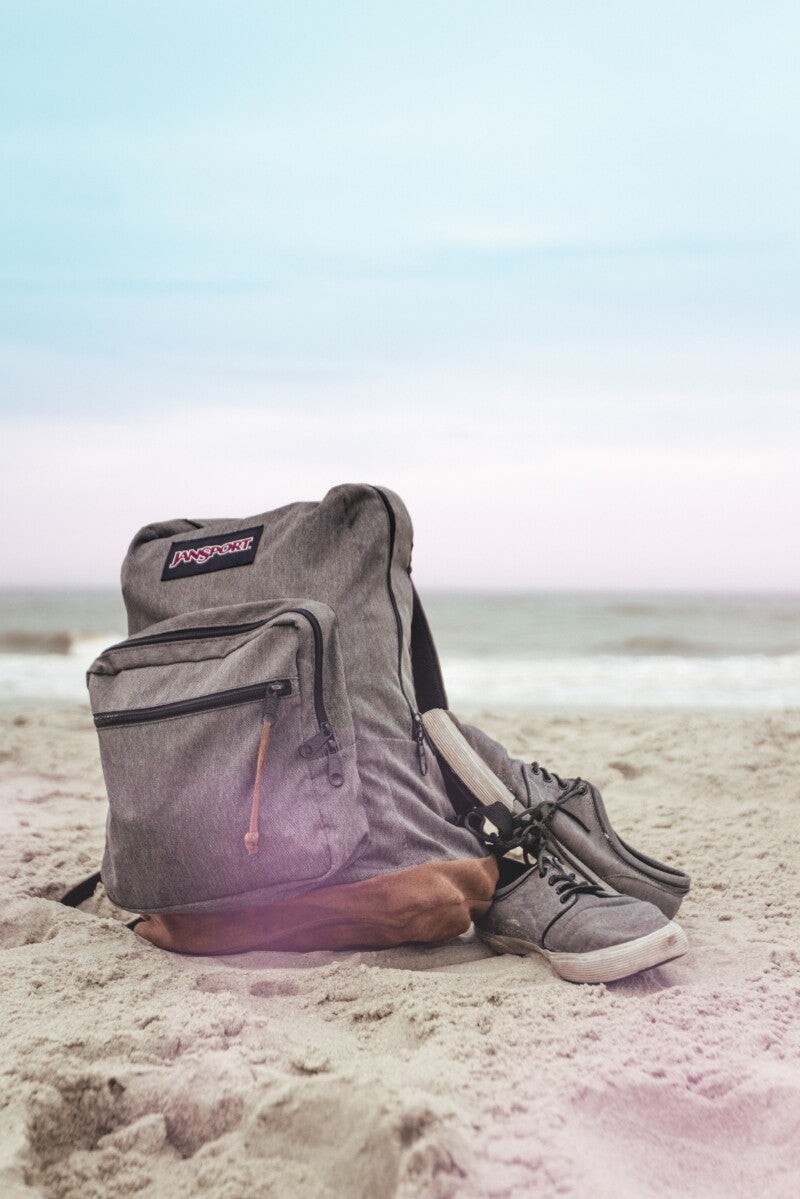 Can't Remember It? Well, Right it Down
In a whole day, there are a lot of things that you see and hear. Some of these are in your classes, and while others might come up in your mind during your day to day life. What if one of these ideas might lead to something big the next year? Most importantly, what if you forget something highly important? Something that needs to be submitted by Monday positively? To get over all such issues, you should write everything down. Got an idea? Write it down. Got an assignment? Write down its details. Want to make a todo list? Write it all down since writing allows you to easily remember things without needing to check your list again and again. The Cartier Diabolo de Cartier Fountain Pen and the Smythson Premier Notebook make for a great pair if you want to write a daily journal, write down ideas, make todo lists, and more!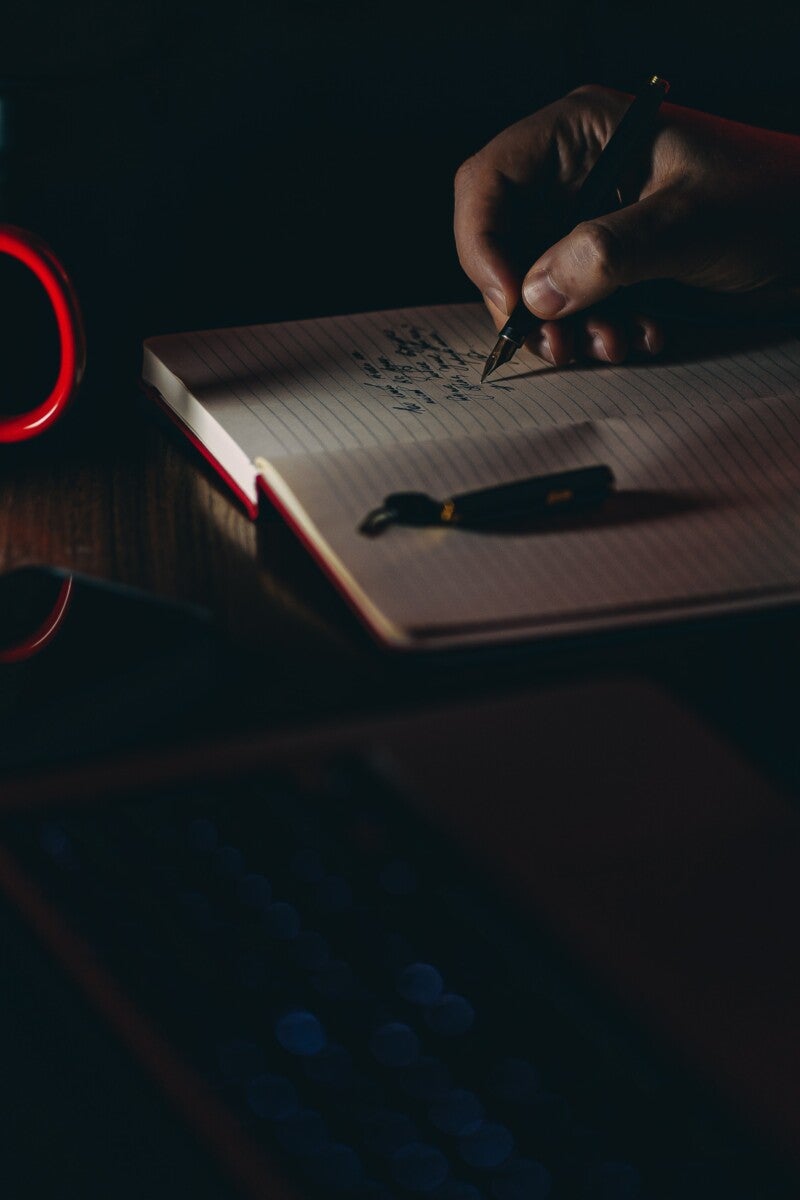 Make sure you are on Time
Sure, you can simply take out your phone to check the time whenever you want to ensure that you do not miss anything important. But taking out your phone during a meeting, a class, or while with someone else is a very rude and disrespectful thing to do. In such moments, you wish you had a proper wrist watch that you can check without anyone else knowing. And hey, the right watch will always look great on your wrist and add a certain character to your whole wardrobe. But if you are a college or school student, the last thing that you would want to do is to apply for a loan to get a Rolex. You just need a watch that tells you the time while looking quite decent right? Well, if that is the case, then you are in luck since the Timex Weekender offers just that. This watch has a classic design along with an easy to read dial that shows time in both 12 and 24 hour format. Plus, the classic design ensures that it looks good on you along with your shades and rest of your wardrobe.