Unfortunately, conducting business online can be a bit risky, especially as unscrupulous individuals and entities can take advantage of anonymity as well as some customers' gullibility in order to take said customers' money away from them.
In the old days when there has been no legislation yet with regards to online casinos, players from all over the world could play at any online casino that they can find. Of course, this caused a rise in scam artists and a slew of other criminal activity. As such, laws were pushed in order to set up licensing authorities that would grant licences and permits to eligible online casinos in order to regulate their operations and thus protect the interests of players.
Why Do Online Casinos Have to Be Licenced?
For online casinos to operate as well as provide bonuses such as William Hill comp points, they should be given a licence to operate by a gambling commission in whose jurisdiction they are going to offer their services. This is pretty much the same way by which brick-and-mortar companies have to live up to certain requirements and submit documentation before they are allowed to operate.
Web-based casinos need to be licensed for a variety of reasons. Listed below are just a few of them, but are definitely not all-inclusive.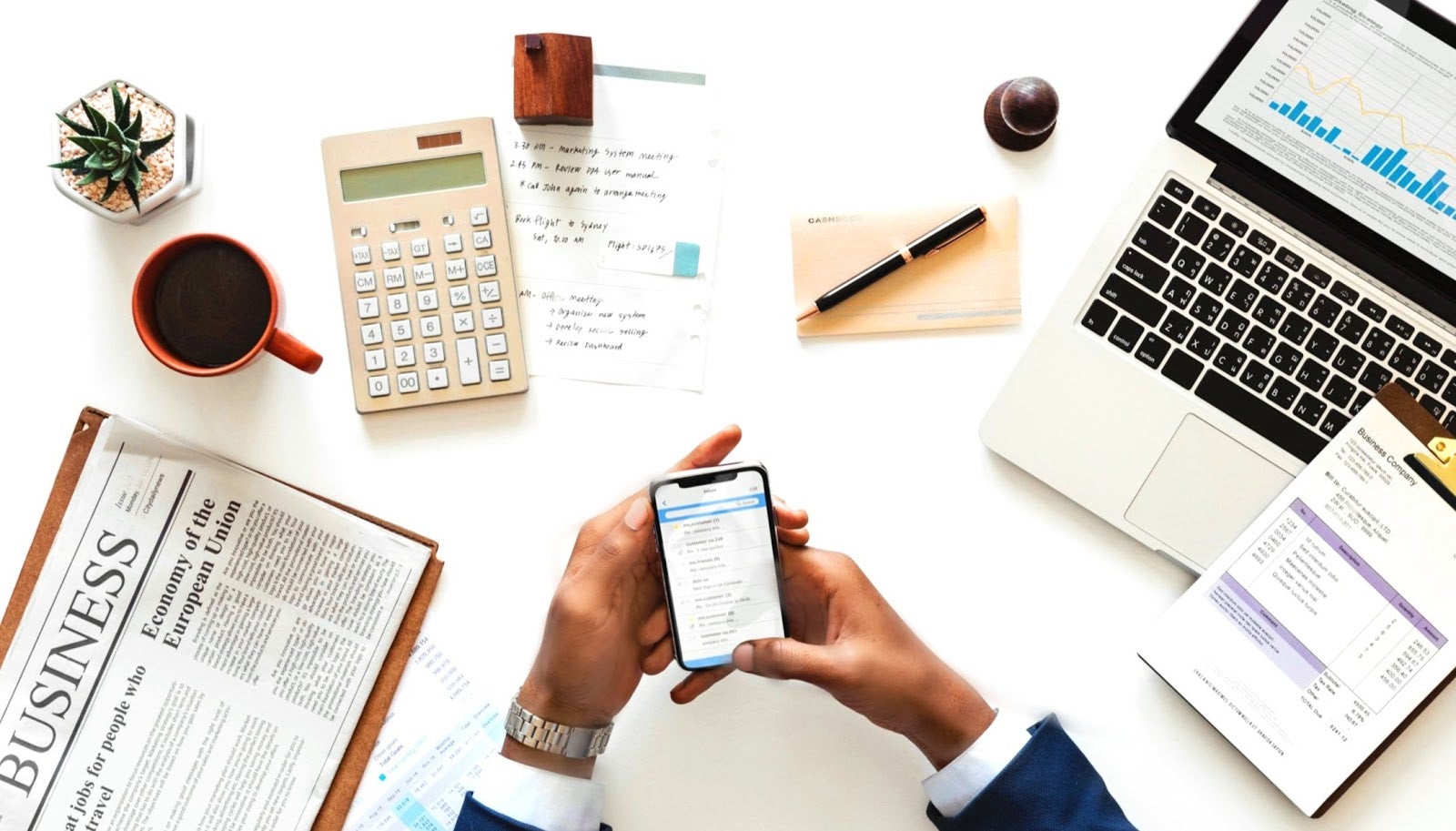 Setting Up Bank Accounts and Payment Providers
Licenced casinos have to set up a merchant and bank account, as well as to set up a range of payment providers. To explain this much simpler, online casinos which are not licensed cannot set up payments that will come from customers to the business throughout mainstream channels such as Mastercard or Visa. While making electronic payments can still be possible through other means, standard procedures would not be met, and the customer can easily spot inadequacies or inconsistencies, especially if they already have had experience transacting with other online casinos.
Hosting Games from Software Companies
Another thing that online casinos need a license for is to be able to host games from reputable companies. Software companies that supply games will not deal with you if you do not have a licence to operate. This is because any fraudulent activity that involves their games will make them accountable to the customers, to the commission, as well as to the government. As such, developers are very careful in providing access to their games, and they ensure that gambling websites have valid licenses before they make deals.
Increase Customer Recognition and Share
Perhaps most importantly, having a valid licence will make an online casino more accessible. A licenced online casino will be more trustworthy in the eyes of the customer, in pretty much the same way that diners would think twice before eating in a store without a health permit even if they have very low prices for their meals.
A license will help a web-based casino increase their loyal customer base and be able to earn more profits. It can also serve as a great marketing tool which will help entice customers into giving you a try as they are sure that you are a reliable business that can be trusted with their money.
Keeping in Accordance with the Law
Of course, web-based casinos are required to have a license in order to operate. There are laws that regulate which commissions are responsible for the issuance of licences, and those who are caught operating without it can be fined heavily and imprisoned and subjected to the forfeiture of all profits.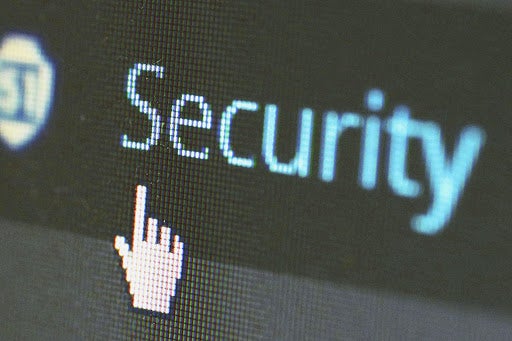 What Are the Requirements for an Online Casino to Become Licenced?
Different governing authorities will have different requirements before a web-based casino is given a license. Listed below are the basic requirements for an online casino to be able to pass inspection so that they would be able to hold a license.
Background Checks
A web-based casino's owners and key personnel will be investigated. Background checks are done in order to determine as to whether they are fit to run an organisation such as an online casino. They will undergo, at the very least, checks for prior criminal records, background, and credit investigations. A gaming website must be run by credible and trustworthy individuals, and licencing authorities are very thorough in their investigation.
Periodic Audits of Games
All the games on gambling platforms are checked for fairness and reliability. This ensures that data is transmitted accurately, such as winnings and payouts, and that the Random Number Generator, or RNG, is running up to the desired specifications.
Games are what makes or breaks a web-based casino, and licencing authorities check all the games in the catalogue before such websites are allowed to proceed with their operations.
Checking Up on the Clients List
In line with the government's initiative to fight money laundering and other criminal activities, licencing authorities are allowed to check the clients' list of online casinos in order to ensure that there are no illegal activities or exploitation involved.
Provide Transparency in Games
The RTP, or Return to Player percentage, of a game, define the theoretical odds of a player winning in a game. This is required by certain governing bodies to be published to ensure transparency and to give players an idea of their odds whenever they try a game.
Some licencing authorities also require online casinos to divulge information about playing times as part of the government's fight to protect customers from gambling addictions.
Provide Customer Support
Licencing authorities mandate web-based casinos to have prominent information about how to contact customer support for any complaints or inquiries. Regular audits on complaints are often done to make sure that customers are taken care of.
Fees and Taxes
Different licence-giving bodies request for different fees that need to be paid in order for the license to be released. This can go from a few thousand dollars up to about 75,000 dollars, plus a certain dollar amount for key personnel within the organisation as well as refundable deposits. This often does not include gaming taxes, which can translate to 1 to 15% of all gross sales depending on the governing body involved. Fees are also paid for the renewal of licences which can be anywhere from 1 to 5 years.
Examples of Licencing Commissions
Different countries have different authorities that are in charge of auditing and giving licences to casinos that operate in their area. Listed below are the most popular locations where online casinos operate and who is in charge of their operations.
Malta. Malta has the highest number of online casinos in the world, with the Lotteries and Gaming Authority in charge of regulating casino operations; there are almost 400 of them in the area.
Curacao. The Curacao Gaming Control Board has provided licences to over 400 online casinos. Besides that, sublicences to an online casino's sister companies can also be done in this territory.
Kahnawake. The Kahnawake Gaming Commission has provided licences to over 100 casinos in the area. It is also one of the most expensive places to get a licence.
The United Kingdom. With over 90 licensed online casinos in the country, the United Kingdom generates a lot of income because of its a 15% gaming tax. The United Kingdom Gambling Commission is in charge of regulating web-based casinos operating in the area.
Other areas where gambling authorities can be found include Singapore, Hong Kong, the United States, Barbados and Antigua, Cyprus, Russia, Australia and many more.
How Can I Check Whether an Online Casino Is Licensed?
The rule of thumb when playing at a web-based casino is that if you are not comfortable with the site, then don't visit it. There are plenty of other fishes in the sea, as they say, and there are countless casinos you can trust and which you can find with a relatively simple search.
Those worth trusting, however, have the seal of approve from the jurisdictions that have already provided them with a licence to operate. These, when clicked, will redirect to the authority's site. Of course, this can be easily faked, but a quick search on the commission's page will let you see the list of casinos that they have provided licences to. If the casino name or URL is included in the list, then you are dealing with the real thing, and you are safe to gamble on the site.
Of course, you can also check out their games as well as their customer support. You can also try a deposit or withdrawal using small amounts to ensure that everything is working. Once you are satisfied with the results, then you can comfortably gamble.
Of course, even when dealing with a legitimate site, some problems may occur. With that, you can rest assured that governing bodies can help you with your issues as this is your right as a customer.