Things are busier than ever, but there is more innovation and simple gadgets that make life just a little bit more convenient. 
Changing your life doesn't have to mean changing your bank balance. Tackle the day, night, and every moment a little smarter for  $100 or less, with these life-changing purchases.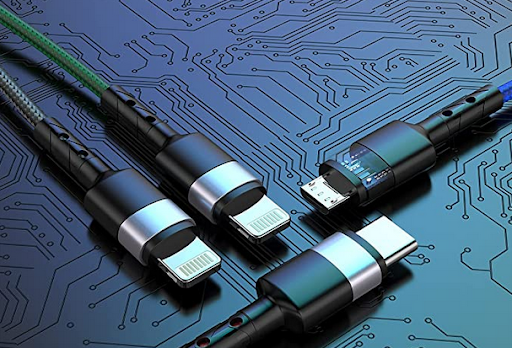 While most people haven't found a way to cut the cord on charging their mobile devices, give yourself the power of mobility with 10 feet of a fast charging cord. Durable and multi-functional, this cord comes with a slew of adaptors compatible with most Android, Apple, and countless other devices. 
Cast iron skillets are a must-have for any home cook, and the Lodge Cast Iron Skillet is a great choice for its durability and versatility. It can be used on the stove, in the oven, or over a campfire.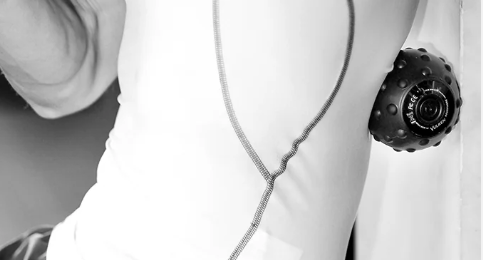 Whether at the end of a desk or a deadlift, your body needs to loosen up. Take Vukan's vibrating massage ball to help soothe your small muscle groups. Rechargeable and compact, relax with four different speed settings.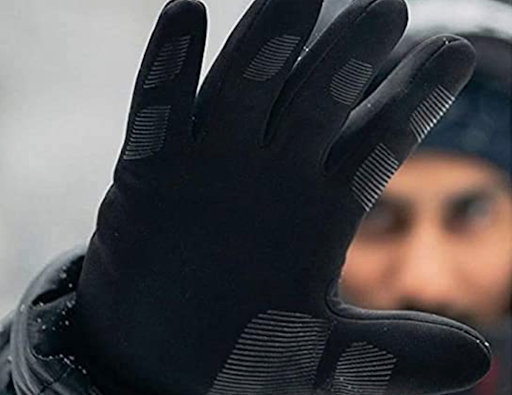 If you live or travel where it's cold in winter there is no greater pain than trying to use freezing hands to text on a frigid day. Thankfully, Black Diamond offers heavy-duty tap screen gloves, the ultimate solution to going offline when the temperature drops.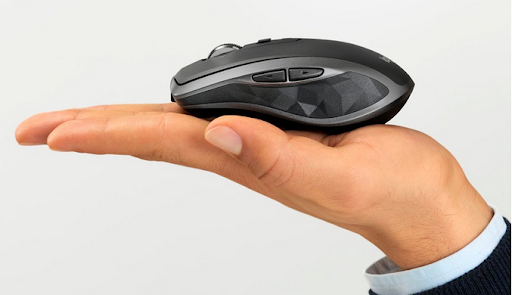 The Logitech MX Anywhere 2S is determined to live up to its name. More than a standard wireless mouse, this sleek electronic critter functions on any surface, including glass. Also comes with customizable buttons that allow for precision control of up to three devices at once.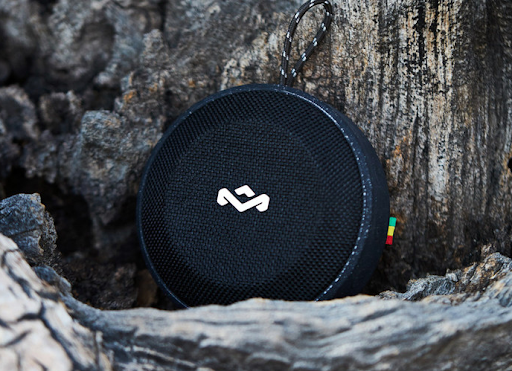 The House of Marley No Bounds speaker is built for a lot more than the shower. Connect to a phone via Bluetooth and endure the elements as the tunes keep going no matter the weather. Buoyant and waterproof, it's perfect for clipping onto a backpack, canoe, or yes, even in the shower.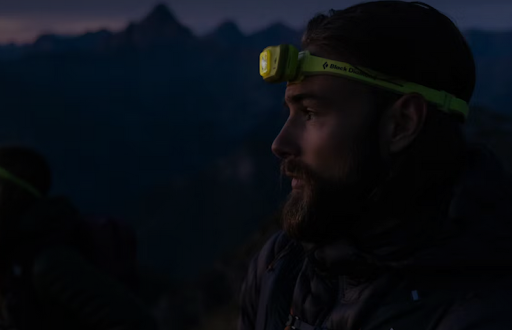 Whether you're camping, hiking, or just need to see in the dark, a reliable headlamp is a must-have. The Black Diamond Headlamp is a top pick thanks to its comfortable fit and bright, long-lasting light.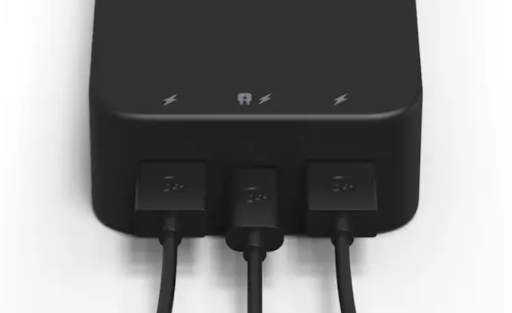 Having a reliable source of power is essential when traveling, camping, or away from the home or office. Take the outlet with you with Mophie's Powerstation XL. This portable power bank has fast charging up to 20W and works with USB-C & USB-A PD ports for Apple, Google, Samsung and other USB devices.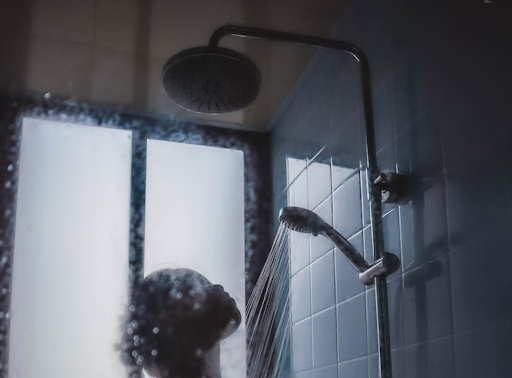 Take shower time up a level with an upgrade that might improve your life as much as it improves your smell. Kitcheniva 10" Dual High-Pressure Rainfall Showerhead gives you the gentle cleanse of a rainfall shower and the precision power of a handheld.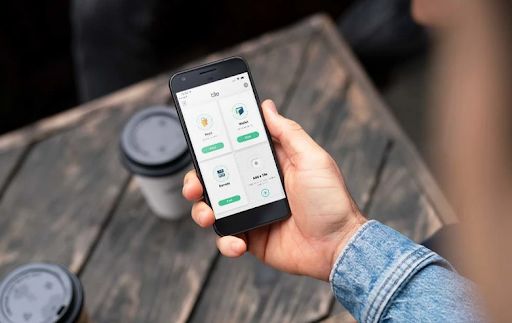 Misplacing your keys or other valuable items can be as frustrating as it is time-consuming. The Tile Mate Bluetooth Tracker helps solve this problem by attaching to your items and allowing you to easily locate them using your phone.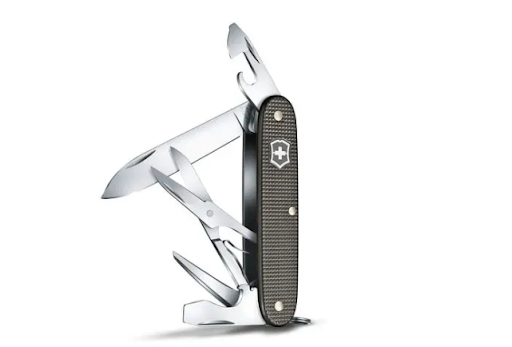 Sometimes the classics are just that, classic. Functional and beautiful, Swiss Army's Pioneer X Alox comes with no shortage of useful tools for on-the-job, in the bush, or at home.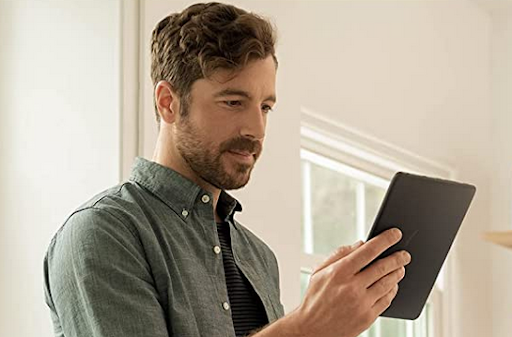 More than your average tablet, the Amazon Fire 8 is designed for mobile entertainment and offers a high-definition screen literally at your fingertips. With the 32 GB model at just under $75, it's made to enjoy. 
Both stylish and practical, the G-Shock GA-700 offers a digital and analog readout and the durability the brand is known for. Stay on time with features like multiple alarms, a stopwatch, and more.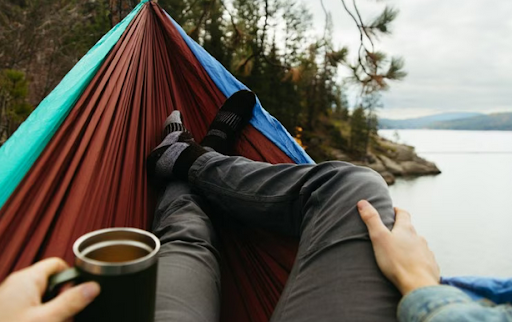 Relax and unwind absolutely anywhere in a travel hammock built for two. Lightweight and compact for travel, there's no shortage of space for you and a fellow camper. All you need are a couple of well-spaced trees to tie it to.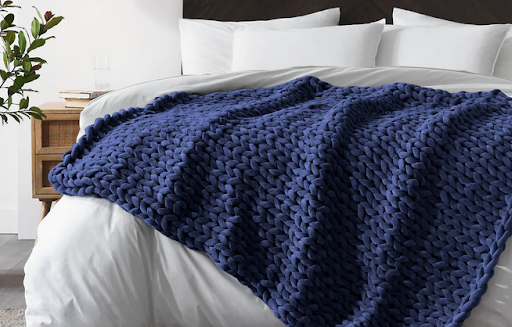 Getting a good night's sleep has never been more important and never harder to achieve. Pull up the Chunky Knit Weighted Blanket. The hand-knit from heavy, fleece-covered yarn exterior houses an ocean of weighted beads that will help you drift off.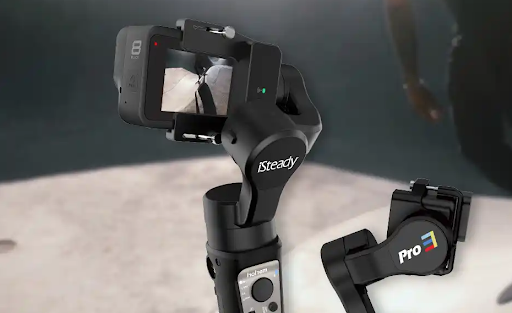 Whether you're taking photos or recording videos, turn your take-everywhere mobile device to another level of quality with an affordable camera gimbal designed for your cell phone. It provides steady and professional-looking shots while being compact and adjustable.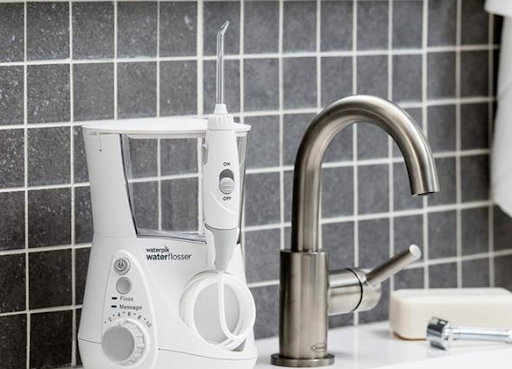 Stop lying to your dentist about flossing and take control of your oral health and hygiene with a Waterpik Aquarius Water Flosser. From cleaning in the places brushes can't reach to stimulating your gums for a healthier smile, this is the way to go.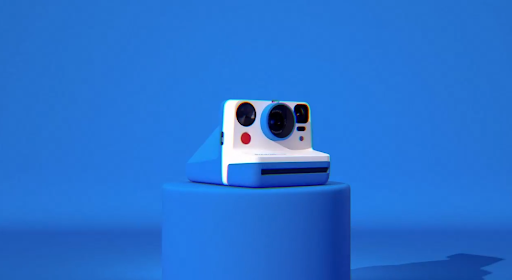 Forget the gram, Polaroid has been capturing memories for decades, and its iconic instant printable camera is more fun than ever. Remember the moments that change your life by holding them in your hand. This new version comes with auto-focus and an improved flash so you don't need to worry about wasting a frame.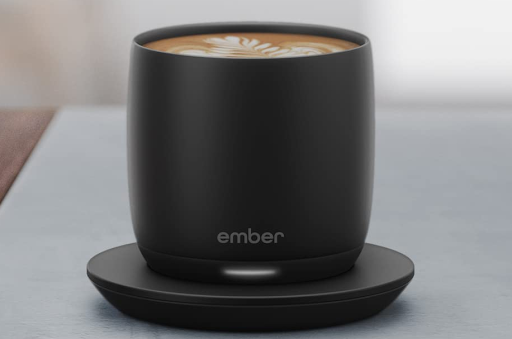 Somewhere in your home, a cup of tea is getting cold. Enjoy hot drinks at your pace with an Ember temperature-controlled cup for hot beverages. Every sip is set by an app and will even put itself to sleep when empty. 
Have an idea for a product, a toy, or even a new art piece for your home? Bring your ideas to life with a 3D printer. Easythreed's X1 is perfect for beginners and/or creators on a budget.