When Ontario opened its newly legalized online casino and sports betting market in early April, there was no shortage of interest. Sports betting in particular has been big business for operators in Europe and in some states south of the border, and now it's time for Ontarians to get in on the action.
With so many new operators vying for a position in a heated market, how can brands set themselves apart?
Enter NorthStar Bets.
The homegrown, uniquely Canadian brand set out to create an online casino and sportsbook that would elevate the consumer journey and provide a content-driven premium experience.

As of April 4, 2022, Ontario gaming enthusiasts and sports fans are closer than ever to the action in a newly regulated space where single sports betting and online casino games are legal for consumers across the province. This new era will allow NorthStar Bets to provide Ontarians with access to a best-in-class platform with localized content while ensuring their entertainment dollars remain in the province.
"NorthStar Bets provides consumers with access to an online casino featuring the most popular games alongside a robust, insights-packed sportsbook – something gaming enthusiasts have been requesting for years," said Michael Moskowitz, Chief Executive Officer and a founding partner of NorthStar Gaming. 
NorthStar Bets is a homegrown online casino and sportsbook that provides Ontarians with a hyperlocal user experience, including real-time news, stats, insights and scores, to help inform users' betting decision making. Some of the popular games featured in the online casino include live dealer blackjack, roulette, baccarat, and a variety of cumulative jackpot virtual slot machines.
NorthStar Bets has gone beyond traditional online sports betting offerings by incorporating expert commentary and analysis from Canada's leading insiders all within a single platform. To help deliver immersive content to users, they've tapped the country's top NHL insider, Chris Johnston, to headline the NorthStar Bets content team. As NorthStar Bets' Senior NHL Insider, Johnston leads NorthStar Bets' coverage of the Toronto Maple Leafs and the NHL at large.
"We're excited to assemble a vigorous content team that can apply and share their industry knowledge and insights through a holistic and localized content approach for our users," added Moskowitz. "NorthStar Bets presents the opportunity to unite Canadian sports fans in a space that feels like home and provides engaging and insightful content."
Additionally, NorthStar Gaming has entered into strategic partnerships and agreements with leading media companies, including the Toronto Star, which will further its unique position in the marketplace as a convergence leader in the intersection of sports media and sports wagering.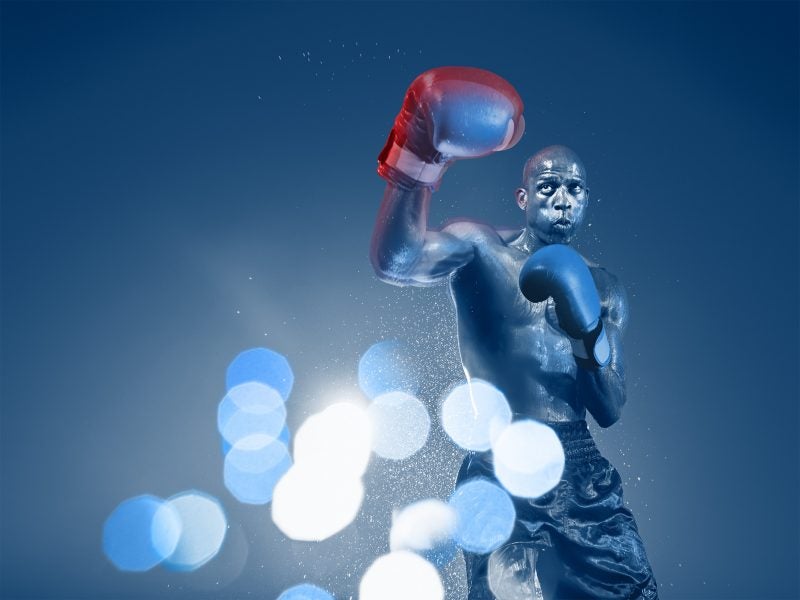 The future of iGaming has arrived in Ontario, and NorthStar Bets is ensuring that sports fans and gaming enthusiasts have a one-stop shop for all their gaming needs with NorthStar Bets.
To access the all-new platform for its online casino and sportsbook, consumers 19 years or older in Ontario can register now by visiting www.northstarbets.ca. NorthStar Gaming is a licensed and registered online gaming operator by the Alcohol and Gaming Commission of Ontario (AGCO).