The Real Estate Connector Method: How this new virtual system is allowing real estate investors to thrive.
Many businesses have been crippled by the effects of the COVID-19 pandemic. With widespread national shut downs and stay-at-home orders the real estate industry is no different.  One South Florida Investment Firm has found a way to weather the storm by going virtual. Michael and David Ligon; collectively  known as the Ligon Brothers have created a new program that is 100% digital. It's called The Real Estate Connector Method.
The Real Estate Connector Method requires only a call phone, laptop and internet connection in order to wholesale flip properties. This unique system is allowing real estate investors to pivot their business models in order to adapt to a completely virtual environment.  This virtual wholesaling system uses two simple steps. Step one a detailed process for finding wholesale properties for acquisition and step two, building an investor and cash buyers list to flip the acquired inventory.
Typical wholesaling requires an investor to spend thousands of dollars on marketing to find motivated sellers in order to acquire properties. With this method you don't spend a dime on marketing. You plug into existing frame work and gain instant access to wholesale properties already for sale. Once you have this endless source of wholesale inventory you begin using the Ligon Brothers buyer building tactics. The cash buyer building techniques will allow you to build a massive buyers list in a very short time. Then all that's left is to connect the right property with the right cash buyer and make your wholesale fee. This is an excellent system to either add to your existing real estate business, or to use on its own as a new way to wholesale real estate.

The entire system is described in step by step detail in the Ligon Brothers book "The Real Estate Connector Method: Wholesaling Real Estate, Without Money, Credit or Experience". In addition to the print publications they also have an online Real Estate Investors training center where they teach this program as well as several others  that's called LigonU.
Details about the Ligon Brothers: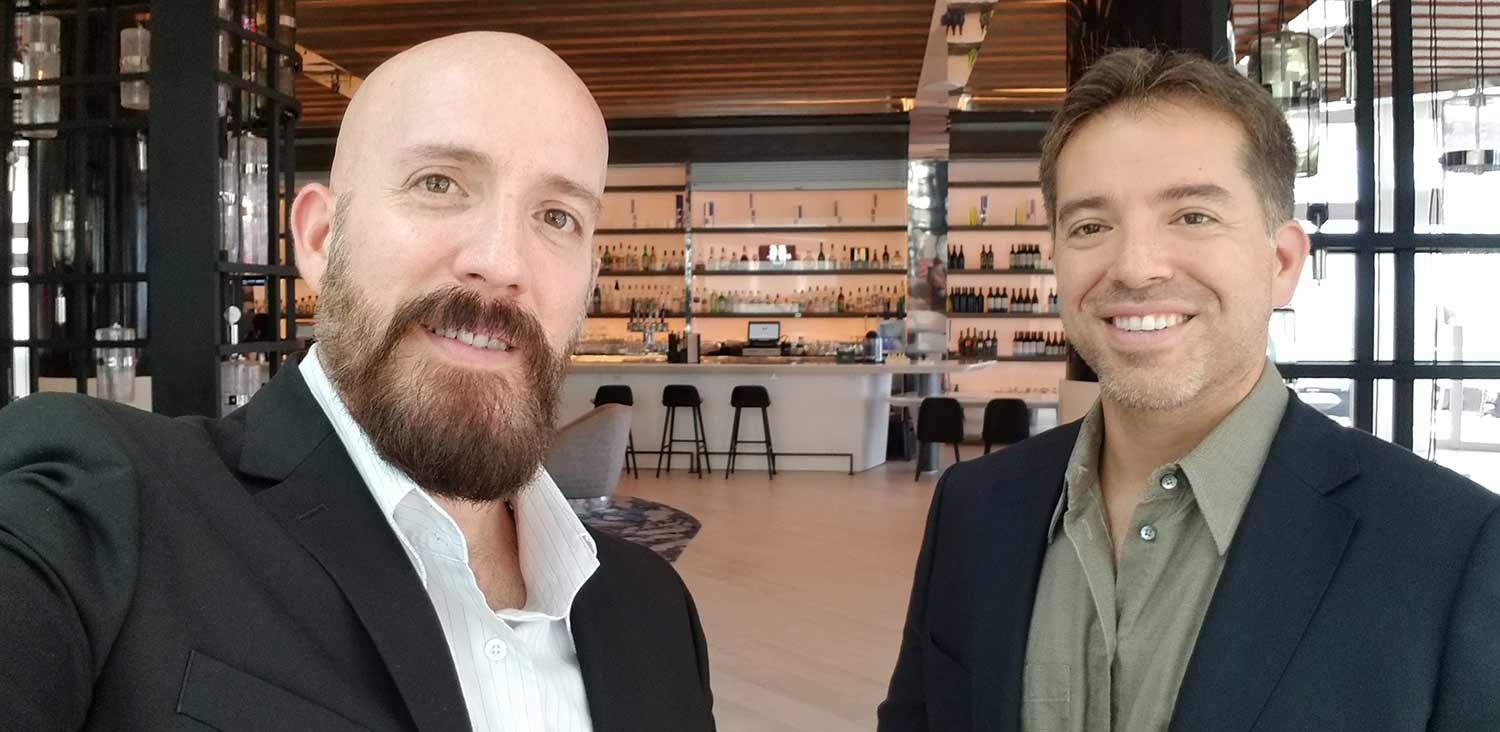 Michael & David Ligon
Real Estate Investors, Authors and Coaches
[Social Media Sites]
Facebook: https://www.facebook.com/LigonBrothers/
Instagram: https://www.instagram.com/ligonbrothers/
Linkedin: https://www.linkedin.com/company/ligonbrothers/
YouTube Channel: https://www.youtube.com/channel/UCojPc1CnLa2ekm84QRskTsg
Twitter: https://twitter.com/ligonbrothers
[Official Site]
Main Official Site: https://www.ligonbrothers.com/
Official Website of their online school: https://www.ligonu.com/
IMDb: https://www.imdb.com/name/nm11776885/
[Bio]
Michael and David Ligon are Collectively known as The Ligon Brothers. The Ligon Brothers are wealth creation specialists, consultants and real estate investors. As Real Estate Investors They developed LYNK™ Real Estate and created the Real Estate Connector Method™ and The MLS Digital Flipping Method™ each being a unique system for real estate investing. In addition to their award winning programs they are also the Authors of The Real Estate Connector Method, a guide to Wholesaling Real Estate. As Consultants their extensive experience in real estate and house flipping has made them the go to guys for consulting on a variety of home improvement and house remodeling television series and documentaries.  As Real Estate Coaches they created LigonU an online virtual training center for distance learning and real estate investment courses.