Are you looking for a gift to impress someone special or create precious memories with your family?
Picking a gift that will be both unique and wanted is not an easy task, and so much time can be spent on searching. However, if you ever wanted to go back in time and experience the royal life in a palace like in a true fairytale, look no further. Turn Me Royal can create a custom royal portrait by your photo or any other person's image if you are preparing a present for someone else. This way, your picture can become an impressive Renaissance oil painting worthy of the Louvre and other world-class museums. This is a truly royal gift that you have never seen before.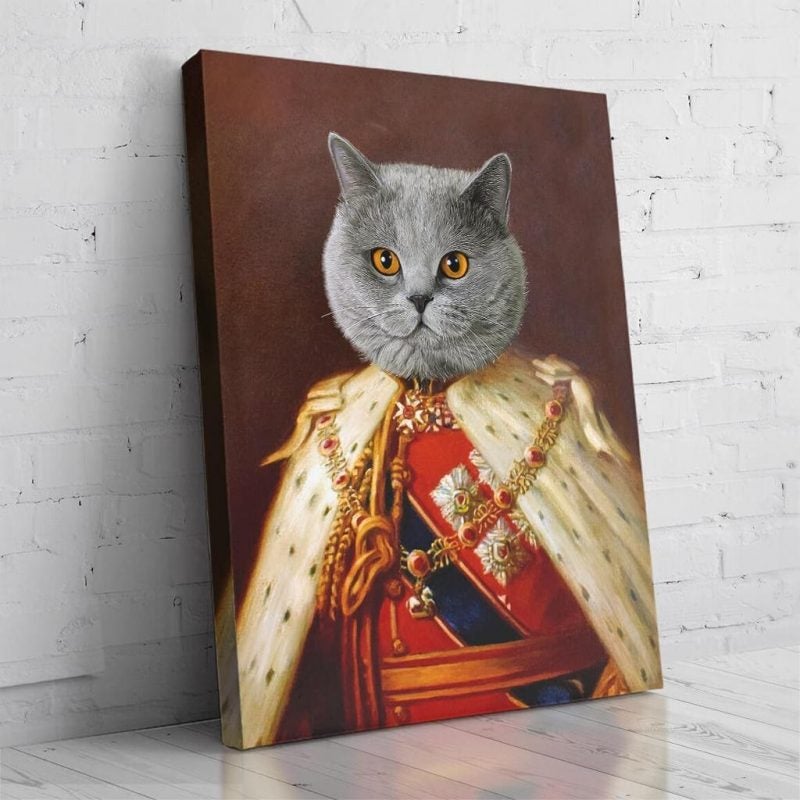 Turning a Regular Photo into a Renaissance Portrait
Is it really possible to turn any picture like a regular selfie into a majestic Renaissance-style portrait? The answer is yes! There are numerous painting options available on the Turn Me Royal catalog. You can choose portrait options for women, men, children, couples, families, and even pets! Whether you want a huge bedazzled dress and a princess crown, a general uniform, royal family-style painting, or your adorable pet dressed in a full king's attire, you can find it all here. All you need to do is to complete these three quick and easy steps:
1. Select the style. Browse through the catalog and choose the portrait you want to receive. All paintings are divided into categories for easier navigation. Choose the necessary option if you want to make a gift for one of  your parents, couple picture for your partner, or even a painting of your pet to hang on the wall.
2. Submit the photo. After picking a painting style, you will need to submit your picture. This can be any photo from a simple selfie to a professionally taken picture. There are some requirements like sufficient lighting and clear image. You can use the photo guide to see whether your picture is suitable or not.
3. Complete your order. After submitting a photo, it is only necessary to provide some essential information like shipping specifications and contact data. After that, you can expect an email with the confirmation of the order and some additional instructions.
While you are waiting, one of the incredibly talented artists at Turn Me Royal could have already started working on your special portrait. The quality of the finished product is supreme as the painting is done by hand on durable wood frames. There are also hooks already installed for easier display on the wall.
Thanks to high-quality ink that does not fade, you can enjoy your portrait for many years and even pass it on to the following generations. As all pictures are custom and handmade, your painting will be totally one of a kind. A few thousand customers have already ordered their royal paintings, and their reactions have always been over the top. Try this service yourself if you want to make someone special truly happy.