Seek One
began his artistic journey at age 15, though he had always been interested in the creative side of life. Drawing graffiti in his hometown of Philadelphia, Pennsylvania, he soon assumed the name 'Seek One.' Along with his street art, he also dabbled in photography. Being a self-made artist, Seek One feels that being able to experiment and have free reign with his creative endeavors helped guide his success and build a unique style of art.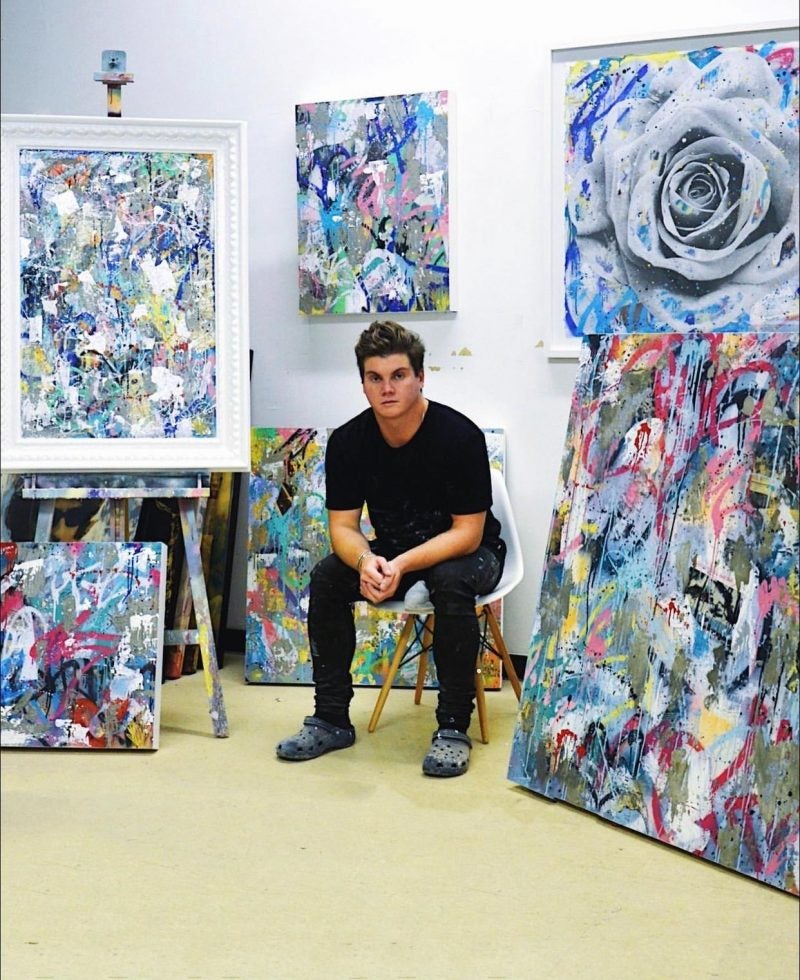 Seek One gains his inspiration from both visual and musical artists, some favorites include Shepard Fairy, Ansel Adams and Alec Monopoly. "Anyone who was able to perfect their craft and take it to the highest level is inspiring to me," he expresses. Other sources of inspiration stem from his childhood experiences and pop culture. From this, Seek One hopes to blur the lines between art and urbanism. Traveling the world, especially Europe, is another muse for him. His destinations offer him fresh, creative energy that he uses to propel his art.
Many have taken note of Seek One's talent, commissioning him or featuring his artwork in various galleries around the world. Notable collectors of Seek One's artwork include public figures, including but not limited to Jonathon Cheban, an iconic food influencer, Quavo, an American rapper, Ben Simmons, a basketball player for the Brooklyn Nets, Kaley Cuoco, an American actress and Tony Robbins, a self-help guru.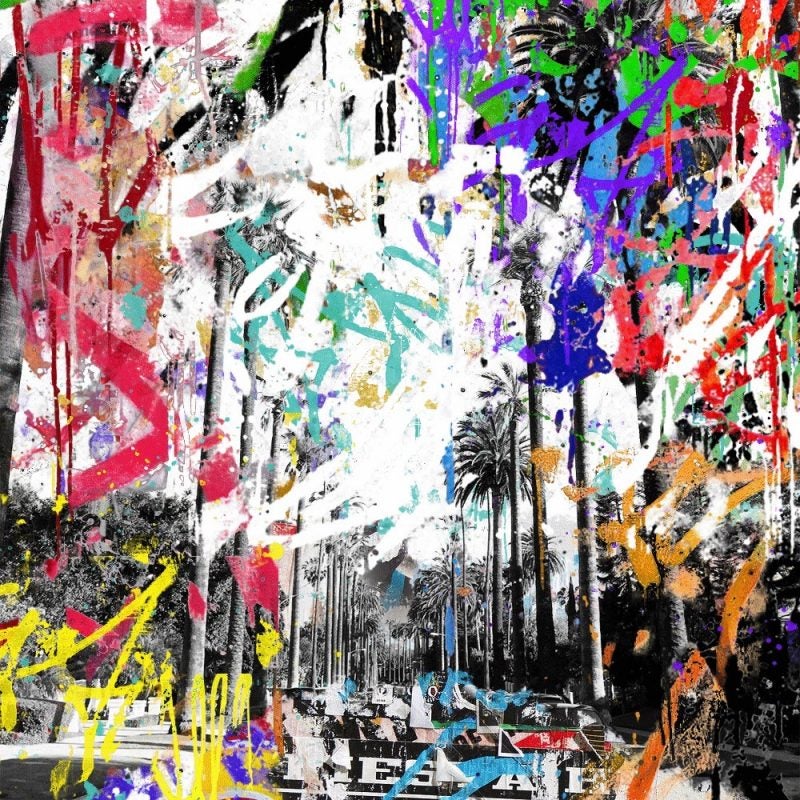 Seek One has also collaborated with various brands, some on-going and others a one-time deal. "These are some of my favorite deals to work on as they take my art into a non-traditional direction," he says.
Kimpton Hotels is one business that has an ongoing partnership with him. Specifically, Seek One designed artwork for their hotels and merchandise associated with these hotels. LDV Hospitality has also commissioned Seek One's talent. For them, he crafted five pieces of art for their Scarpetta based restaurant in Rittenhouse Square Philadelphia. More recently Chaddsford Winery requested Seek One's help with designing the label for their '21 Dry Rose: Redux wine.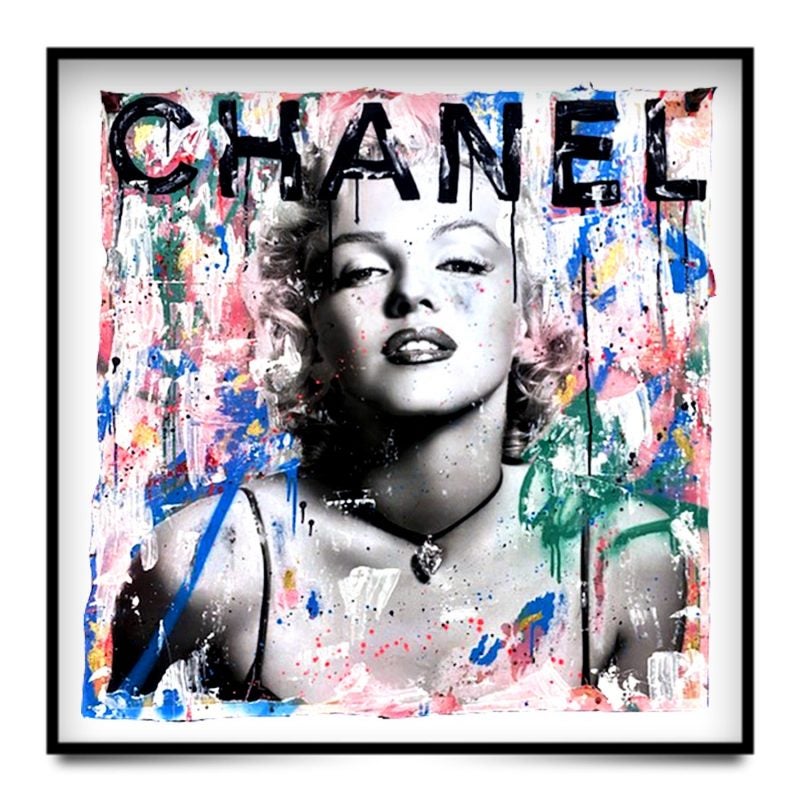 Seek One's art is featured in numerous galleries, such as MAC Art Galleries, Royal Street Fine Art, Beacon Art Shortwave Gallery, Corridor Contemporary, Gallery 23, Hayes Gallery and The White Room Gallery, to name a few. This past October, he had his first international solo show in Dubai with Gallorire Gallery.
As for future events, many are planned. Most upcoming is his feature at The White Room Gallery, beginning Memorial Day Weekend. Throughout the rest of the summer, expect to see Seek One's artwork on display at Corridor Contemporary, Beacon Art Shortwave Gallery and Market Art Design in the Hamptons. Later in the year, his pieces will be featured during Art Basel Week at Scope Art Fair and Context Art Fair. Finally, in December, Seek One plans to host his second solo show at Hayes Gallery in Greenwich, Connecticut.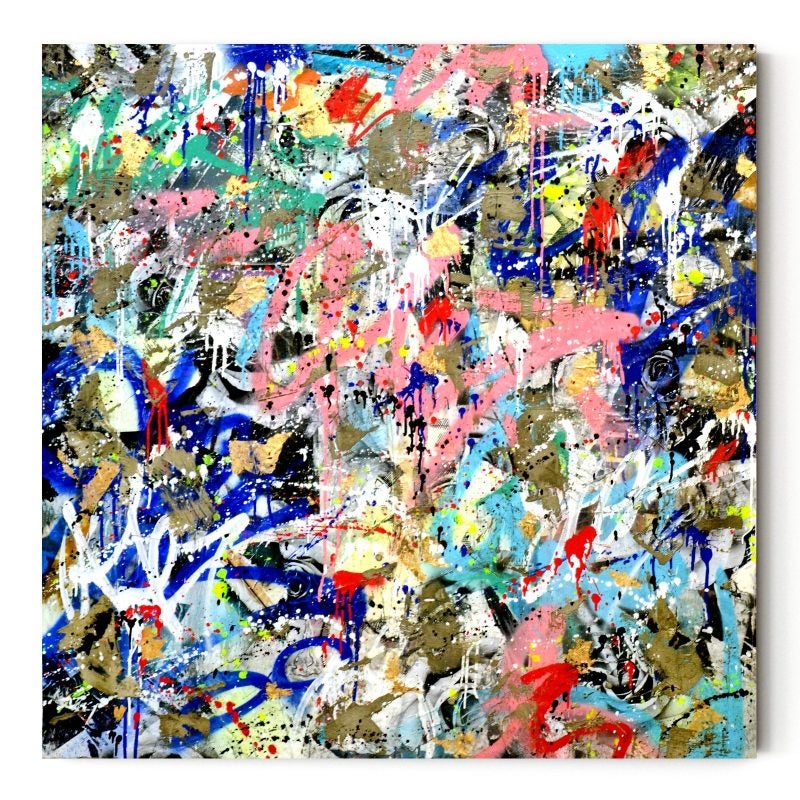 You can find Seek One on his instagram @SeekOneArt or on his website and via his latest NFT project – Chosen Ones by Seek One.