Be a great leader. Why? Because anyone can boss others around. And six times out of ten, those people will do what you say (chances are higher if you pay them.) But a great leader doesn't have to — shouldn't — be a totalitarian. Great leadership creates great followers: Those who do because they
want to, because they believe in you and what you stand for.
So how do you begin to be a great leader, or sharpen your skills if you already know how? Galen M. Hair, Owner of Insurance Claim HQ, shared his tried-and-true methods with us.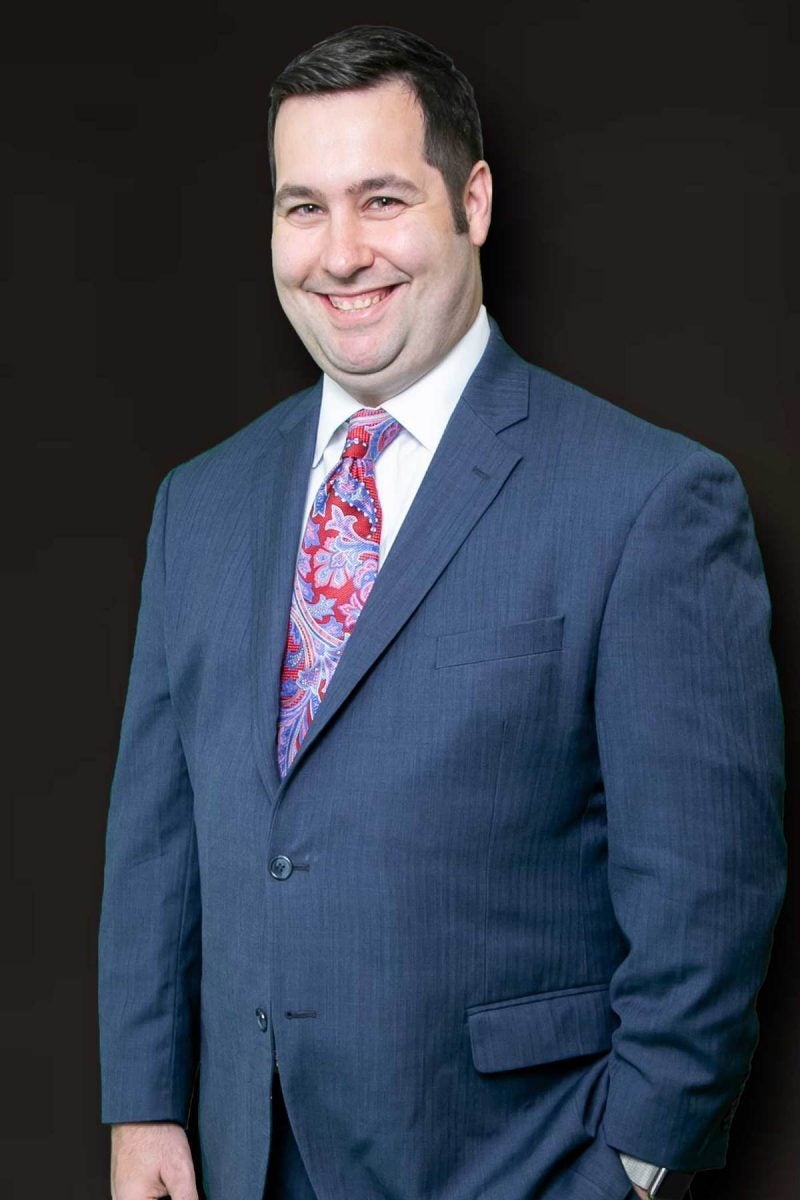 Stand Up for Your Employees
In 2019, Hair told his employees as the pandemic swept the nation, "Money might get tight. But if you fight for us, we'll fight for you." The employee turnover rate during that period? Zero.
Further, treat your team with humanity. You may run a business that requires only a high school degree to work for, but that doesn't make your employees lesser than you. Remember that just because you worked hard to get where you are, doesn't mean every person you deal with hasn't worked just as hard in other ways. Have compassion and empathy for everyone in your organization, no matter their status.
Stand Up for Your Community
Hair and his team have assisted well over 800 families in rebuilding their houses and businesses. While it is how he makes a living, it is clear that he puts these people in need first. If you regularly take the time to give back to those around you, your attitude towards the world as a whole will shift into the positive (it's been proven) and it will spill into your professional life.
"Consider a company-wide volunteer day or a toy drive," Hair said. "Beyond that, provide a space for your community and customers that is based on trust and respect. It's simple customer service, but it's been around a long time for a reason. Loyalty can be bought, sure, but it's way more worth it and long-lasted if it's earned.
Communicate Clearly and Often
Businesses go through their ups and downs, such is life. But if we hide when our business is doing poorly from the people who make our work possible, we can only stand to suffer.
"You have to be upfront with your team," Hair said. "Depending on the size of your organization, you don't have to go into great detail, but hiding something small makes it look like you are hiding something astronomical. So just put it on the table. Let people decide how they feel after you've said your piece — not before."
Additionally, by being transparent with those that support us, we can expect similar treatment from them.
"It certainly goes both ways," Hair went on. "If you want your staff to stay understanding and open when you have something going on, you must do your best to be the same way for them in return. Lead by example. The golden rule does have merit: Treat others the way you would like to be treated."
Clarity is an important feature here though — don't dump things onto your team that will add stress or make them uncomfortable. That's what your therapist is for.
"You can be transparent without oversharing," said Hair. "You can be vulnerable without sending shockwaves of panic through your people. Being upfront means walking that line with your head held high."
Build a Culture
Integrity and communication are must-haves for any company to be successful long-term. But what are the building blocks that take you above and beyond the basics?
"Create a company culture that exemplifies your values," said Hair. "If you look forward to coming to work every day because you made a bubble that fosters creativity, care, innovation, whatever it is that keeps you driving, your employees will feel the same way. And never force people to fit into your cultural mold. You can't force someone to be something they're not. The ones who stay are wired the same way you are, and that's what you want."
Pile Sugar on Your Competition
"Friend or foe, everyone is human," He said.
'Kill them with kindness' might be a cliché, but we all know clichés become thus because they are so-oft uttered. Just like those top hits on the radio we get sick of hearing, they got to that point because at one time, we couldn't get enough of them.
So try it.
"I'm not saying you need to invite your direct competitor out for coffee," Hair joked. "But what I am saying is that treating them with a certain level of professionalism goes so much longer of a way than trying to sabotage or bad mouth them. When you do that, no matter what, you look worse. Not them."
Heart-centered, culture built business is what Hair preaches, and he couldn't be closer to the mark. Try these tips this week and see for yourself!
About Galen M. Hair
Galen M. Hair, Owner at Insurance Claim HQ, is a property insurance attorney who has helped over 800 families rebuild their homes and businesses. He has been rated a Super Lawyers Rising Star and voted one of the National Trial Lawyers Top 100. Click here to learn more about protecting your property from disaster. www.insuranceclaimhq.com